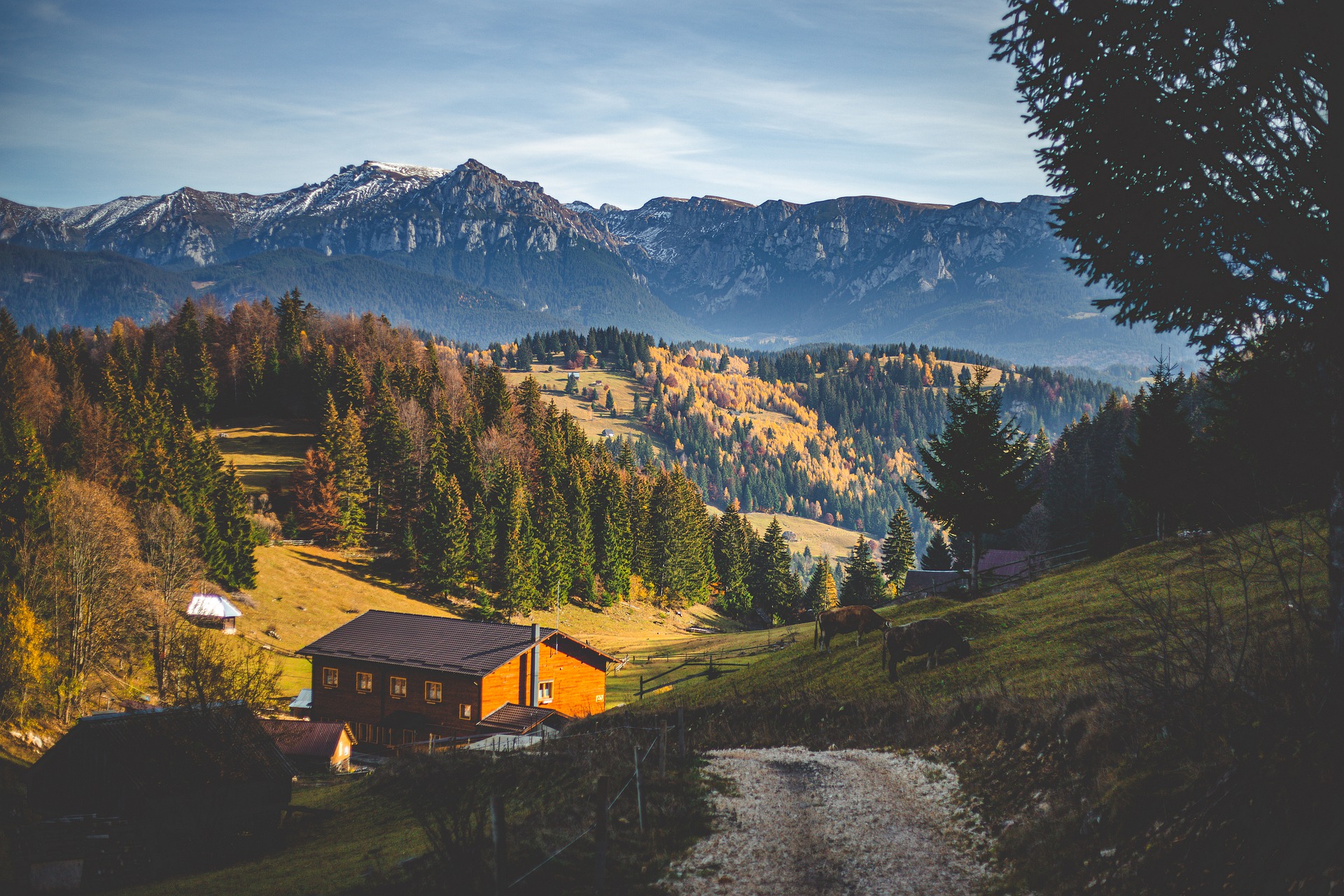 Located in Mexico's Hidalgo state just a couple of hours' drive from Mexico City, ecotourism and adventure enthusiasts will flip over one of the country's oldest nature preserves (founded in 1898), a sprawling spread of mountains and valleys covered with oak and conifer forests (especially pines and junipers).
Over the years, El Chico has been a favourite destination of chilangos (Mexico City residents) and other Mexicans for hiking, camping (either in tents or in rustic, bare-bones cabins), and other outdoorsy pursuits such as rock climbing and rappelling, as well as swimming and boating on the local reservoirs. And if those activities float your boat, too, well, you'll fall in love with these 2,739 hectares (6,768 square miles).
And by the way, before or after your forest adventure, be sure to spend some time in the nearby town, Mineral del Chico, with its red-tile roofs, cobblestone streets, and great spots to enjoy local cuisine (and a shout-out to the especially charming restaurant La Trucha Feliz – The Happy Trout).
So nature lovers, next time you go to Mexico City to have a blast with its culture, dining, nightlife, and general excitement, be sure to also set aside at least a couple of days to unplug and kick back in the great outdoors an easy drive away.
Photo: Batman_Alx