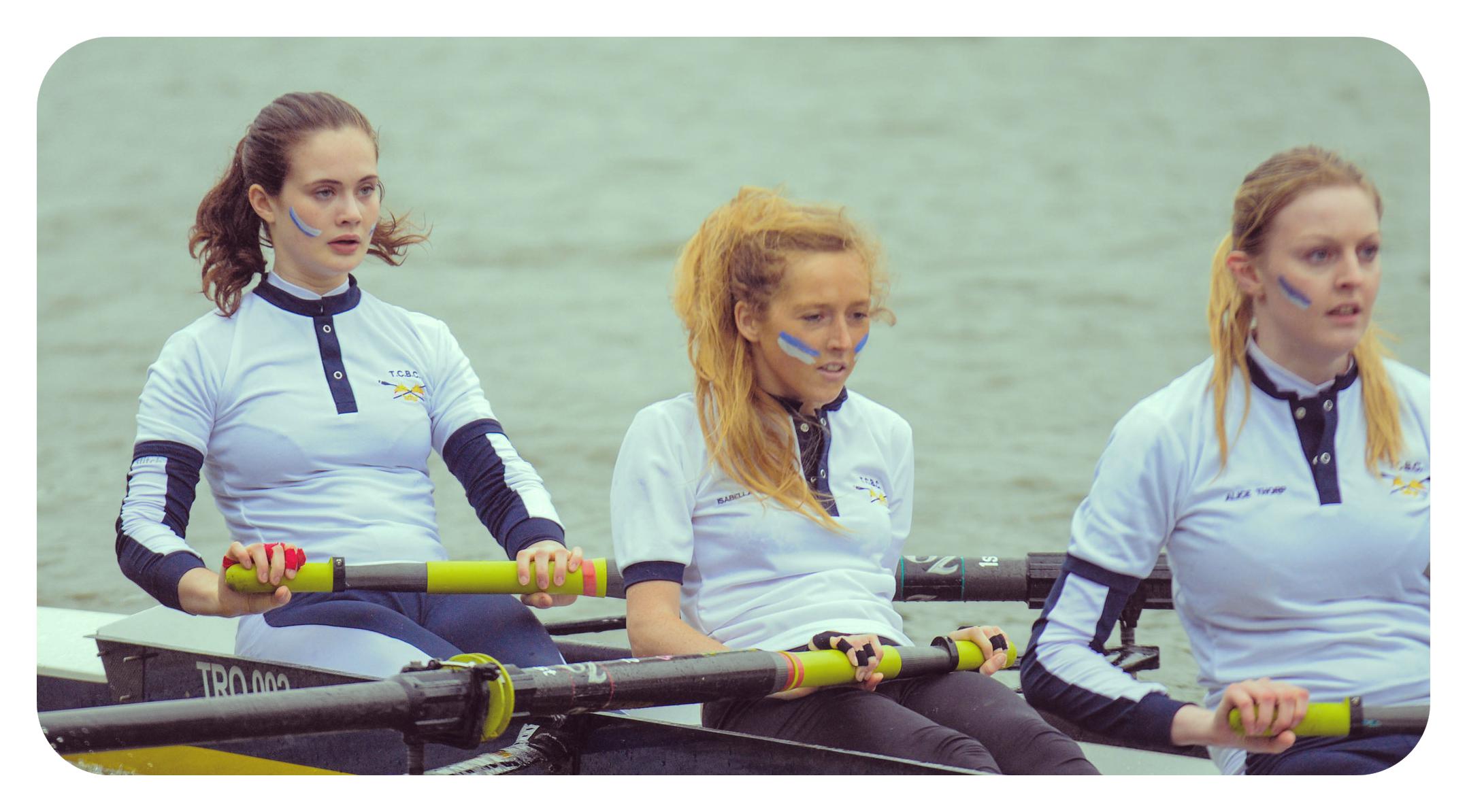 You've seen it on television, the big screen, and in the news. Now's your chance to experience it for yourself. If you're lucky enough to find yourself in London the first weekend in April, the greatest show in town (and one that costs not a penny) is the annual boaty battle of the posh universities: the Oxford-Cambridge regatta (as of last year officially called the Cancer Research UK Boat Races). Taking place on Sunday, April 2, the event now also includes women's competition.
The races on the Thames will be held from Putney in southwest London nearly seven kilometres (just over four miles) out to suburban Mortlake. Who'll win this year? Well, Oxford triumphed in the very first contest, way back in 1829, but Cambridge has since then racked up the most wins – 82 – including last year for the men's team (Oxford women have dominated for the past several years).
It's all great fun, with hundreds of thousands of spectators and a jolly atmosphere (Hammersmith Bridge is a particularly popular spot to watch from). So if you're in town, do make it out to this stretch of river to see the "blues" (as the team members are called) row a blue streek through the Thames.
Photo | Clive T Jones