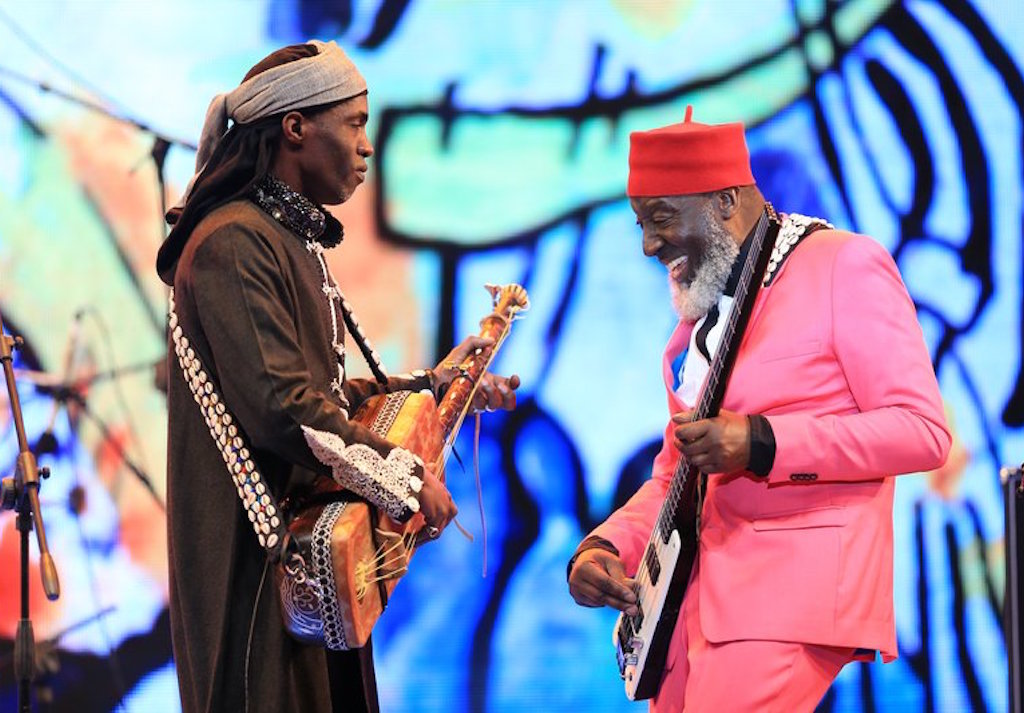 As the summer advances, it's heating up in Morocco not just temperature-wise but culture-wise, too. And one cultural landmark unique in all the world – and celebrating its 20th edition this year – is the Gnaoua World Music Festival, one of North Africa's (and indeed, all of Africa's) most important cultural events.
With a cult following especially among young people, this fun, colourful festival attracts hundreds of music groups and solo performers from around the world, but as the name says has at is core one of Morocco's principal musical traditions, gnaoua (aka gnawa).
A genre stretching back centuries, based on Islamic songs and rhythms with origins in sub-Saharan Africa, the genre's most traditional forms are hypnotic, making their performances something akin to attending mystical ceremonies. The performers get lost in the intricacies of the rhythmic music, played on distinctive instruments, many encrusted with cowrie shells. But there's much more to it these days – evolution and fusion has given rise to modern gnawa hybrids with the likes of jazz, blues, and rock – a development which has also broadened its appeal both within Africa and internationally.
The festival's setting, too, is marvelous, with a UNESCO World Heritage medina; an atmospheric seaport; plenty of cheap lodging and dining; and inviting Sidi Kaouki beach 20 minutes south, a magnet for locals but also international surfers and bohemian types. A truly unique place on many fronts!
More information: Festival-Gnaoua.net.