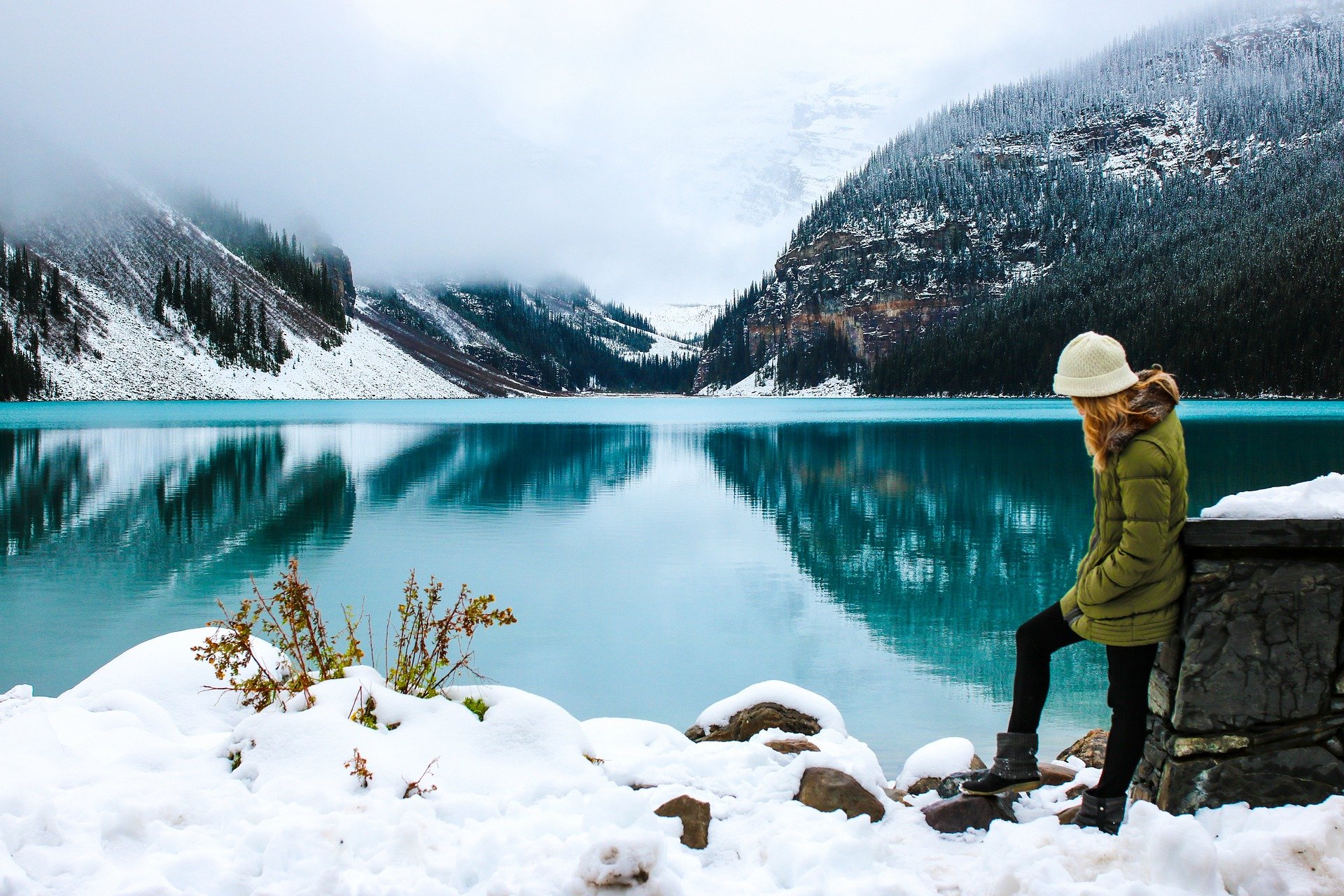 When was the last time you ran through green meadows surrounded by lakes and mountains, with nary a care in the world? OK, so you're not Julie Andrews, but surely you would not pass up the opportunity – and one of the best places to live out this particular fantasy is in the Benasque Valley, which you will enjoy to the utmost any time of year.
This corner of the Aragonese Pyrenees offers so many possibilities for a getaway to remember: picture-perfect villages, valleys surrounded by infinite mountains and lakes scattered all around. Covered with a white blanket of snow in winter or the greenest of greens in summer, the Benasque Valley never disappoints those who dare to explore its charms.
The first place you'll want to approach is the town of Benasque itself. Don't think for a moment that it's boring just because it's somewhere in the mountains: on the contrary, Benasque is known for the constant movement of people through its alleys, terraces and restaurants. Mountaineers, bikers, skiers and nature lovers, all united in one place.
Fancy a day of skiing among snowy peaks? If so, head for the Aramón Cerler station no more than fifteen minutes away and launch yourself along its slopes in winter, or enjoy superb hiking at any other time of the year.
And although the Benasque Valley is not wanting for towns – Anciles, with its manor houses, for one, or Eriste, from where you will have the highest peaks of the Pyrenees at your feet – the main event hereabouts is the mountain lakes that populate the valley, more than a hundred glacial lakes full of gorges, waterfalls and fountains that are well worth visiting.
From small villages to hiking trails among lakes and mountains, the Benasque Valley is the perfect place to completely disconnect from the world. Are you ready to recharge your batteries? Book your flights to Barcelona and let yourself be carried away by the charms of this truly magical valley.
Photo: Olichel