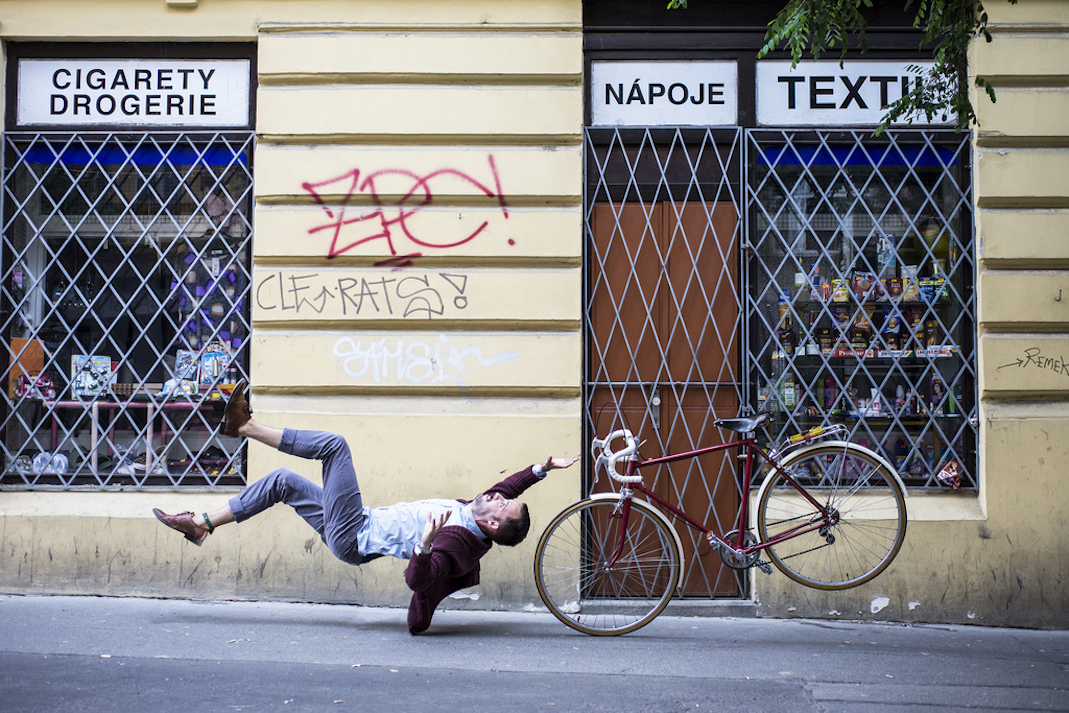 One of Europe's loveliest cities has also become one of the continent's most popular places to study for foreign students. For example the Czech capital has one of the universities in Europe that receives the most Erasmus students, and has a name which is as distinguished as it is unpronounceable: "Univerzita Karlova v Praze" (Ovocný trh 3-5, Praha 1) or Charles University in Prague, founded in 1348. This is the oldest, and one of the most distinguished in the whole of central Europe and the East with 17 faculties and more than 50,000 registered students.
Very near to Charles University, you'll be able to find places of interest such as "D?m U ?erné Matky Boží" (House of the Black Madonna), which is a spectacular cubist-style building known for its history and its eating establishments.
In any case, it's evident that the magnetism Prague has over young people goes beyond the aforementioned educational institution, and there are many good reasons to choose this university: the cost of living is cheap, it's a beautiful city, and there's a lot to visit… The university students in the Czech Republic enjoy attractive discounts, which is all thanks to the cards that accredit the university. The most well known is the ISIC international student card, so take advantage of it and you'll see how easy it is to save in Prague.
The Essentials in Prague
In general, and if you're travelling to the capital of the Czech Republic, either with friends or to study, you must see:
Their retro cafés for modern young people. Head along to the district of Vršovice , and have something in "Café Sladkovský" or the "Canape" café. You're bound to love them.
Krymská Street (en Vršovice), with its artistic establishments that are bursting with alternative life.
The "Pianos in the Street" is a really original project whereby this instrument has been placed in many parts of Prague, in the hope that you play them and give free reign to your musical side.
These are only 3 examples of essential things to do in Prague. Visit, experience, and study in Prague. It won't disappoint you!
Photo | Brad Hammonds