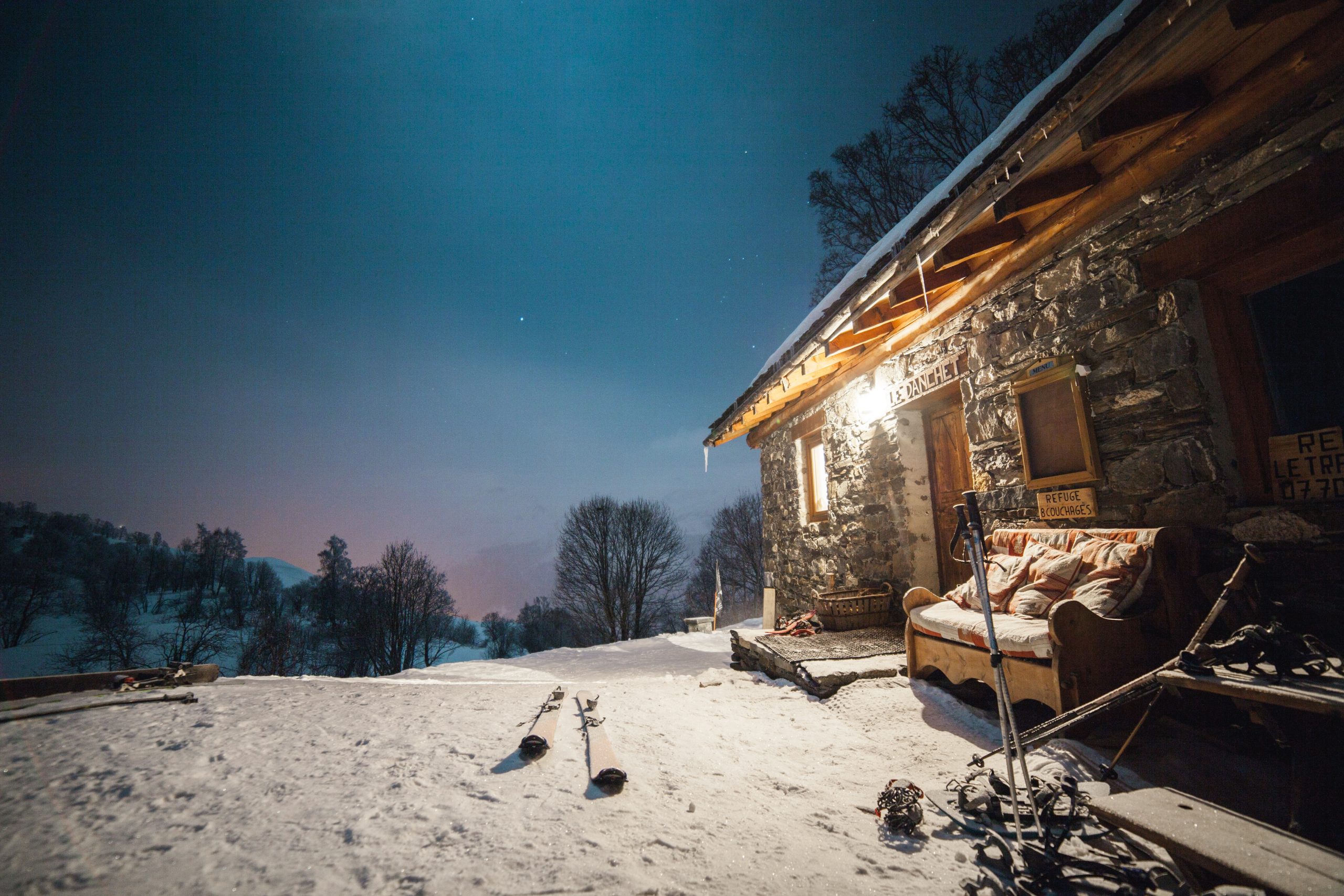 Thinking of a ski vacation brings to mind those moments when we couldn't wait to hit the slopes, and a quick bite was the only thing that interrupted our fun-filled day. There's nothing that avid skiers and snowboarders look forward to with more excitement each year than the opening of their favorite slopes, and for many in Spain that means the Sierra Nevada winter resort, in the range of the same name located in the southern province of Granada. The 95 kilometres (59 miles) of relatively gentle pistes here range from 2,102 to 3,305 metres (6,896-10,844 feet), with 32 lifts.
So… ski passes at the ready, full equipment, and energy at its peak for several days dedicated to whooshing through the snow for hours on end. And getting up at the crack of dawn? No problem!
Plus, this season for the first time, hardcore types who don't want the fun to end when the sun goes down can take advantage of the Sierra Nevada's "Esquí Nocturno" on Saturdays from 7 to 9:30 pm. The more than three km (just under two miles) of its popular River piste is lined with more than 30 points of illumination, and the nearby Maribel piste (just over 2km/a mile and a quarter) is also illuminated. To change it up a bit, you can take advantage of the lighting to do a bit of snowshoeing.
So if skiing or snowboarding is your thing – and if hurtling down the slopes under the moon and stars appeals to you, use your Iberia Joven discount to book a flight to Granada for the highlight of your winter!

Photo: Yan Allegre