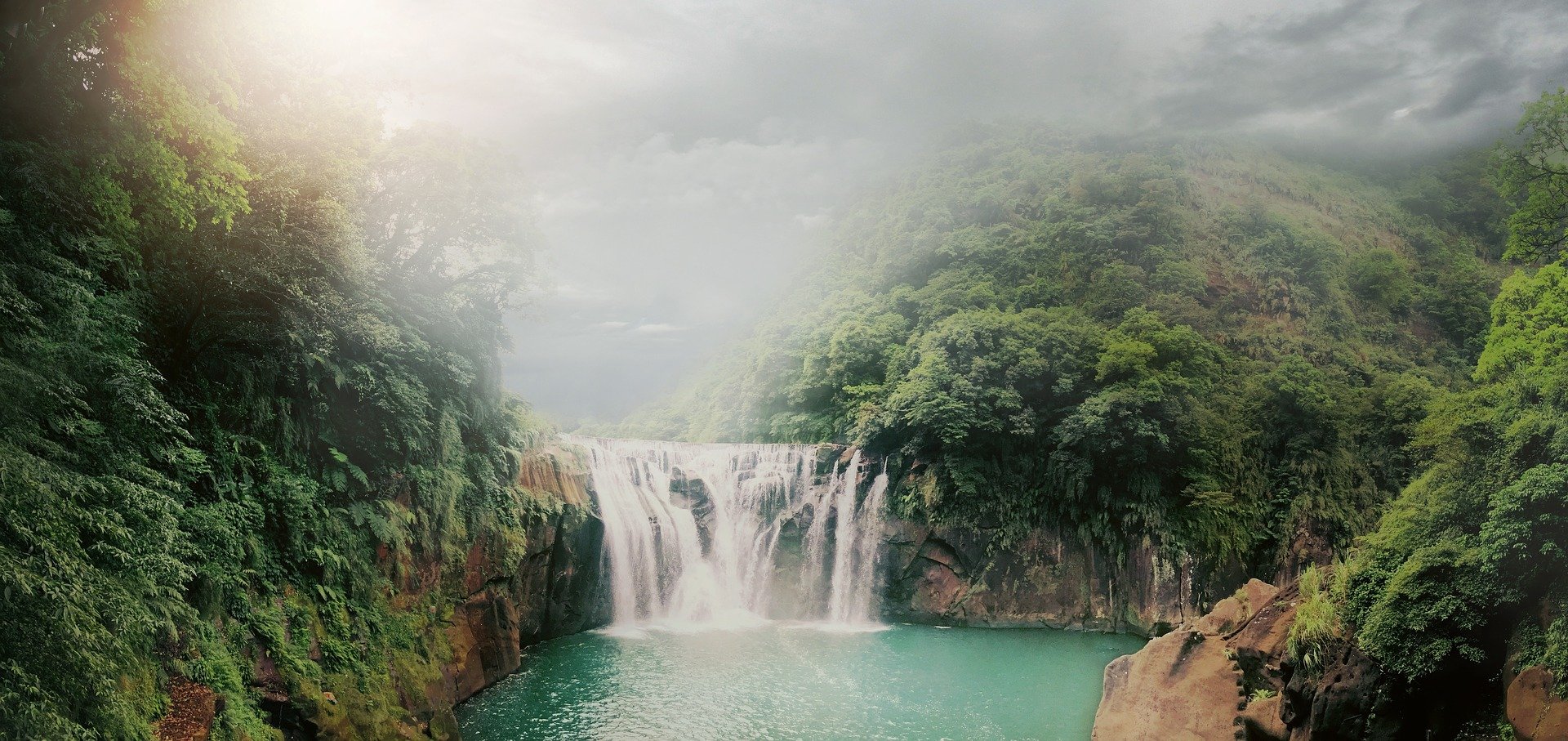 Heads up, eco-lovers, here's an extra-special treat! Of all the woodlands around the planet, "cloud forests" are among the rarest, making up just 1 percent of the total. These are cool, foggy, high-altitude forests packed with gnarled trees, ferns, bromeliads, orchids, and epiphytes (plants which grow on other plants). In other words, magical places with a very primeval, "lost-world" feel.
And in the eco-powerhouse that is Costa Rica, one of its top stars lies about a three-hour drive west of capital San José (the last part of that drive a bit on the rough side, by the way). More than 1,600 metres (5,249 feet) above sea level, the Bosque Nuboso de Monteverde covers 10,500 hectares (26,000 acres), with more than 13 kilometres (eight miles) of hiking trails. There's plenty of wildlife up here, of course, but it's mostly on the smaller side – amphibians, reptiles, and birds (including the legendary emerald-green quetzal). That's why to get the most out of your visit, you should hire an experienced local guide to point out these often elusive critters. And don't forget to bring comfy shoes and clothes, as well as a jacket against droplets falling from the leaves overhead and temperatures that can drop as low as 14? Celsius (57? Fahrenheit, in February).
There's plenty of other stuff to do up here, too. Monteverde's main settlement, Santa Elena, is pretty much totally devoted to tourism, and packed with budget-friendly places to stay (more upmarket hotels and even resorts can be found along the road between town and the cloud forest), bars, eateries, and shops. Plus there are various other attractions all around, such as a serpentarium; eco-adventure centres with ziplines and aerial bridges; horseback riding; coffee plantations; even a cheese factory.
All catnip for eco- and adventure-lovers. If that's you, get a great deal on a flight to San José and get your head in the clouds!
Foto: DaarkmoonArt