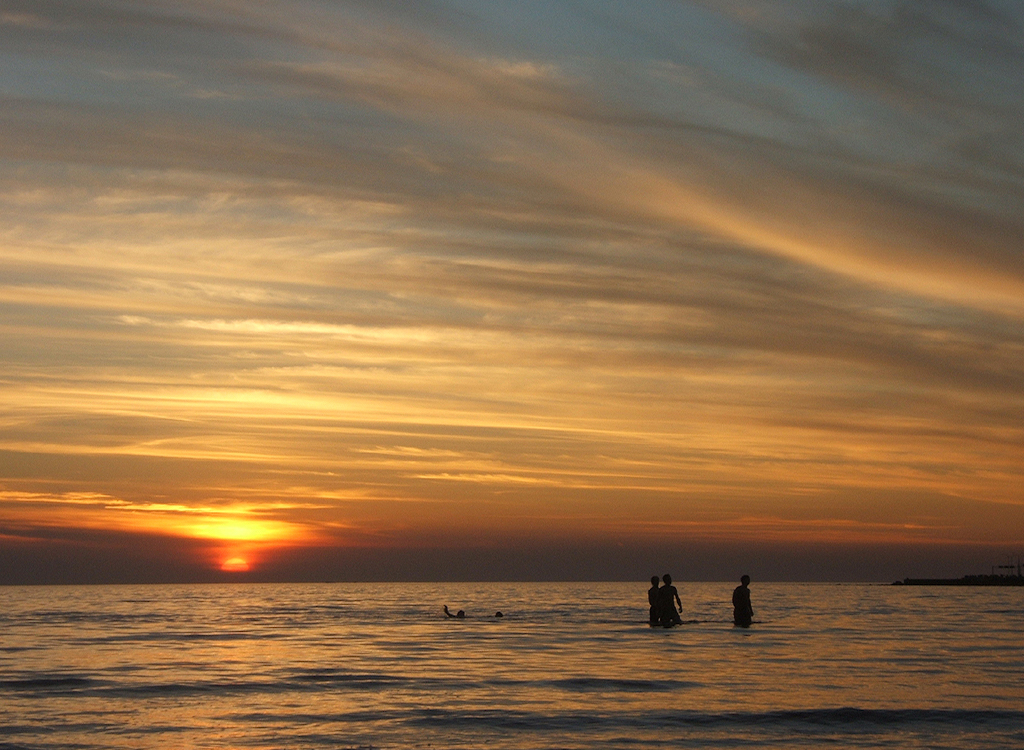 As the brilliant capital city of Uruguay, Montevideo is everything but boring. Young people have loads of free things to do, and Iberia Joven has chosen some of these things for you. Do you feel like reading on?
Swimming in Montevideo
For starters, there's sun and sand because… There are beaches in Montevideo! Accessible by car, bicycle, and on foot, the most populated city in Uruguay has a long list of beaches and swimming areas that you'll discover as you make your way to the Rambla de Montevideo and to the east. There is 22 kilometres of coast, among which such popular names stand out such as Ramírez, Pocitos, and Carrasco. You prefer to go to the west? Then you'll come across wilder beaches like Colorada, Playa Punta Espinillo, Punta Yeguas, Playa Zabala and Playa Santa Catalina.
Walking round the streets in the old city
As walking is free, it is, and always will be a good plan to get lost around the old city of Montevideo. As you go step by step, you can discover the intricate streets and the most remarkable buildings of the colonial era.
Have a picnic in some of the parks
Montevideo has dozens of green areas for all tastes and plans. Get your friends together and suggest a Sunday morning in Parque Rodó, which is a district in the city of Montevideo that took its name from the homonymous green area that takes up a large part of its surface. Many believe it's the most famous park in the city, and this is perhaps because it is located at a stone's throw away from the centre. Why go here on a Sunday? The reason is that the area puts on its fair, which gives it a special attraction. By the way: take note that Parque Rodó is very well known among the young people in Montevideo as it's an area for bars and clubs, so maybe you'll end up dancing and meeting people in some of the lively bars.
Montevideo is a destination for young people and it's accessible for everyone. Whether it is for studying or holidays with friends, let Iberia Joven fly you there cheaper, take advantage of their student discounts and be happy.
Photo| Vince Alongi