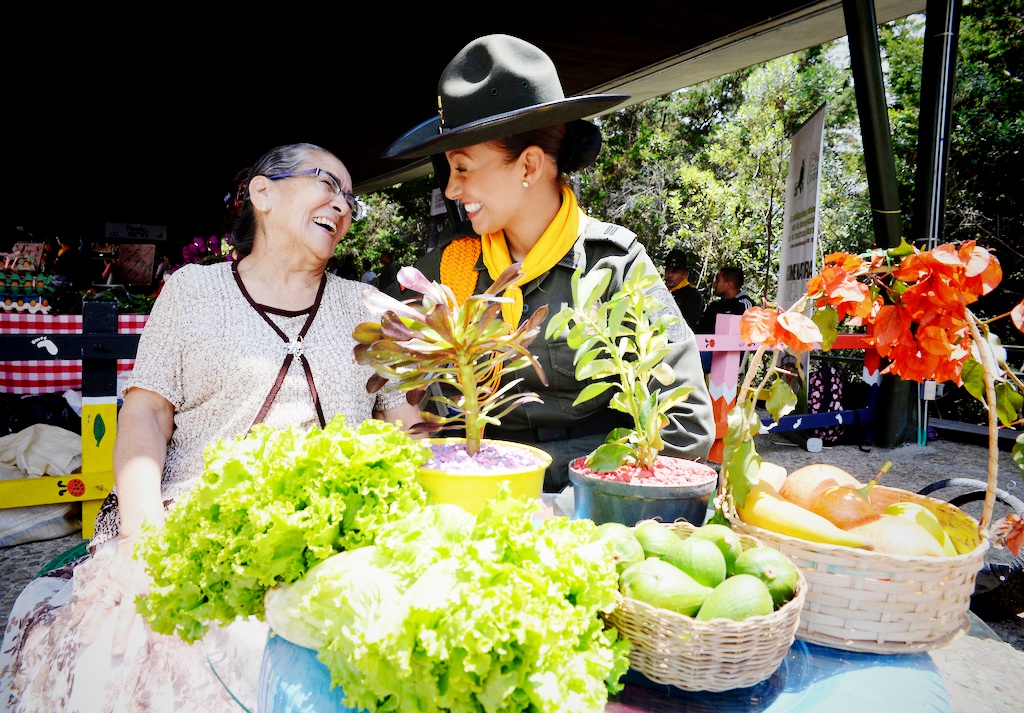 Have you travelled to Colombia for your studies and still haven't visited Arvi Park? Then you don't know what you've been missing! Why do we say that? Here are four reasons why:
Nature. Arvi Park is an ecotourism reserve accessible from Medellin by Metrocable. Did you know that this Colombian municipality was a world pioneer in implementing a cable car system as a means of full-time public transportation? At the Acevedo station, take the K line to Santo Domingo, transfer there to Line L, and you will have arrived at your destination.
Sports. Arvi Park in Medellin has a good amount of walking and cycling trails. For the more adventurous, the park offers a very original activity: night trekking. Although this has a cost, it is well worth it, since it offers a unique opportunity for an enriching cultural exchange through music, and includes a fun meal around a bonfire. Whether you decide to go for it or not, always remember to bring comfortable clothing and a good pair of walking shoes. And since it's always better to be prepared, don't forget to take a raincoat or a jacket with you. You might need it.
Activities. On Sundays a colorful farmers' market is held at Parque Regional Ecoturístico Arvi where you can find fruits and vegetables, as well as handicrafts made by the locals. Sounds great, right?
It's F-R-E-E. Visiting Medellin's great green space with friends will not empty your pockets. What more can you ask for?
We urge you to visit Arvi Park and tell us what you think. Medellin and its excellent weather – for which it is known as "the city of eternal spring" – will make it a wonderful experience. And so will we at Iberia Joven.