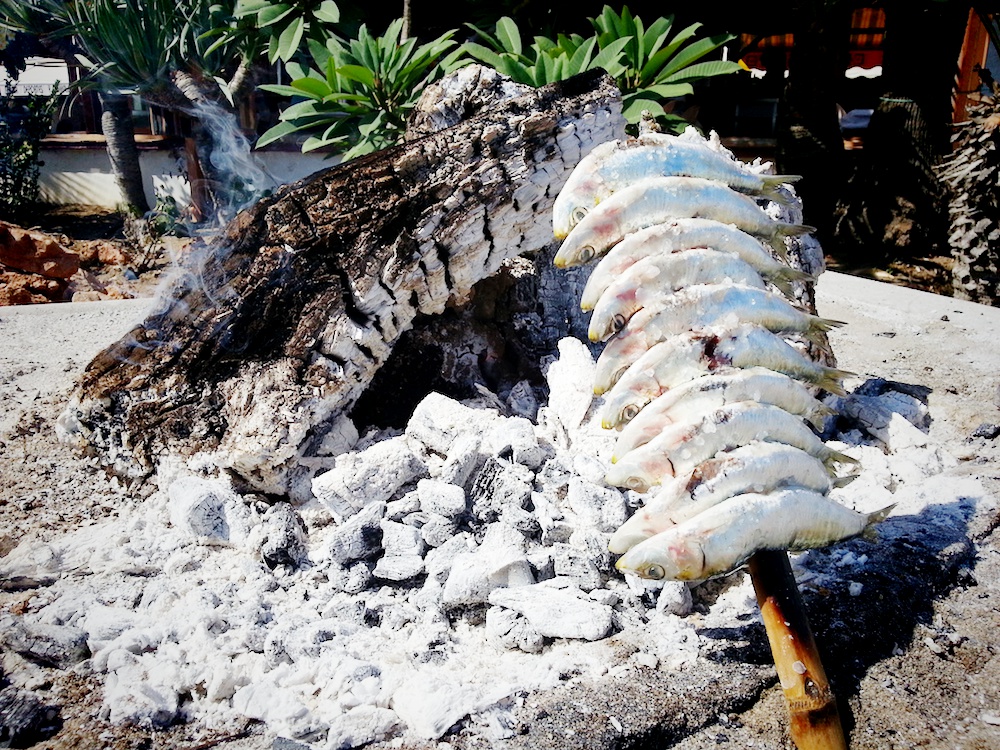 What's the best place to sample the rich sardines of northern Spain?
As tradition would have it, sardines and cuttlefish with onions should be eaten in Santoña, while enjoying a truly great atmosphere.
In this town just 48 kilometres (29 miles) from Santander, the capital of Cantabria, sardines are both yummy and cheap, and are known far and wide as the best around; for that alone it's well worth your while to spend a day there. Just hop on the comfy, inexpensive 50-minute bus from the station in the capital out to the city of perfect sardines.
Simple, delicious and very cheap. That is the style of the Pascual snack bar, also known among locals as Bar Biscay. It's easy to get to: you just have to go to the end of San Martin beach, to the fort of the same name. Another famous place to eat sardines in Santoña is Asador Casa Emilia (in Avenida Carrero Blanco), slightly more expensive than the previous one.
There are lots of benefits to studying in Santander. One of them, of course, it the delicious, reasonably priced grub, and eating sardines is always a fun activity, whether you are here for school or just to visit.
While touring Santoña, you also have the opportunity to visit major National Monuments such as the Santa María del Puerto Church, which according to legend was founded by the St. James himself. Also, it's well worth a stroll along the waterfront of a place as pleasant as Santoña. Keep in mind, too, that the town also organizes truly fun festival: the Maritime Carnival. That being said, it's certainly not necessary to wait until February to have a great time in this youthful corner of Cantabria.
So how about some sardines and some good laughs in Santoña? With Iberia Joven, you'll even do it with an appealing discount!
Photo | Javier Valero