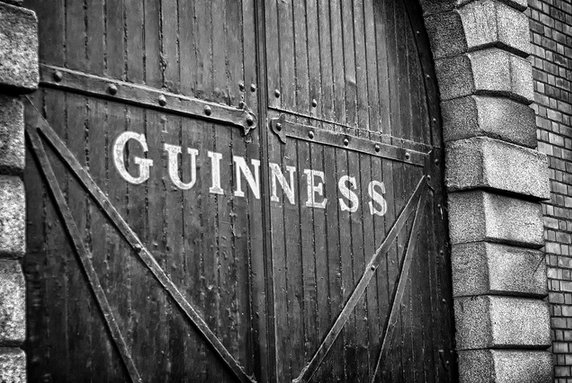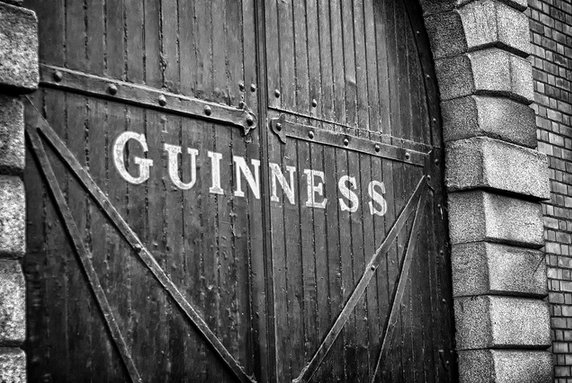 A route that must be included in your trip to Dublin is the Guinness Storehouse factory at just a few kilometres from the city centre. Beer lovers and even the most averse will surely enjoy this tour.
Guinness is considered as an emblem of the city and you'll go round its entire history that takes you from when it was founded, to its elaboration process and its flavour. The tour begins on the ground floor where you will then go up until you reach the seventh floor. The first thing that you must do is to buy an entry ticket online to avoid queuing. Your entry ticket also includes a pint of Guinness by the way. Next, enter the building and pick up some audio guides in the language that you decide. Start the route and pay attention to the videos that will be explaining every single detail of the factory which is full of secrets, and we promise you that it's just like you had imagined ;).
Once you've been immersed in all its history, it's time to savour a pint. You'll have several ways to exchange your entry ticket and you'll be able to choose between two options: to drink the pint halfway round the visit when they'll show you how to pour a perfect one, or to taste it in the Gravity Bar on the last floor, where you'll have an incredible 360-degree view of the city. The choice is yours!
Photo | D.B.Telford