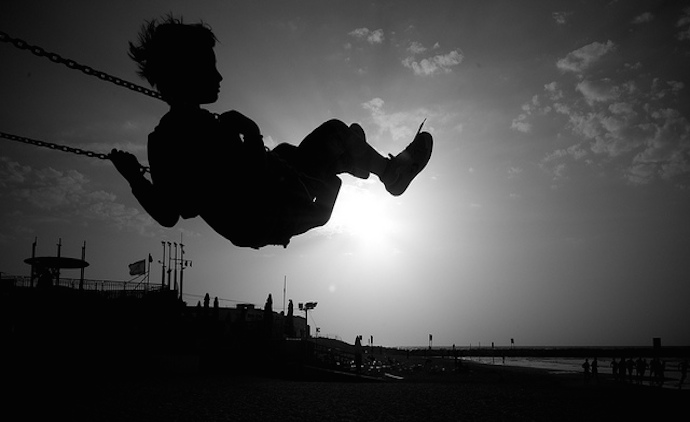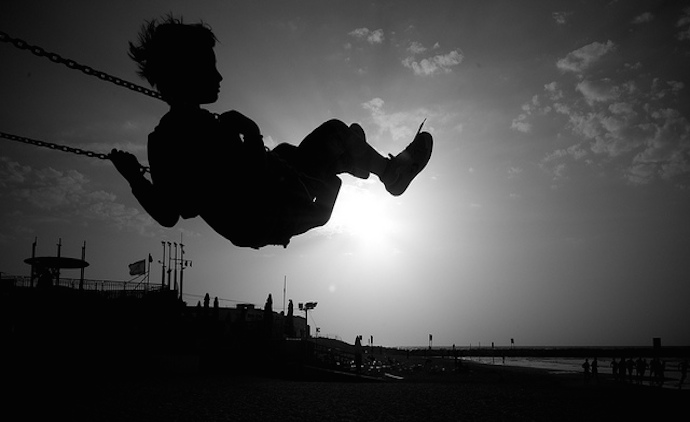 A few weeks ago, we told you how to eat cheap yet tasty in fascinating, cosmopolitan Tel Aviv, Israel's coolest city. You can keep the savings rolling when it comes to sightseeing, too.
Pretty people playing on its long, luscious beaches; charming pubs packed with the fashionably attired; portside cafés where you can spend entire afternoons and evenings laughing, drinking, and eating… All these add to the fun of studying in or visiting Tel Aviv. But here are three more excellent (and excellently affordable) reasons:
1. Strolling around legendary Jaffa (Tel Aviv's old city) and losing yourself in its flea market (no charge for a mighty entertaining browse among the vintage clothing and other sundry treasures!).
2. Heading with your mates up to the Abrasha Park overlook to check out some spectacular views over the city.
3. Taking snaps of some of the 4,000 Bauhaus buildings tucked among this attractive Israeli urb's cityscape (dating back to the 1930s). Head to Yavne Street and from there, start exploring some of the city's most creative architecture. Cool, indeed!
Tel Aviv is a young and extremely lively city – come fly there with us!
Photo | Sabine Löwenthal