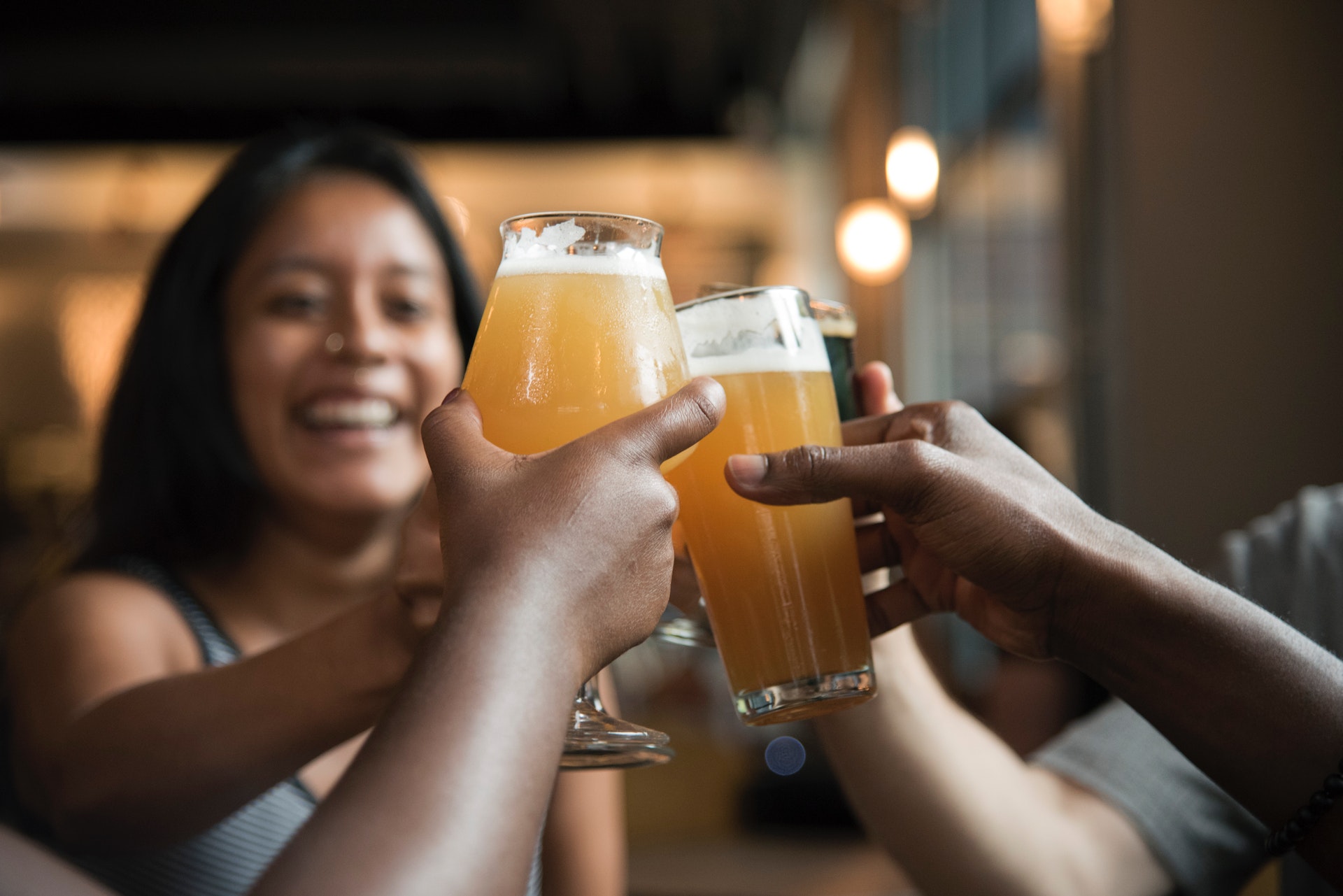 If there's a place in the world that handles a lack of space really well, that place could well be Tokyo. Do you want definitive proof? The short time it takes hotels and restaurants throughout the city to set up improvised gardens when good weather arrives (which, like many northern latitudes, happens between June and September). And they are one of the most fashionable attractions of this Japanese city.
These green spaces are the so-called beer gardens, a name which gives you a very clear idea of ??what you can expect from them: outdoor open spaces, perfect temperatures for a fun get-together and, if we have a bit of luck, a nice pool to finish cooling off completely. And of course, all the delicious cuisine you can imagine, including beers of all types and varieties.
There are a good number of beer gardens that you can visit almost any time of the day, and that will add a different touch to your trip to Tokyo. To help you go for the sure thing, we leave you with some of the coolest places you can find in the city.
If you fancy a summer barbecue, a great option is to go to The Oak Door Beer Garden. During the winter it's a popular restaurant specializing in grilled meats, but during the summer months it becomes a pleasant terrace on the heights. Apart from the usual barbecue dishes (called Fiesta Mexicana), this beer garden has all kinds of cocktails, soft drinks and (how could it be otherwise?), craft beers.
On the other hand, the Forest Beer Garden includes a huge pool that at night is beautifully illuminated by decorative lights, while different DJs add rhythm to the evening. It's a good option to keep in mind when night falls.
Finally, if what you're looking for is a place with an authentic American style with mojitos and margaritas, you can head to the American Beer Garden. From classic barbecue to New England lobsters, the options are endless. The beer garden craze is sweeping in Tokyo, so keep them in mind to give your next vacation in Japan a truly distinctive touch.
Photo | Elevate