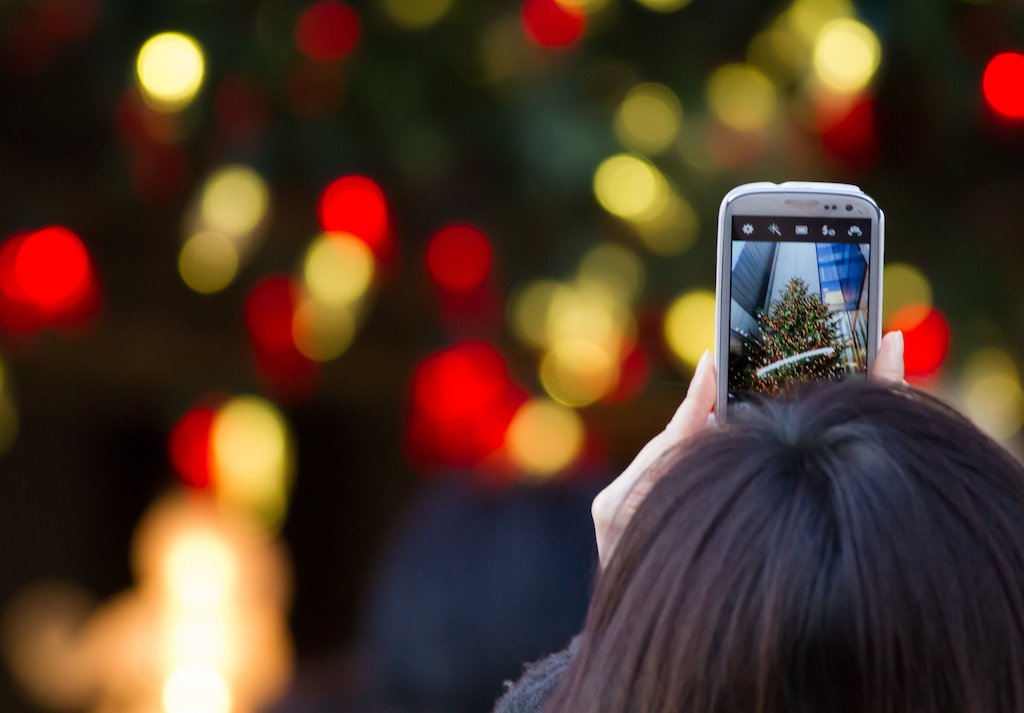 Time flies, and although there seems to be plenty of time before Christmas, the holiday season is already waiting for us around the corner. If you are young and lucky enough to travel to Tokyo or anywhere else in Japan during the Christmas celebrations, here are some tips on what to do in the nation's capital:
1
What could be more in the spirit of Christmas than a good display of holiday lights? That's why a shopping mall like Shinjuku, known as the "Terrace City", puts on a spectacular display of Christmas lights and color as of November 14. The area, which comprises a handful of shops located around the popular Shinjuku station, becomes like a city unto itself, and enjoys that same atmosphere. By the way, if you are only passing through, you should know that the lights can be partially seen from the trains on the Yamanote line.
2
New York is not the only place with a famous New Year's countdown. On December 31st they will be shouting "ten, nine, eight, seven"… on Chichijima Island, which is part of the Ogasawara Islands. On January 1st an event will be held to mark the opening of its beach to the public, the first of its kind to be held in Japan each year. Both residents and tourists come together to make this unique celebration a total success, while enjoying many fun activities, such as the distribution of rice cakes to attract visitors and encourage them to participate. Don't miss this unique and original New Year's celebration that fills the Ogasawara Islands with fireworks and traditional performing arts.
Fly to Tokyo with Iberia Joven and enjoy the festivals that they organize throughout the year; you won't regret it!
Photo | Takashi Hososhima