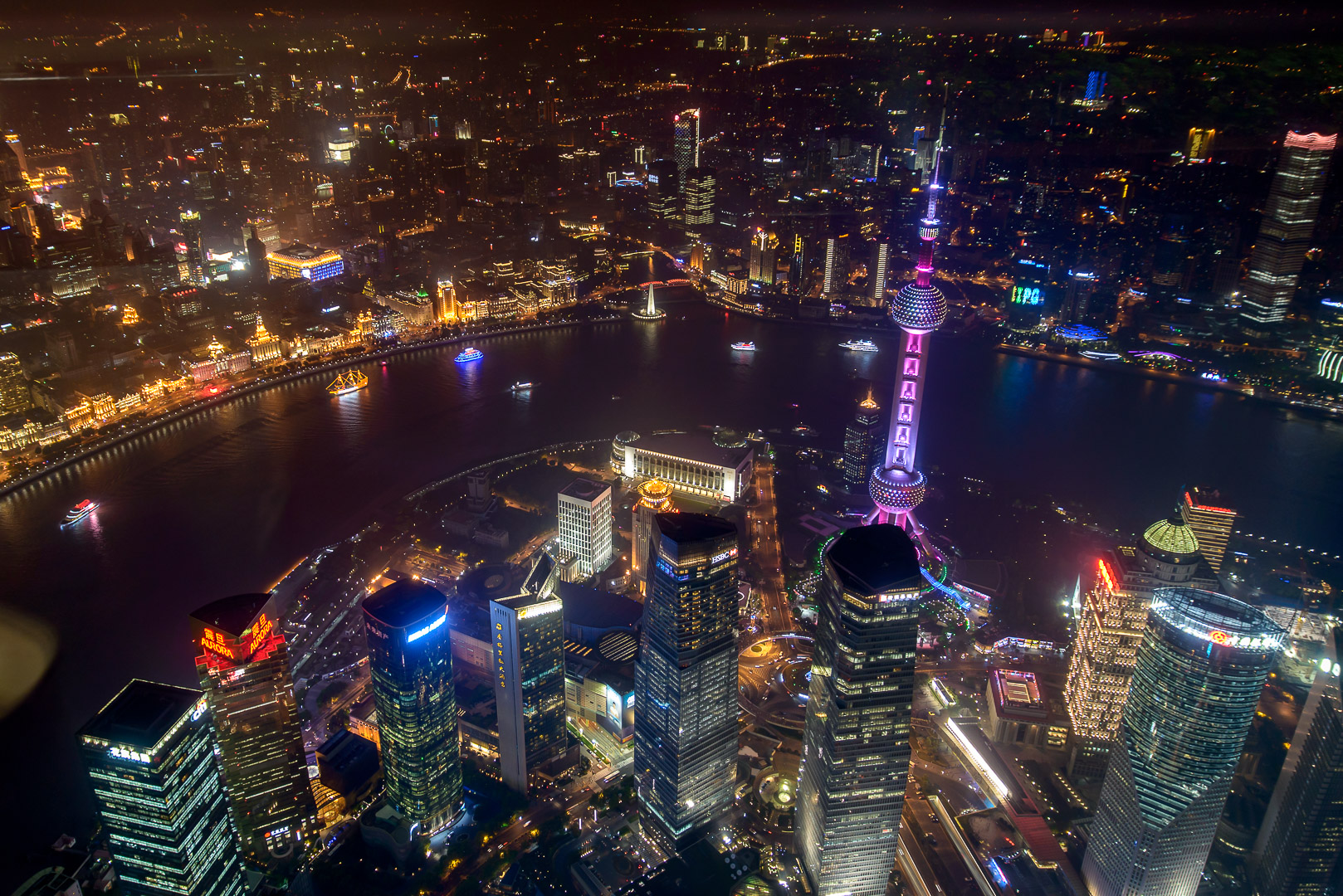 Your next flight to Shanghai will go by in the blink of an eye just by thinking about the spectacular city that awaits your arrival; a place full of contrasts where the old and the modern, gorgeously set among gardens and golden ornaments, will remind you of the wealth and power of the ancient Chinese dynasties.
If you want to feel the financial power of one of the most powerful nations in the world, the Bund zone is the place to start. This area is popularly known as the Wall Street of the East because of the obvious similarities with the emblematic street in New York City (the imposing bronze bull figure explains the resemblance) where executives and brokers carry out important financial transactions.
Afterwards, to experience some of Shanghai 's imperial past, there's no better way than to visit any of its Buddhist temples, where you'll feel part of a unique culture that has come to be appreciated around the world. The first of these is the Temple of the Jade Buddha, with its famous seated Buddha and reclining Buddha (you will soon appreciate the significance of the different positions when it comes to this type of sculpture).
The second temple you might want to visit is Jing'An, the oldest in Shanghai. Besides its spectacular architecture, its location near impossibly high skyscrapers that seem to reach the clouds makes it even more picturesque.
And to enjoy a bird's-eye view of the city, you won't want to miss a visit to the Television Tower, popularly known as the Oriental Pearl Tower, which offers 360-degree views of Shanghai, and a transparent glass floor at 259 meters where visitors can look down at the street below, as if they were floating on air.
If you like to enjoy the views from up high, you will find no lack of options in Shanghai, which boasts another pair of impressive viewpoints: the Shanghai World Financial Center and the Jin Mao Tower, both with spectacular views both day and night.
Photo | Stefan Wagener