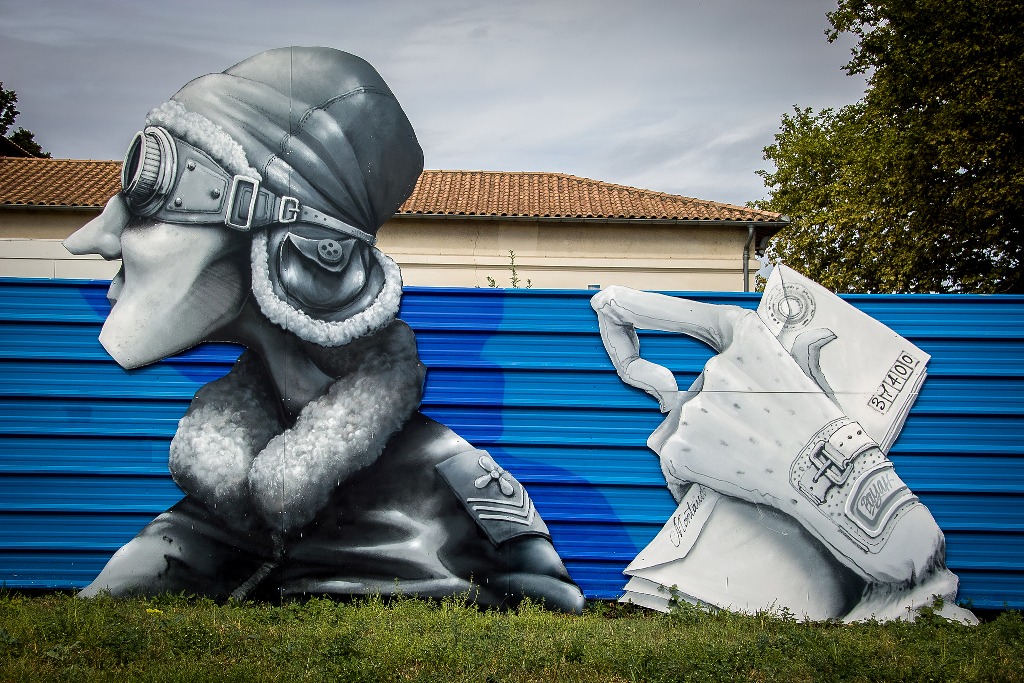 If you're wondering why Toulouse, the beautiful university city in the south of France is known as "the Pink City", the answer lies in the color of its old buildings, which were built with very unique rose-toned bricks. However, one of the main charms of this Iberia Joven destination is its enviable climate, mild in autumn and spring, and pleasantly warm and dry in the summer. In fact, its daylight hours are above the national average.
Toulouse has many museums and spaces devoted to art. To give you a good example, the city's Museum of Natural History is the second largest in the entire country.
But if you want to know where to study in Toulouse apart from museums the city has a large network of public libraries. Two standouts are the José Cabanis Médiathèque, a media library that provides CDs and DVDs, and the Bibliothèque d'Étude et du Patrimoine, housed in a remarkable art deco building. The Cabanis media center (1 allée Jacques Chaban-Delmas), which is located in the main building of Toulouse's public libraries, is a true marvel. Comfortable and quiet, it houses a great selection of books of all genres, and is fascinating on an architectural level. Named in honor of the revered novelist, essayist and French magistrate born in that city, it is located in the Marengo neighborhood, an old residential area.
On the other hand, the "Bibliothèque d'Étude et du Patrimoine", located at 1 rue de Périgord, is another of Toulouse's better-known public libraries. Although the internet connection could be improved, it is still a very good –and iconic– place to study. The library is open Tuesday to Saturday, from 10 am to 7 pm. If you go, don't forget to take a look at its extraordinary collection, which houses vintage manuscripts, incunabula and old editions.
If you're studying in France, a visit to Toulouse is certainly worth it. If you're an Erasmus student in the historic capital of the province of Languedoc, don't miss the chance to visit some of the most special libraries in the country.
Photo | Jamiecat