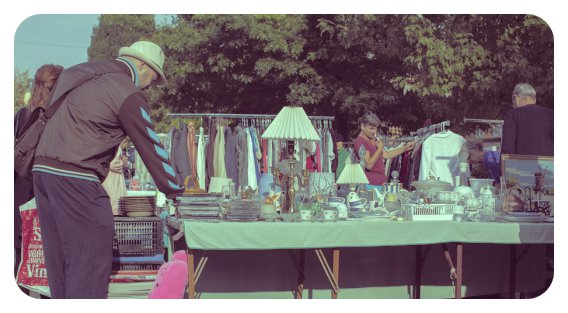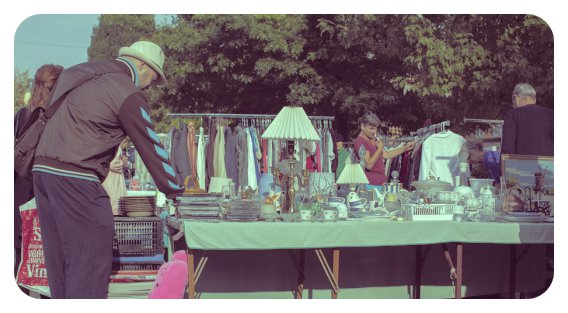 The early bird catches the worm. Whether the saying is true or not, it's well applied to those who shake off their laziness and arrive early at the flea market to hunt for bargains. It's because cheap and retro vintage clothes, vinyl records and jewellery are laid out and sold rapidly at these markets.
It's fantastic to be young in the capital of Denmark, which is one of the main reasons to be happy about the opportunity to buy cheap things and load your bags with stylish items. Where? Take note of the names because they're not easy to remember!
1. The flea market in the district of Ravnsborggade: some Sundays during the spring, autumn and Christmas.
2. Nørrebro: every Saturday from May to the middle of October.
3. Frederiksberg: held on Saturdays behind the council building of the same name.
4. Østerbro: every Sunday from May to September.
5. Vanløse Torv: 25 stalls bring life to this lively market every Saturday.
6. Lyngby: one of the best markets in the city where around 60 stalls come together every Sunday.
7.Gentofte: held on Sundays from April to October, this flea market takes place in an area near Charlottenlund station, which makes it ideal if you are using public transport to move around.
8.Market days in Carlsberg are on Sundays during the summer. An interesting initiative that occupies the grounds of the old Carlsberg brewery in Valby.
9. BOXLAND: although it cannot be classified as a flea market, this new shopping centre well deserves a mention.
If you don't want to miss out on the bargains, set your alarm to ring early even though you'll be on holiday, and be one of the first to arrive at the 9 flea markets that you must visit in Copenhagen.
Photo | News Oresund