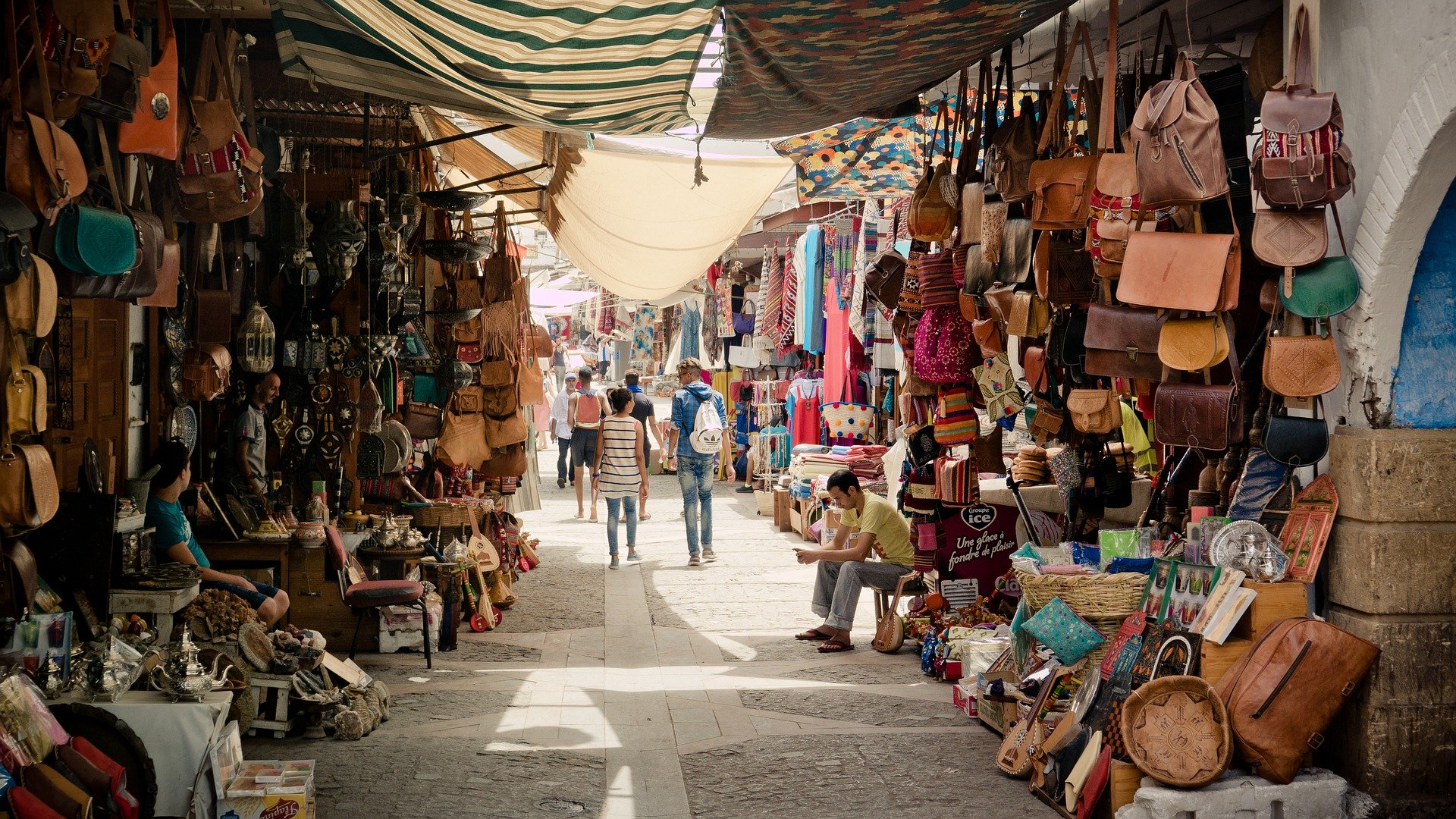 With its fascinating medieval style, Fez is considered the cultural and spiritual center of Morocco. In addition, it is well known for its University… and as you know, where there are university students, you can usually find a good party vibe. So let's start out by saying that you can book your flights with Iberia to this fabulous city right now! Now that you know, let's talk about Fez, a destination that has everything a visitor could ever want.
Maybe Fez doesn't sound as "important" as other cities like Casablanca or Rabat, but it is the third largest city in the country. Of course, Fez is an inland city, unlike its coastal sisters, but that doesn't detract from its appeal in the least! Quite the contrary, Fez is a great destination for walking and letting yourself get carried away by the hustle and bustle of its hundreds of crafts stores. You can get lost in its cobbled alleys and, when the aromas entice you, stop for an aromatic tea with delectable sweets at any of its cafés. As in almost all Moroccan cities, the fun is to stroll at a leisurely pace, something that many consider essential in order to get to know Morocco from the inside.
Soon after you start walking through Fez, you will notice the amount of madrassas (different types of religious schools), mosques and mausoleums that are found everywhere. The ideal way to get to know the city is to give it a couple of days although it all will depend on how much time you have and if you want to combine this destination with other cities. So if you don't want to pack your bags with a feeling of not having enjoyed Fez to the fullest, try giving it at least three days.
In any case, if you don't want to miss the most iconic place in Fez, guide your steps towards the Medina Fez-el-Bali, the oldest and most walled part of the city. It is the largest in the world, so imagine how much there is to see in it, such as the Blue Door, with its striking mosaics and arches that give way to a very lively area full of shops. The Madrasa Bou Inania, the Nejjarine Museum, or the numerous fountains (it was one of the first cities in the world to organize its water supply) are places that you should put on your "not-to-be-missed" list.
And of course, don't forget to shop and haggle away in any of the many souks that you find in the city: there are shops for spices, all types of crafts and fabrics… in fact, whatever you can think of, you will find it in the most picturesque shops.
In any case, you can also wind through the streets of the Medina just enjoying the charm and the magic of Fez.
Photo: The Ujulala