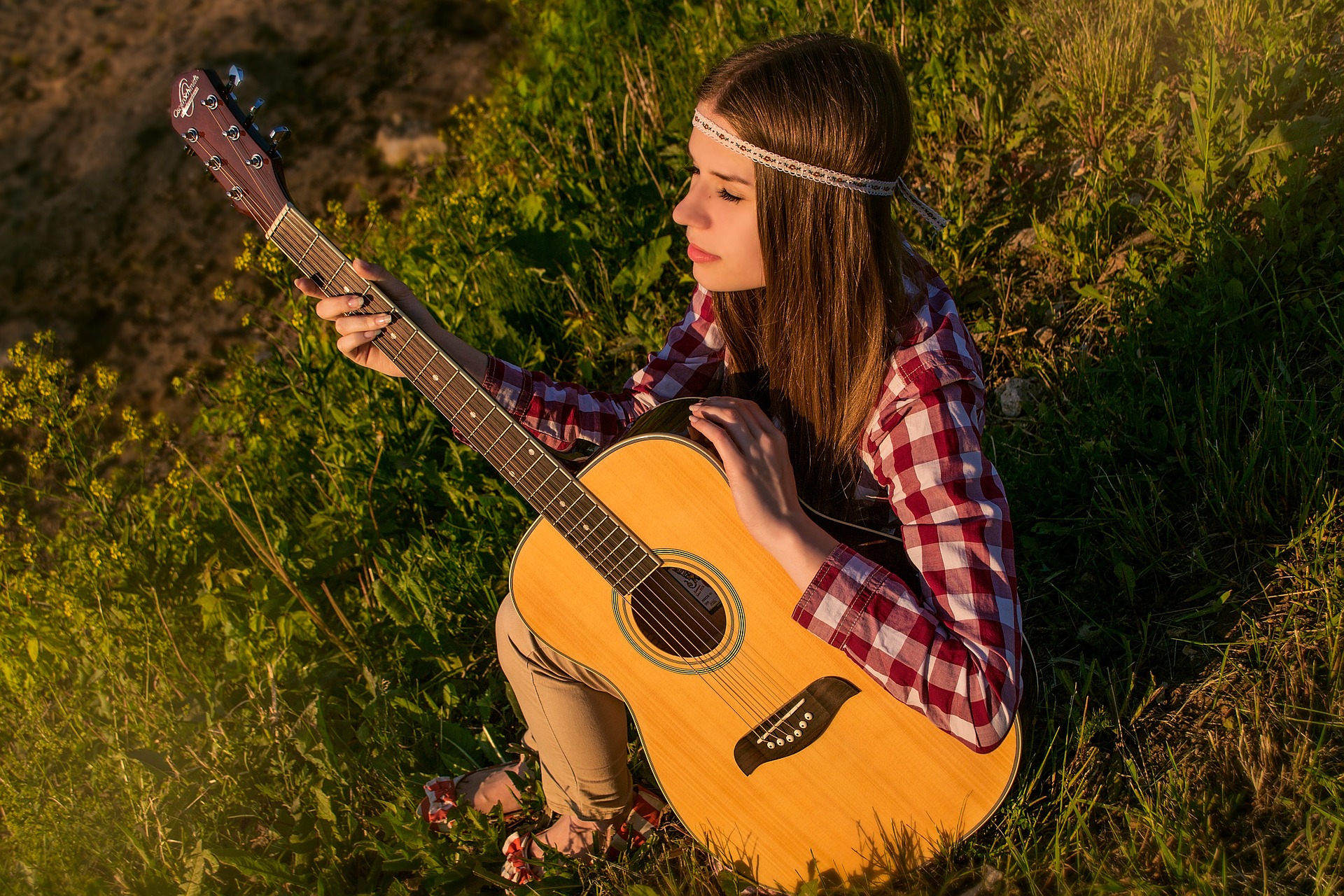 It will soon be 48 years old, and even so, the so-called free city of Christiania is still a journey into the past of a hippie culture that is no longer easily found, except in remote parts of the world (and certainly not just a few hours away by plane).
Imagine taking a leisurely walk through the city of Copenhagen, a place as modern as any other European capital, and having the possibility of entering a temporary vortex that allows you to travel years back in time to the hippie culture of the 70s. This is what takes place in a small self-proclaimed micro city, independent of the Danish country, called Christiania. Talk about a world apart!
And that's exactly what you breathe there: independence, tranquility and a totally unique vibe. That's because this social experiment almost half a century old has its own businesses, as well as its own rules of conduct where essentially everyone does his or her "thing" and everything's cool. It's typical of the Peace and Love culture of the bell-bottom years.
Christiania is, first of all, color, urban art and graffiti galore. Yes, it's true that it's forbidden to take pictures there, so you will have to settle for uploading photos of the rest of your visit to the city of Copenhagen to your Instagram account. Wondering about the origin of this unique place? It all began in the seventies when a group of neighbors settled in the place formerly occupied by abandoned military barracks. The rest you need to experience personally to be able to describe it in words. Christiania has a very nice little lake and they organize concerts often, so it's the perfect place to visit in the morning or afternoon, on your own or with one of the organized tours offered in the area. After having some locally produced organic beers (Økologisk Christianias Thy Pilsner) and chipping in for the independence of Christiania, you can continue with your trip through Copenhagen. Finally, before leaving this historical hippie enclave, take a look at the sign located at the exit, where you can read the following farewell message: "You are now entering the European Union."
Photo | Jools LH