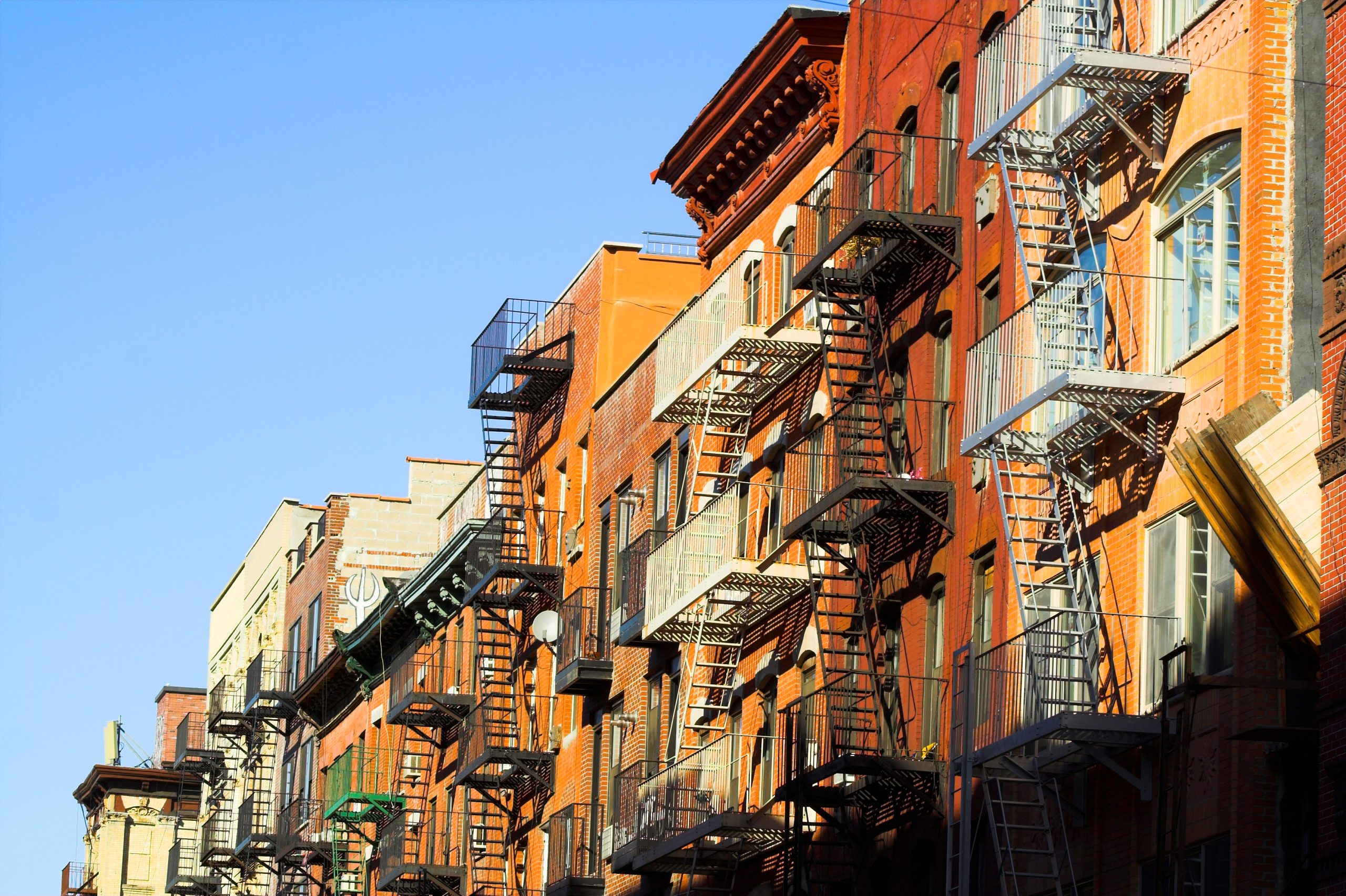 If whilst strolling along a side street in the downtown New York City neighbourhood of Tribeca (also spelt TriBeCa), taking in the cityscape, you think you might've just passed Leonardo DiCaprio, with his head down and slouching under a Yankees cap… have another look – nope, you're not dreaming – it's Leo, all right.
Your chances of bumping into a famous face or two on the street are definitely higher here than in most other parts of the Big Apple; for example, Robert DeNiro is an owner of the Greenwich Hotel as well as the Tribeca Grill restaurant, and other celebrity spottings in "Hollywood East", home of the prestigious Tribeca Film Festival, have included Taylor Swift, Jay Z, and Beyoncé. But there are also plenty of other reasons to spend at least an afternoon wandering lower Manhattan's "Triangle Below Canal Street", bounded not just by Canal but also Broadway as well as West and Chambers Streets. This once gritty industrial district became increasingly gentrified and redeveloped (with prices to match) beginning in the late 1990s and within less than a decade became trendy for its shopping, dining, gallery scene, and nightlife.
While you're browsing and roaming the streets, a couple of landmarks worth noting include what may be the USA's most famous firehouse, the Hook and Ladder 8 Brigade at 14 North Moore St., built in 1903. Why? Because it appeared in the original 1984 Ghostbusters as well as the 2016 remake; today it's still a working firehouse, and the lads will be happy to welcome you. The other is the 42-year-old Mysterious Bookshop at 58 Warren St., the oldest and one of the biggest bookshops in the USA devoted to mysteries (in addition to all the latest titles, don't miss its classics, like the entire Sherlock Holmes oeuvre – elementary, my dear Watson!).
What's more, Chinatown, Little Italy, and SoHo are right next door, and below them there's Wall Street and Battery Park (departure point for the ferries to the Statue of Liberty and Ellis Island) – so a swing through Tribeca can be part of a wonderful day roaming lower Manhattan.
So use your Iberia Joven discount to book a flight to New York City and discover Tribeca and the rest of the Big Apple – you'll find it a juicy mouthful indeed!