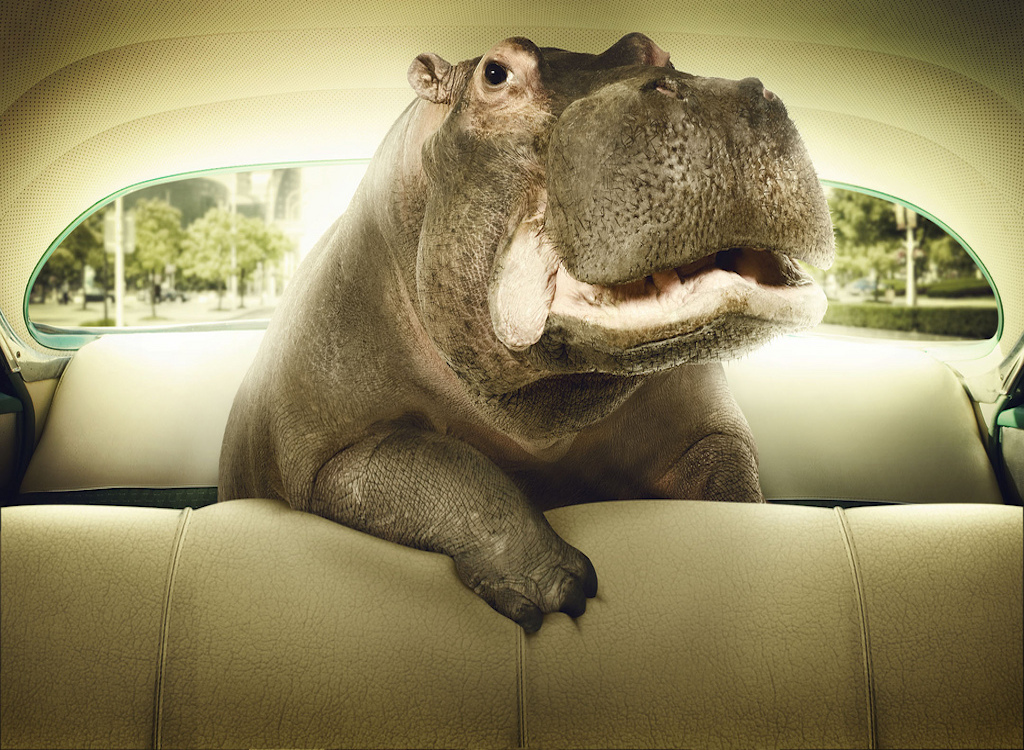 It's such a shame that there are people who don't know that Iberia Joven makes it easier to fly to Johannesburg at the best price with the best discounts. The only condition required is to be young and have the desire to discover new places and wonderful experiences. That's why we highly recommend everything to do with what we have mentioned, to keep reading, and consider a trip to South Africa.
Flying to Johannesburg with Iberia Joven is like being carried away to a wonderland with adventures exclusive to Africa. This is where you'll find Lake St. Lucia, for example, which is located at a few hours from Johannesburg and known for being home to a network of some of the world's unique estuaries. The plan here is to spend the afternoon sailing among its animal inhabitants, and to see fierce crocodiles and enormous hippopotamuses. The boats used for the excursions sneak between dozens and dozens of these huge hippopotamuses, which pass the time opening their mouths and fearsome jaws without paying attention to the curious presence of tourists.
Another one of the attractions in the area is the nearby and picturesque village that shares the same name, St. Lucia, and it's a great place to stay. The possibilities of coming across a hippopotamus at night here are certainly strong, whether they're eating in a neighbour's garden, or crossing a street without batting an eyelid. What you have to do at the time is to keep clam, don't get too close to the beast, and simply enjoy the show.
To travel with friends to South Africa is a source of many adventures. Without going any further, the Kruger National Park is located at around a four-hour drive from Johannesburg, which is a must visit on any route round the south of the dark continent. Unlike other places, you're allowed to do your own safari in this protected area, meaning you can use your own vehicle and go without a guide. No matter what, Kruger is an attraction that you have to devote several days. In the biggest hunting reserve in the continent, you can see and photograph the "big five": leopards, lions, elephants, buffalos, and rhinoceros. To see the faces of one of these animals is a thrilling and once in a lifetime opportunity like few others. Who said safaris are boring?
These are two of the extraordinary adventures that you can do in the outskirts of Johannesburg, and both of them are loaded with a good dose of adrenaline. Africa attracts you, Africa is addictive.
Foto | Rodrigo Paredes