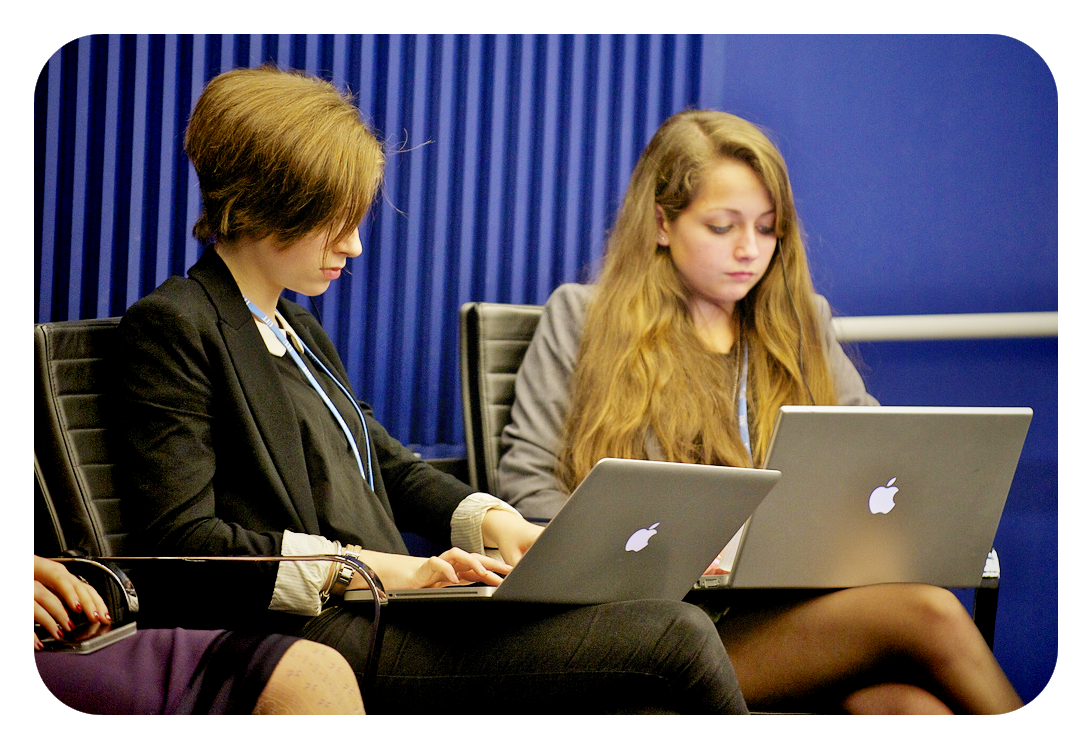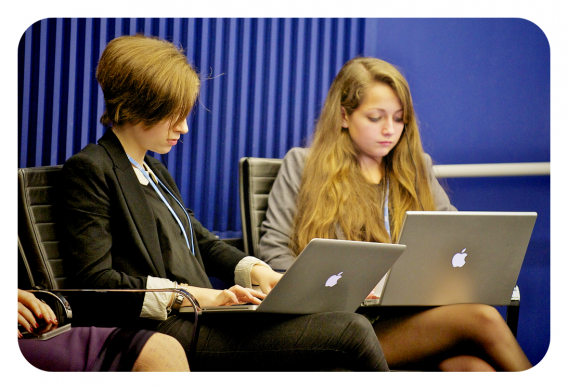 Studying by the Mediterranean is always at another pace. Or at least that's what we believe. Valencia is a brilliant destination for many reasons and even more so for young people who begin their course here. It's one of those perfectly sized and manageable cities. This city is also blessed with a superb climate, it has many interesting buildings, the sea is always there in the background and it's not expensive. What else can you ask for?
There are two leading public universities: the 'Universitat de València' (UV) and the 'Universidad Politécnica' (UPV). Their initials tell you everything!
The UV has four campuses: Blasco Ibáñez, Tarongers, Ontinyent and Burjasot-Paterna, in addition to many other special main offices, such as the beautiful historic building called 'La Nau' (The Nave). The students at the 'Universitat de València' are very lucky because it's one of the oldest and most important universities in Spain and where the most students are registered out of the whole Valencian Community. Modern, comfortable, Wi-Fi throughout its entire facilities and first class sport facilities… it's a real pleasure!
With half the amount of students at the UV, the UPV has three campuses and 2 affiliated buildings; the main one is located at the north of the city of Valencia on 'Camino de Vera'. The UPV is one of the first European universities with the largest number of Erasmus students, so they'll surely know how to make you really feel at home.
It's clear that Valencia is a young city like you. A regular meeting place and the most popular place to study is the 'Biblioteca pública de Valencia' (Public Library of Valencia) (Hospital, 13), which you'll find in the very centre and in the beautiful district of 'Ciutat Vella' ('El Pilar' suburb). This library is based in the Old General Hospital, which is a really incredible building that will leave you amazed by its architecture. Large, complete, near interesting places… you'll like it!
In short, Valencia is a paradise for students, and where studying will be an experience that you'll never forget.
Photo | Itupictures