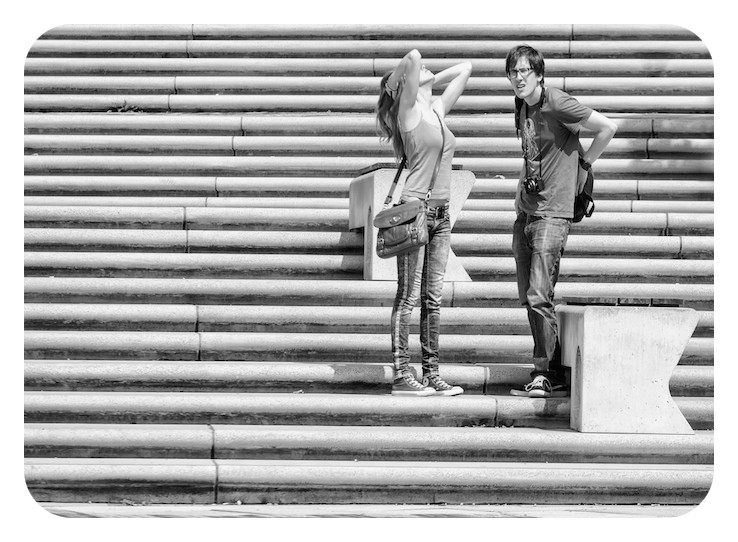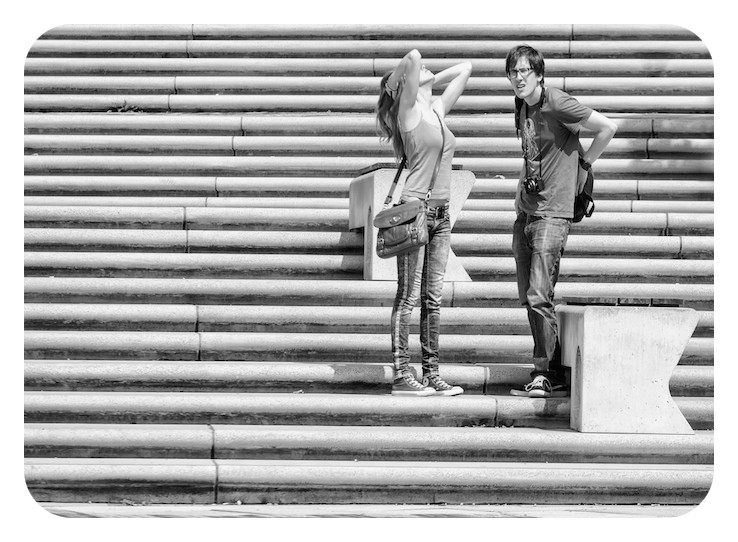 Just 90 minutes away from the airport of Santiago de Chile, the lively, colourful city of Valparaiso is one of this country's treasures, with the spirit of a cosmopolitan seaport and impressive colonial architecture that's earned it UNESCO World Heritage status. It's a must for any visitor to Chile, a country where both modernity and tradition mix with a delightful lifestyle.
Beyond that, the suggestively named Valparaiso (paraíso meaning "paradise" in Spanish) is famed for its universities – second in this regard in the country behind Santiago – and you could say it is indeed a students' paraíso, with tens of thousands of young people waiting for you to meet. There are a whopping 12 universities here, most notably the University of Valparaiso, alma mater of various important people in Latin America and beyond.
One important fact to keep in mind as a student here is how to get to Valparaiso to begin with. First you fly into Santiago de Chile, then hop an intercity bus. Once you've arrived, public transport here is inexpensive and frequent – including to nearby Viña del Mar, which Chileans consider the country's most desireable place to live. How about experiencing study in Valparaiso, one of the Americas' most prestigious university cities?
Photo | Kai Engel