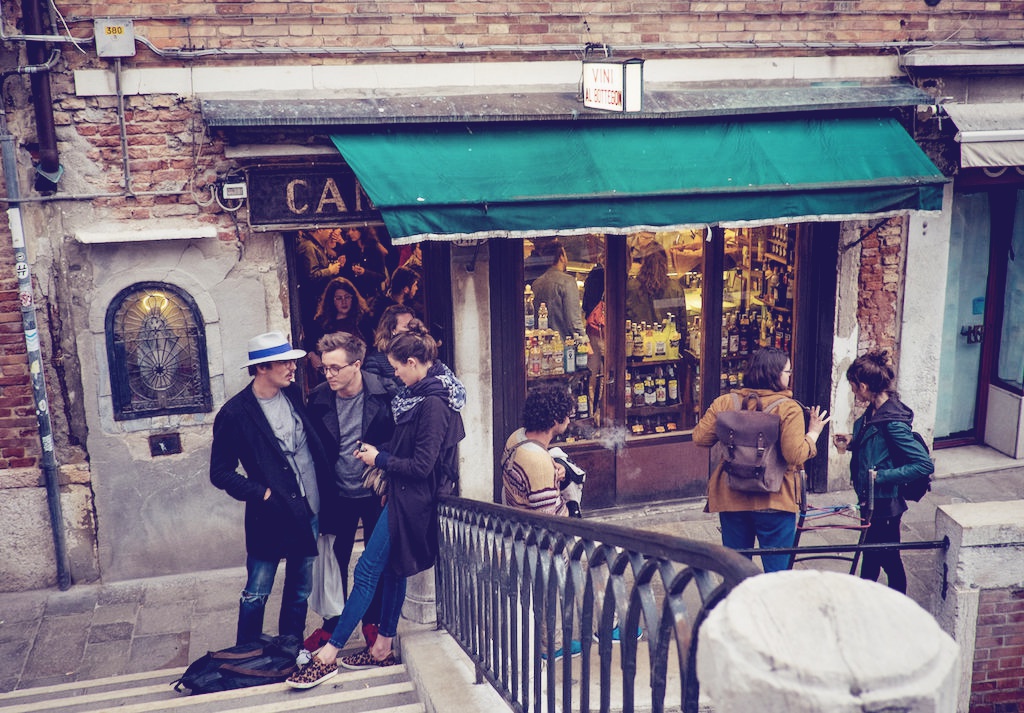 Europe is a super fun continent. Take for example Italy, a country with a fascinating history, especially for the young history buff and Erasmus scholarship students. Today let's talk about one of its most special corners: Venice.
Let's start by thinking about the delicious food we can enjoy in the city of masks, while staying on a student budget. There are some unusual, cheap and typically Venetian places where you can taste the city's cuisine or meet friends. Shall we start?
Venice has a peculiar student vibe, very lively but also somewhat irregular.
Some college students live outside the city, so they commute there for classes and then leave for home. However, there is a place and time that brings them all together, and that place is none other than the Campo Santa Margherita, an obligatory stop to share an aperitif at around 7 o'clock in the afternoon, before returning home. Don't doubt it: full of modern and stylish cafés and bars, Campo Santa Margherita is the coolest place to be.
As for the food, you cannot miss the cicchetti (small plates of snacks served on trays) or the tramezzino (a triangular shaped sandwich). Everything is delicious and meant to be shared! And what are the typical tapas bars in Venice called? The answer is bacari. With their rustic atmosphere and typical bars, as not all of them have tables, they are scattered all over the romantic city of canals.
Bacari are synonymous with eating well and cheap, and you will find them in every part of Venice: Cannaregio, Castillo, Dorsoduro, San Marco, San Polo, Santa Croce…
Remember: if you are an Erasmus student, have another student scholarship or you are doing internships in Venice, book your flight with us and get ready to enjoy all the special advantages we have for you at Iberia Joven GoStudy.
To find out more about Venice, click here.
Photo | Simone Toson