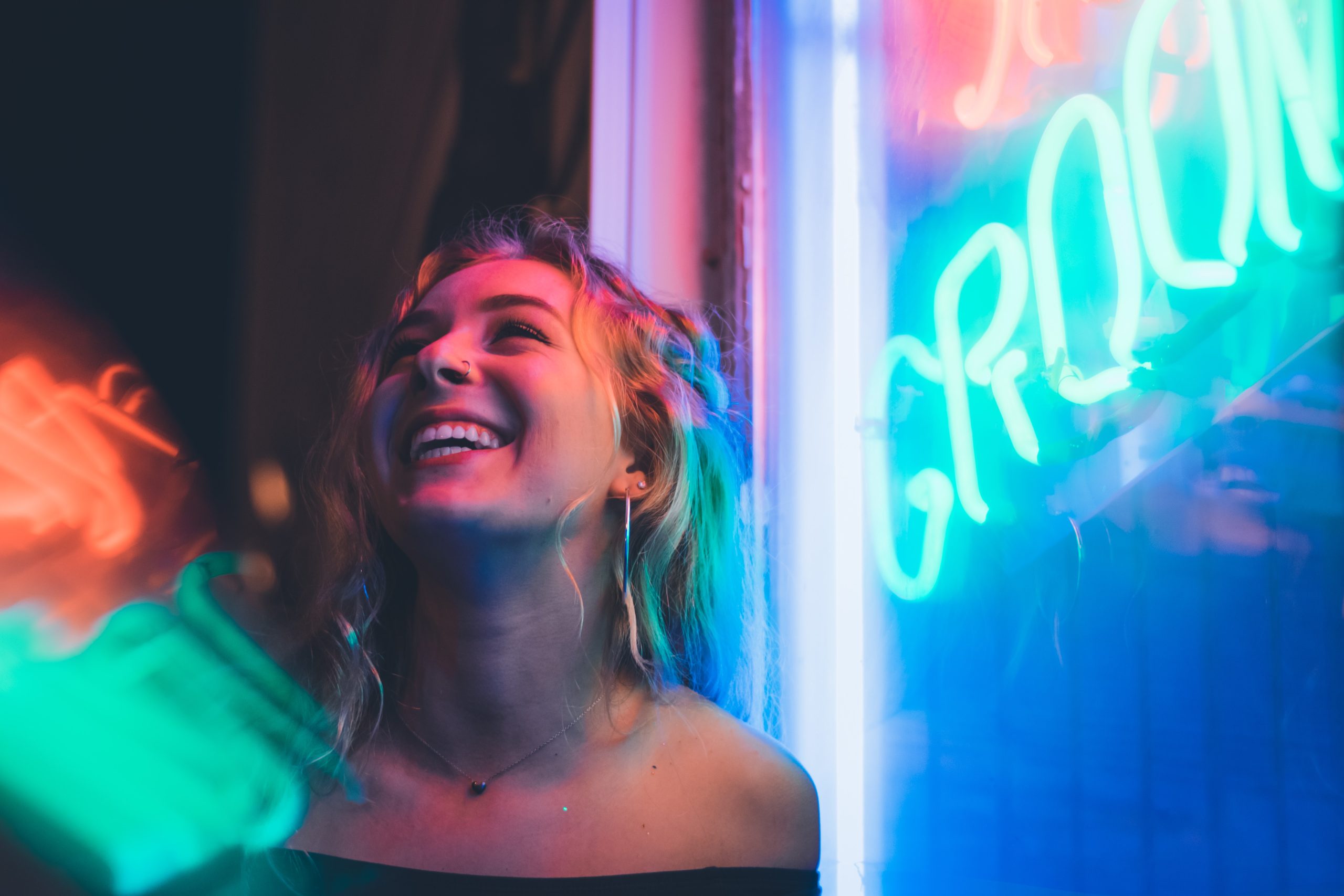 If you think that Vienna is a classic and elegant city, you are undoubtedly right. But as traditional as it is, Austria's capital is also lively, exciting and, why not say it, a happening place. With its vibrant nightlife, in recent years Vienna has become a favorite destination for thousands of young people looking for an experience that goes beyond the classic waltz so typical of the Austrian capital.
Nowadays, Vienna is a hotbed of clubs and places to party where you can enjoy yourself late into the night (or rather, the morning). The electronic music scene has special relevance in the city, so if you are a lover of "beats", this is the perfect destination for you. You will not be lacking in options to dance the night away.
That's because the so-called "metropolis of the Danube" has evolved at such a rapid pace in terms of electronic music, that in a short time it has become emblematic of this musical genre throughout Europe. It's precisely on the Danube Canal where you will find the most incredible places to dance, as you can see in just the sampling provided below. So imagine what you will discover once you are there!
There is the Flex, a place known for its powerful sound system, capable of knocking down a regiment. Located in a subway station that hasn't been operational for some time, this club has a unique setting that's difficult to find anywhere else in the world. It is, therefore, a mandatory stop during your nightlife explorations in Vienna; a place where celebrities such as DJ Hell or Carl Craig are regular guests (which will give you a good idea of what's going on in this old station that had been abandoned to its fate).
But nightlife in Vienna offers so much more! Apart from the Flex, you have many alternate options, like the Pratersauna, one of the most fashionable clubs in the capital. The first unique thing about this venue is that it was built on an old sauna from the sixties; the second is the heavy techno heard between its walls. By the way, don't miss its pool, with real beach sand, located in the garden.
But the options don't end there: the Grelle Forelle (the Danube Canal's quintessential club), the Praterdome or the Schwarzenberg Club (with a very Ibizan vibe) are some of the many options that you can add to the previous two. As you can see, there are many reasons to enjoy the Viennese night, and few reasons not to.
The die has been cast: Vienna and its fabulous nightlife are waiting for you, so it's time to look for the best flight offer and head to this musical city on the Danube.
Photo | Max Andrey