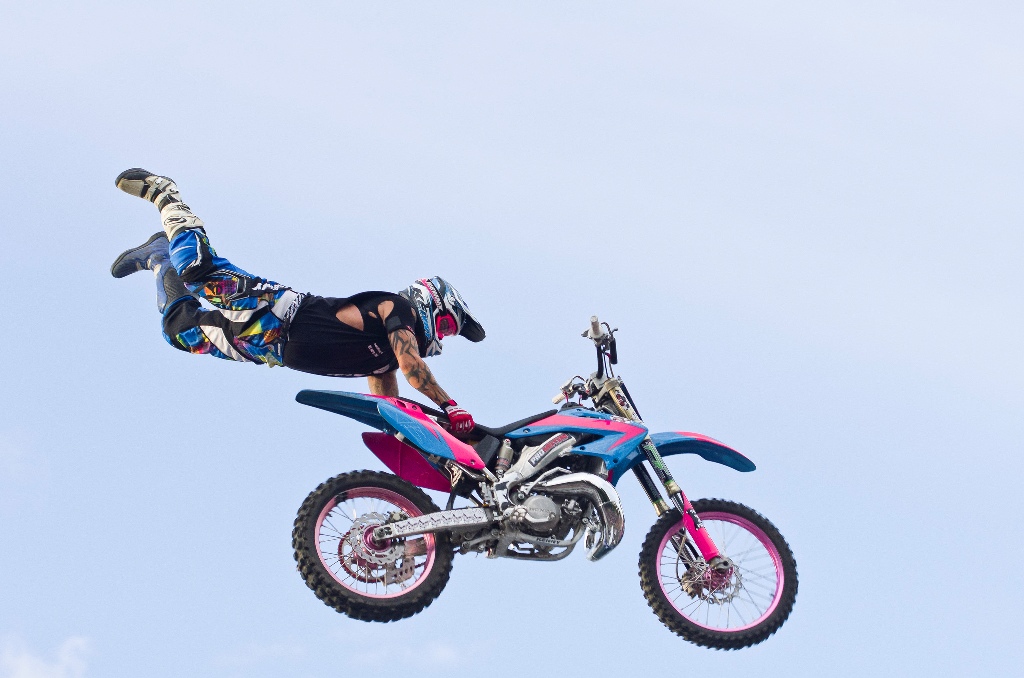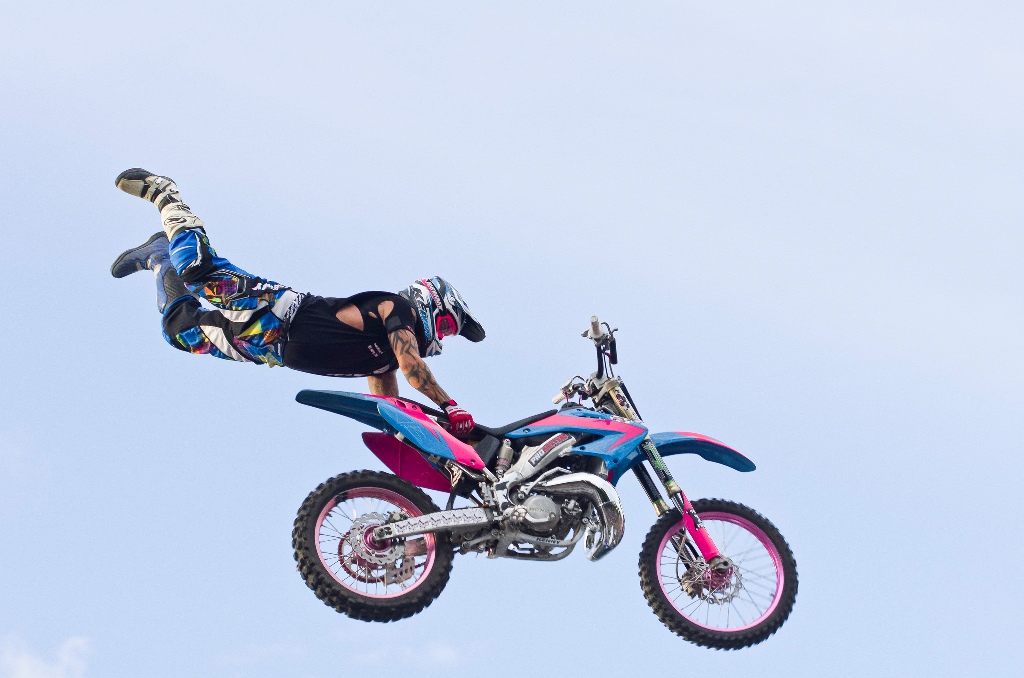 24 July 2017
Vigo in Galicia, Spain Is Fascinating, Vibrant & Young
The biggest urban area in Spain's green northwest Galicia region, Vigo offers balmy temperatures year round; friendly, welcoming people; and a raft of cool stuff to do, from fascinating sightseeing to its spectacular Cíes Island beaches offshore (where whale spotting is common all year round) to a rockin' nightlife.
Both on the sightseeing and nightlife fronts (as well as dining, of course), the main hub is the historic Cidade Vella (Old Town), whose narrow streets are often alive with young people (especially on weekends, of course), thanks to its university with more than 21,000 students.
There's a nice city beach in Vigo, as well, a short bus ride from city centre. The Praia de Samil has its own lovely setting, with a view out toward the Cíes Islands, and is the perfect place to enjoy the local lusco e fusco (Galician for twilight), say over an ice cream or a glass of wine at the Cafetería di San Remo, as the orange sun sinks below the Atlantic horizon.
Now that summer's here, the scene ramps up, with one of the highlights of the season coming in August (this year, the 11th through 13th). O Marisquiño is an open-air urban-culture festival that takes place on the port, along Paseo de las Avenidas, the Transatlantic Wharf, and the venerable Royal Sailing Club and its Espigón pier. It features three days of music, food, exhibitions, and extreme sports, with more than ten competitions including three world championships, the World Cup Skateboarding Street, the World Cup Skateboarding Miniramp, and the Dirt FMB World Tour. And guess what? Totally free of charge. Good times...
Photo |  Rafael Ojea Pérez