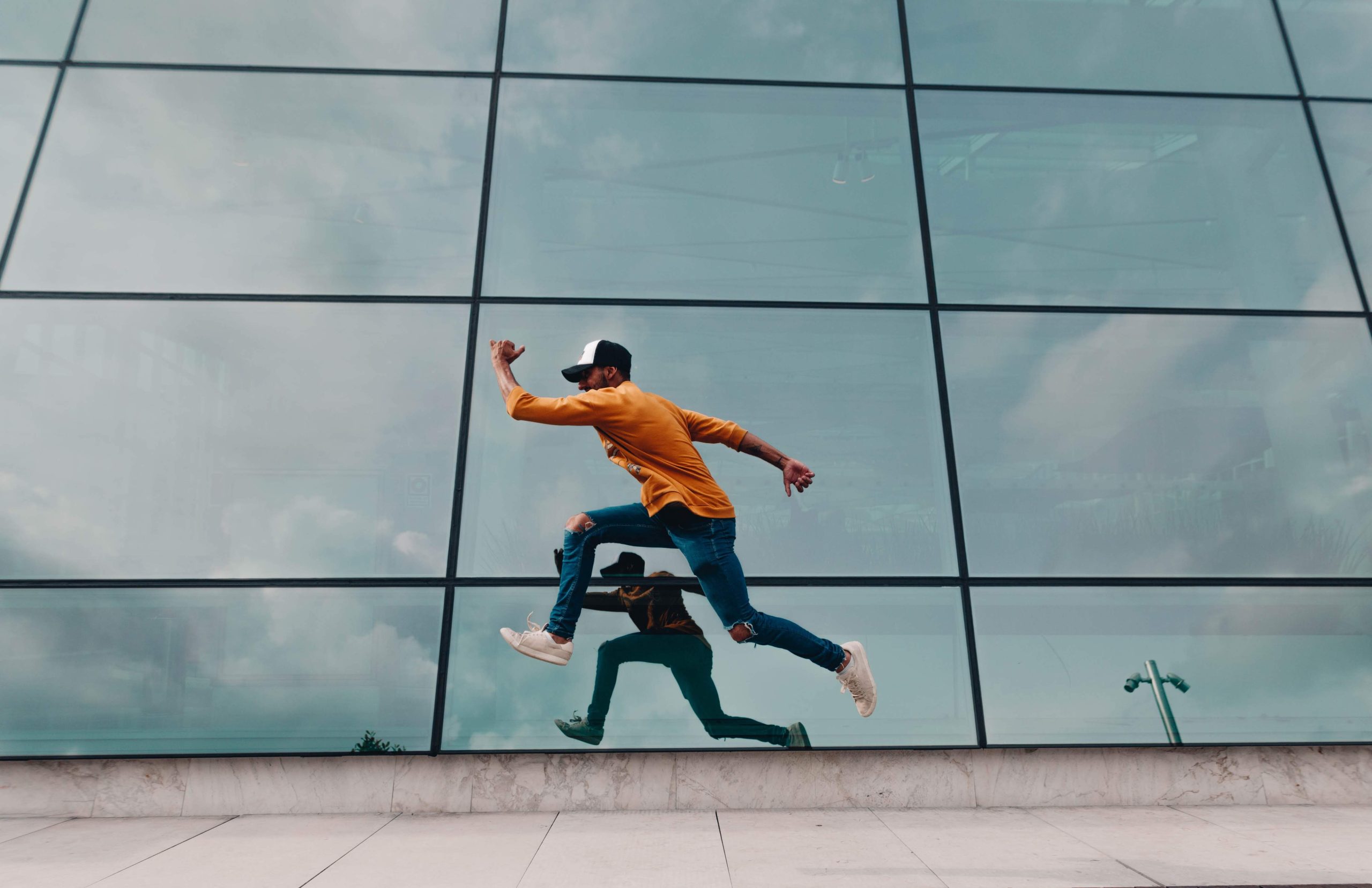 Medellin has recently been named one of the ten coolest cities in the world, according to Forbes magazine. And we know what cool means: that there won't be a lack of fun things to do and enjoy: trendy restaurants, great clubs to dance the night away and interesting places to visit. In short: everything you want, and more.
To begin with, in Medellin you can find outdoor art in places like Plaza Botero, a huge park where more than twenty-three bronze sculptures by Colombian artist Fernando Botero (who was actually born in Medellin) dominate the landscape. This is definitely one of those iconic places that will always be worth visiting just to experience something completely out of the ordinary.
In practically the blink of an eye, you can jump to the district where urban art has undergone a major transformation in recent years, the famous San Javier Commune or Commune 13. It is said that more than a thousand visitors from all over the planet come every day to explore this picturesque neighborhood where street basketball, graffiti art and hip-hop have made it a world-wide attraction.
And to continue blowing your mind, you cannot miss the opportunity to visit one of today's most innovative technology parks: the Parque Explora, a cultural venue dedicated exclusively to science and technology, where interaction between visitors and activities is the dominant note. It's perfect to awaken the inner "techie" in even the less technically oriented.
Parque Explora is one of those places where we mainly go to play around with all the tests, inventions, rooms and exhibitions that we find during our visit. It's the perfect place to get out of the daily routine and get to know Medellin from a different angle, that of immersive technological experiences: master the physics of time, delve into the complex world of the human mind, and explore your own musicality through more than thirty interactive experiences.
Now that you know all this, is Medellin cool, or what? It's a city that beats to the rhythm of the most modern, attractive and dynamic cities in the world.
Photo | Juliano Ferreira