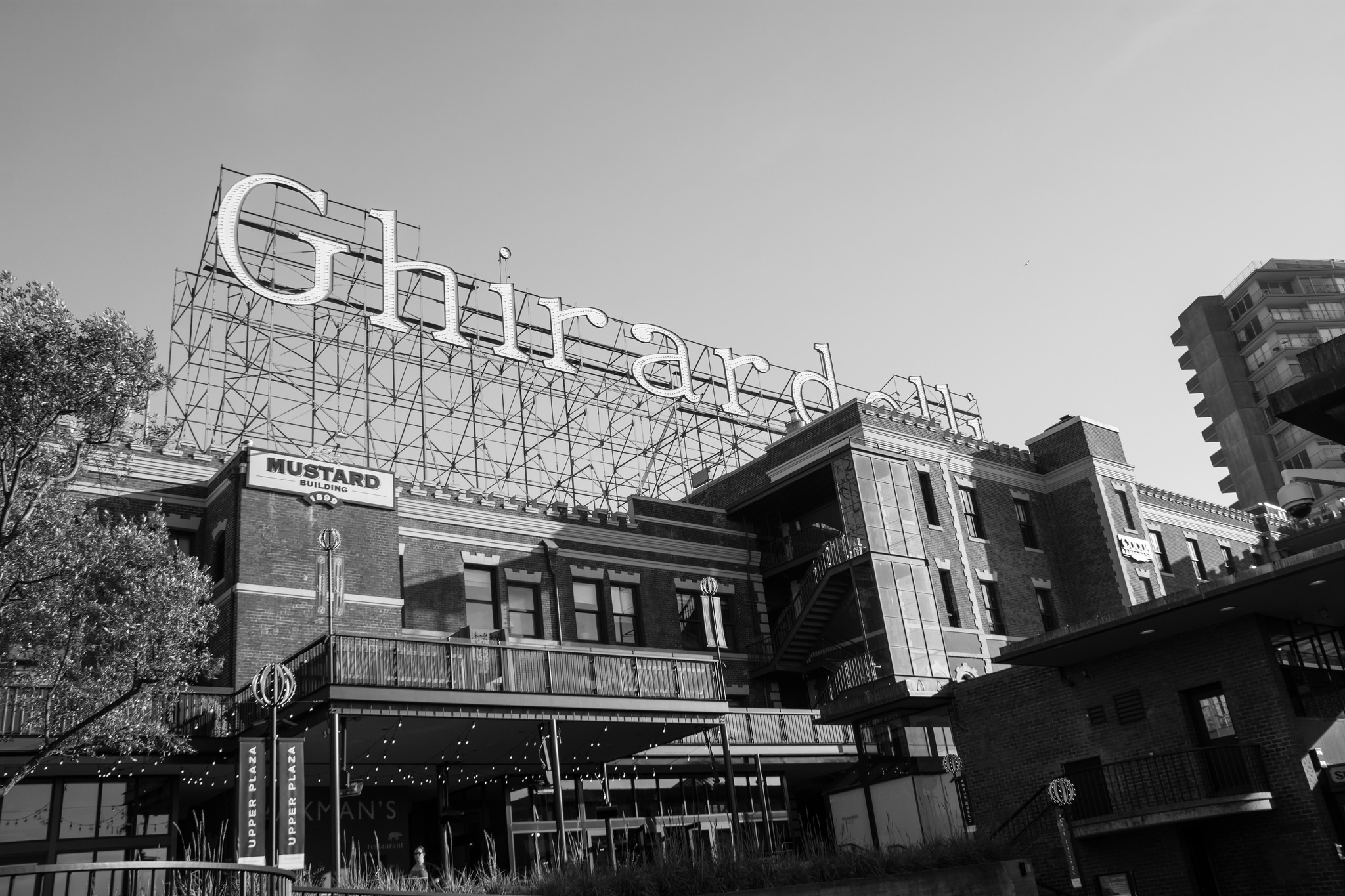 There are a thousand things to do in the City of Eternal Spring, from exploring the mysteries of Alcatraz to visiting the mythical Golden Gate, and from spending an afternoon admiring the Painted Ladies to exercising your legs as you walk on the undulating hills of Lombard Street. But one thing you might not have known about San Francisco is that it is home to one of the world's best chocolatiers: the Ghirardelli chocolate factory.
After a day walking around the city, why not stop in to try one of the best chocolates in the world? Besides, a visit to this chocolate paradise is well worth it, given the history behind what is now known as Ghirardelli Square. What was originally a chocolate factory (back in 1895) is today a lively center full of shops and restaurants, where the famous Ghirardelli Chocolate Company holds a place of honor.
Once you enter this unparalleled chocolate universe, any other chocolate shop will pale in comparison: here you'll find ice cream, milkshakes, all types of treats and all the deliciousness you can think of, made of or bathed in chocolate. It's one of those places you visit only once during your trip to San Francisco, so you won't have problems buckling up on your return flight. It's either that, or simply forget taking taxis and start walking everywhere.
Ghirardelli Square is at the far left end of Fisherman's Wharf. If this area of San Francisco doesn't sound familiar to you, it will suffice to say that it's the old part of the port, and one of the busiest points in the city. This area is famous for the old mementos of World War II that can still be visited today, such as the submarine USS Pampanito, or the SS Jeremiah O'Brien, one of the boats that participated in the landing at Normandy. As you can see, in San Francisco man does not live by bread alone, but also by chocolate.
It's all about a great atmosphere, a little history, and delicious treats in Ghirardelli Square. Are you a chocolatier and planning a trip to San Francisco? If so, don't forget to stop by this chocolate paradise… or you will never forgive yourself!
Photo | M1229