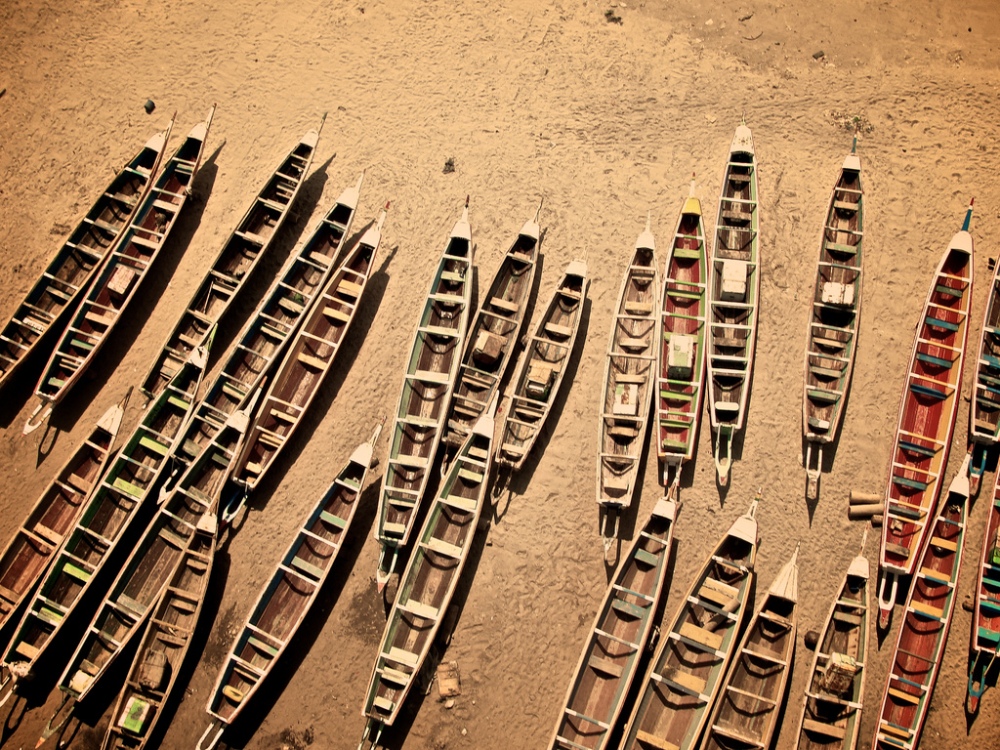 There are other ways to be a tourist… and if you don't think so, just ask Senegal.
Among its universities, two stand out: Cheik Anta Diop de Dakar (UCAD), one of the most prestigious in West Africa, and Gaston Berger de San Luis (UGB). It also has schools where you can learn French; Dakar and the rest of the country just may be the unique option you've been looking for.
If your studies or travelling have led you to spend some time in Senegal, why not take this opportunity to immerse yourself in the local culture by helping others? There are few more fulfilling ways to connect with the Senegalese, as well as to make the most of the unique experience of temporarily living in the capital, Dakar, or in any other corner of this African country. There are many options!
Ha Ha Tay, Gandiol Smiles, is a non-profit that works in Senegal, mainly in the field of education.
CCONGworks mainly in rural areas such as Ndokh and Toucar, populations belonging to the Ngayokhème You can volunteer at hospitals, schools, for biodiversity issues, etc.
Solidarity Africa Practical Projects offers volunteer programs in countries like Senegal, among others. Volunteers can stay in the homes of native families, although there is also the option of staying in private accommodations.
These are three options for Senegal, although please remember that if you are between 17 and 30 years old and you want to volunteer, the European Voluntary Service can be your point of reference. This program is possible due to funding provided by the European Union, which gives grants to organizations to cover the cost of this type of volunteers. It is part of the European Erasmus+ program, which is focused on the young and facilitating their international mobility.
Remember that studying in Senegal is quite an adventure, but it can also be a labor of love.
Take advantage of our discounts and fly to Dakar, always at the best price with Iberia Joven.
Photo | Jeff Attaway