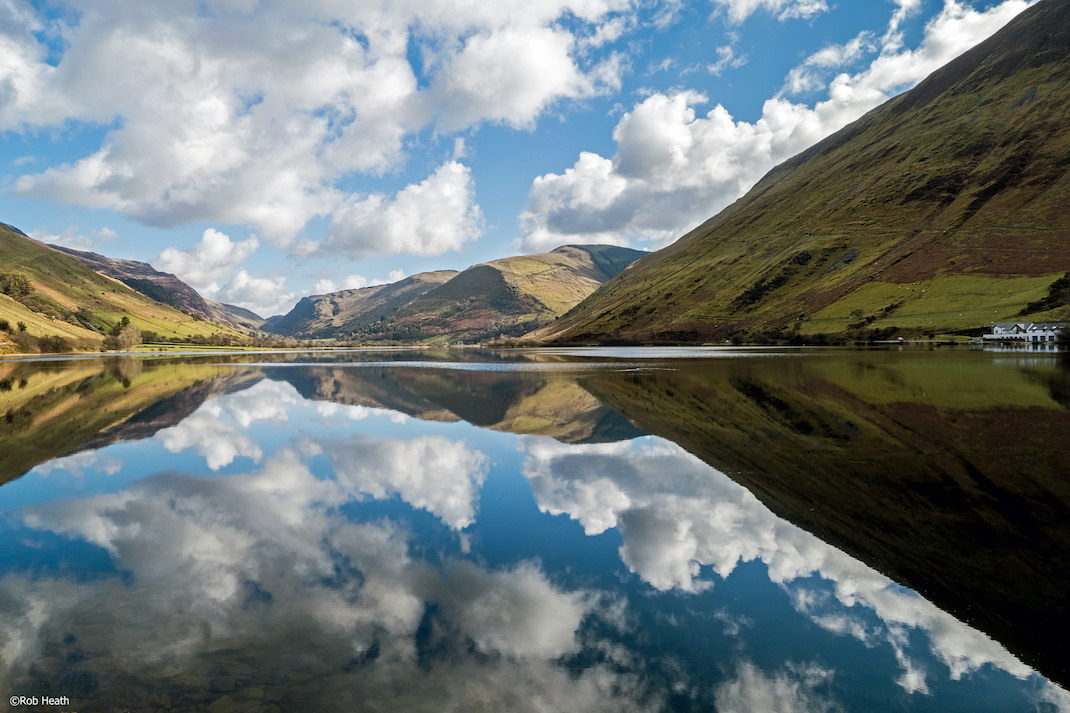 This past July 7 a super zipline was inaugurated in London: the biggest and fastest of its class, zipping along at 80 km (50 miles) per hour over a high point of 35 metres (115 feet).
As all good things must come to an end, this is alas a 12-week temporary zipline, so don't dally: there are just a few days left to enjoy the amazing views it offers over the Thames, Big Ben and the London Eye.
But fear not: the same Wales-based folks who have brought you the Lambeth Palace Road zipline in London offer you Europe's longest zipline – a whopping two kilometres (1¼ miles) in their home turf of Wales.
A four-hour train ride from London in Blaenau Ffestiniog in northwest Wales, Zip World Titan offers a trio of zippy ziplines sure to more than satisfy your adrenaline junky needs. On one of them, four lines are strung over a onetime slate quarry, and each can take two riders at a time. You'll marvel at high speed at the marvelous Welsh landscape and discover the beauties of the north of Wales, which includes glaciers and mountains such as those of Snowdonia, a national park which is a destination in its own right – a spectacular spread of peaks, meadows, and forests with plenty of great hiking and adventure options.
Are you doing an Erasmus stint in Cardiff, in any other part of Wales, or even of the United Kingdom? Then take note and take advantage of this opportunity to live an unparalleled natural experience in this dynamic, creative part of the country. Fly to London with Iberia Joven discounts for travellers under 30 and discover this exciting experience an easy train ride away!
Photo | Robert J Heath