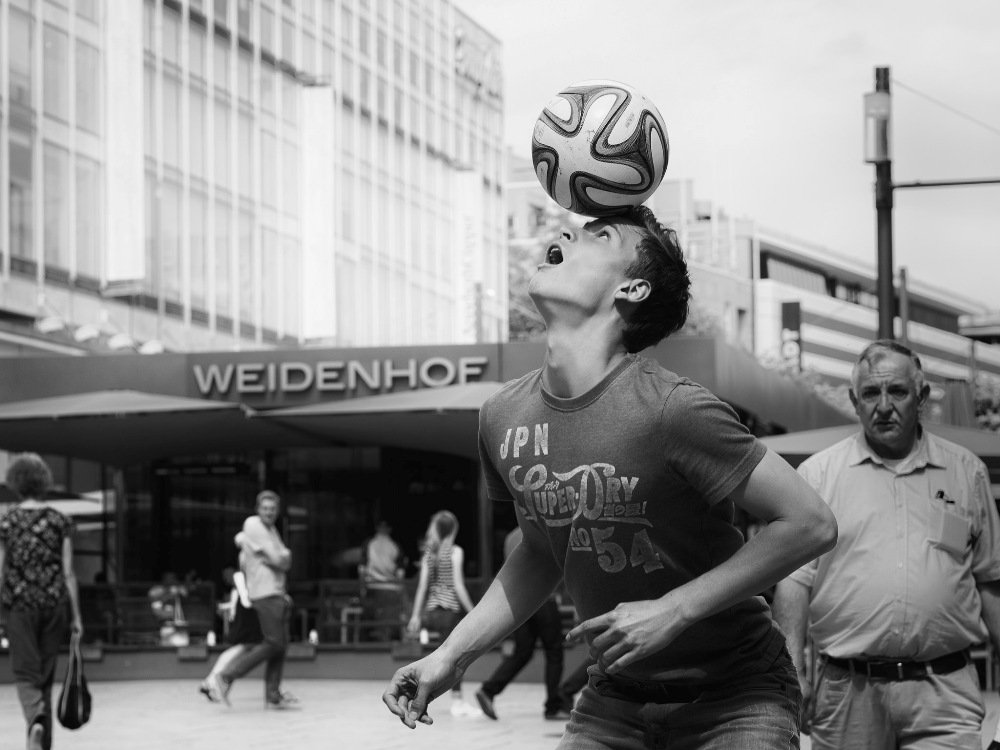 "Mainhattan" is a completely delightful mix of modern business powerhouse and charming old Germany. The country's fifth largest city is also a great place to study (to learn German, for example) as well as just to visit.
Furthermore, the birthplace of literary legend Goethe is also a very young-feeling city especially thanks to being home to more than ten universities and other institutions of higher learning. If for example you hang out in lively centre-city neighbourhoods like Bornheim, which includes thoroughfares like Berger Strasse and Marianplatz, you'll find that it and neighbouring BornheimMitte are not only home to tonnes of cafés, restaurants, pubs, and cute clothing boutiques, but also super popular with students in search of a party. Another good option for this same kind of scene is Bockenheim, which also has additional attractions like the Palmengarten, which in addition to being a fascinating place to visit for its amazing collection of palms, also regularly hosts all kinds of festivals and (mostly summer) concerts. And speaking of festivals, if you get there this summer, try to visit during the 25th through 27th of August, when the Museumsufer Fest (Museum Embankment Festival) is centred around some two dozen of Frankfurt's museums and including a plethora of food, music, multicultural vendors, and fireworks.
Another way cool thing to do all year round is the Frankfurt Free Alternative Walking Tour, fun, casual walks conducted by local students of their favourite places – traditional sightseeing landmarks, sure, but also favourite going-out spots and the alternative side of the city (plus quite often after the tour they'll take the gang out to explore going out more in depth). It's like having a cool friend show you around Frankfurt – prima!
Photo | Sandra Druschke