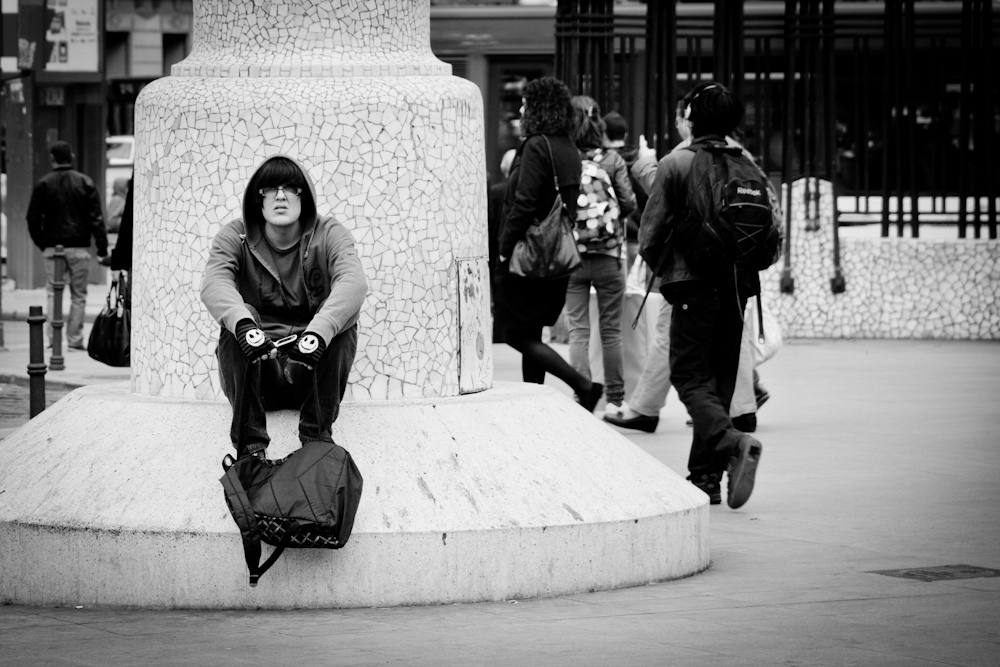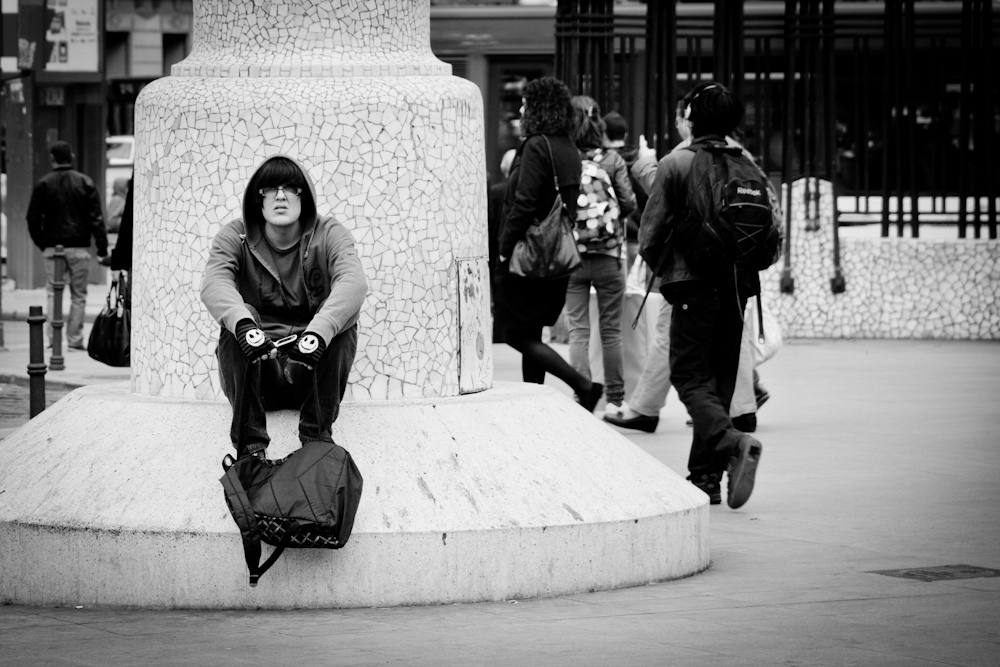 One of Spain's most famous and colourful celebrations, with street bonfires, parades featuring huge puppets, and of course plentiful partying and other antics, March's Fallas were a highlight of spring. But the fun never stops in this fascinating city on the Mediterranean, and in fact as it happens, Valencia is Europe's top Erasmus destination. Anyone coming here to study here has lucked out in a major way – and not just because of the local climate and its friendly people. Why else?
For starters, there's a lot of way cool stuff to see and do in Valencia – accessible to you at a discount with your student ID. A top example is the City of Arts and Sciences (Avenida del Profesor López Piñero 7), a cutting-edge complex of museums and spaces devoted to performances and exhibitions.
Another little trick to help you save money is to try some typical local specialities which are not expensive. A good example – and especially good for pit stops between visiting the aforementioned cool stuff, is the popular, tasty, and refreshing drink horchata (milky, and made from the tiger nut), accompanied by sugared pastries called fartons. Some of the best spots to enjoy them in Valencia include Café Bertal (Plaza de La Reina) and Suc de Lluna (Carrer de Jorge Juan 19), with its dedication to organic production.
Photo | Fito Senabre