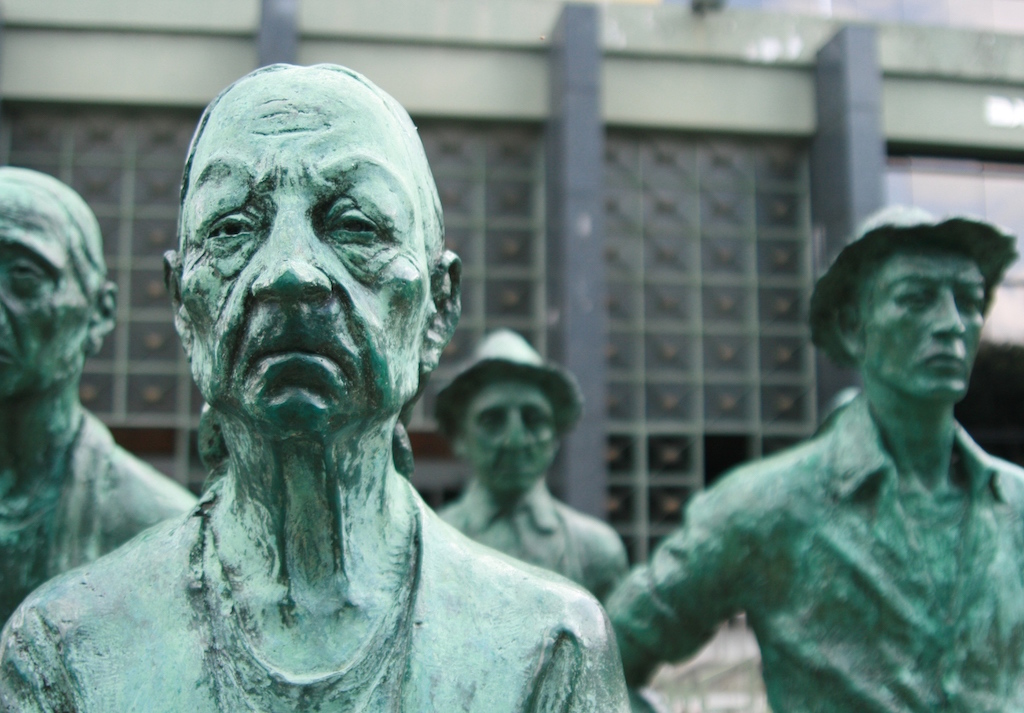 At Iberia Joven we love to come up with intriguing stuff, and here's a good example. Why, do you think, would many consider San José's University of Costa Rica a must-visit for young people?
The country's largest university, founded in 1940 and located in San Pedro, an easily accessible eastern suburb (really, a continuation) of Costa Rica's capital, UCR boasts a main campus, Rodrigo Facio University City, that's a delightfully verdant, gardenlike oasis, full of lawns, woods, plants, trees, and birds.
Tucked amid all the greenery are not only the classrooms, libraries, and dorms but a cool insect museum. Also, it won't come as a shock that the streets surrounding the campus are packed with great eating and drinking spots also geared to student and other young-adult budgets. One great example is Café Kracovia (50 metros Norte de la Facultad de Derecho de la UCR, Edificio Ave del Paraíso – yes, that's an address in Costa Rica) a super-laid-back coffee shop where you can quaff an excellent local brew; quietly read; or have a chat with mates; many others can be found on the nearby Calle de la Amargura ("Street of Bitterness", oddly named since it always seems unusually happy to us – especially after dark!).
So yeah, do the museums and the "sights" of San José, absolutely. But both day and night, the area of the University of Costa Rica is, maybe more than most universities in the world, both a tourist attraction in its own right, and just a really fun place to hang out. Come discover it with Iberia Joven!
?Universidad de Costa Rica. San Pedro Montes de Oca, San José.
Foto | Carlos Adampol