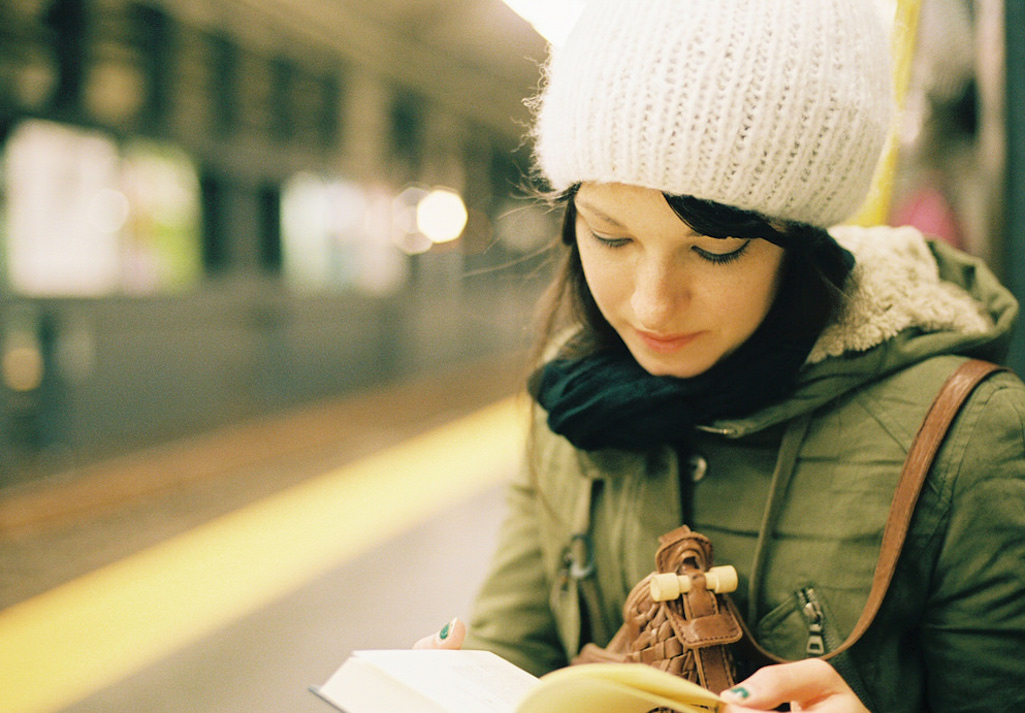 Shopping is fun no matter where you are in the world, but Boston takes, if not the cake, surely the –ahem!- cream pie. So why not take advantage of your stay in Massachusetts to hunt for unique second hand clothes, visit its stores, stroll through its neighborhood shops and refresh your wardrobe? Don't say we didn't give you a heads up!
Speaking of neighborhoods, Back Bay is probably one of best known in the city. Its streets are like an open air museum, showcasing houses in the most diverse architectural styles. So, if only to have a look-see (because probably some of its stores are not your style), we recommend you explore its vast array of shops.
Boston's Shopping Area
How can one go shopping in Boston without setting foot on Faneuil Hall? This historic marketplace and meeting hall dating from the 18th century is the usual pilgrimage for tourists and locals.
Across from Faneuil Hall one finds the lively market of the same name where one can spend the day looking around, eating and shopping. There you'll find reasonably priced cafes, famous stores, shops that sell original gifts, bookstores, bars, etc. And for something completely different and exotic, Boston's Chinatown also has a variety of Asian restaurants and shops that are perfect for a fun time exploring with friends.
Boston's Cambridge neighborhood will charm you. As any good university area (Harvard University is located there), it has a lot of places for the young, as well as a great selection of small alternative shops you'll love. With its hip clothing stores and its cool bars, Harvard Square plaza is the beating heart of this city in miniature. Getting there is very easy; you can go by metro, on the red line, and stop at "Harvard".
Boston also has a big selection of Outlet Stores, which are mainly concentrated around the city, some 45 minutes south. That's where the young find the best bargains, so take note.
We hope you enjoy your student life in Boston, a postcard Iberia destination that you'll never, ever forget.
Photo | Chase Elliott Clark