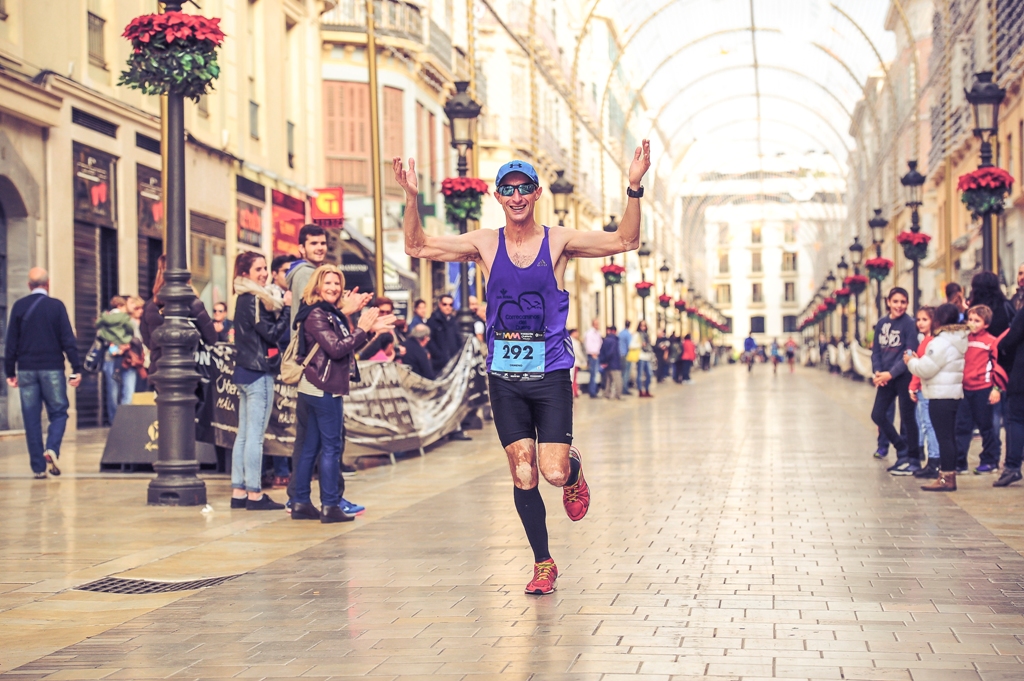 The Costa del Sol capital is one of the recommended destinations for 2016, according to the prestigious newspaper, The New York Times. Don't miss the opportunity to travel to the Andalusian city in December and make the most of the Constitution Day long weekend, which consists of some days that are full of plans and activities.
Malaga offers you one of the best climates in the world: the winter months are very mild due to its geographical location. Malaga's proximity to the sea and 320 sunny days in the year guarantee a good climate in a cosmopolitan city which has successfully developed a great variety of gastronomy, leisure and culture.
Things to do in Malaga for this long weekend in December, by San Miguel and Iberia
This year, San Miguel celebrates the 50th year of its production centre in Malaga; the city where the brand has one of its most important centres. With good knowledge of the city, San Miguel offers you these recommendations for the long weekend in December:
The Malaga Marathon. The seventh edition of the city's marathon will be held on 4th December, and this race fills the streets of Malaga with people. Due to the climatological conditions mentioned earlier and the flat ground that the race is held on, the Costa del Sol capital is ideal for a long distance race over these dates. www.sanmiguel.es
The First Boquerones Race. For those who are starting, the same organisation of the Malaga Marathonproposes this 5-kilometre race on 4th December. Two straight avenues without any slopes make up the route with a reward at the end: a recovery area with music, snacks and the best atmosphere thanks to San Miguel, which will offer their latest product: San Miguel 0.0% Isotonic, which is 0.0% isotonic beer made entirely from natural products.
Experience the Marathon Atmosphere. You're not a running fan? Don't worry, the marathon has other parallel activities that may be enjoyed such as training, a Pasta Party, an exhibition of the main brands etc. You can also see two former world champions running: Abel Antón and Martín Fiz are the ambassadors of the race. Visit the marathon'swebsite for further information. [LINK TO maratonmalaga.com]
Visit one of the city's 36 Museumslike Museo Picasso or Centro Pompidou.
Stroll along at the best temperature and discover the city's monumental wealththat brings different cultures together like Phoenicia, Arab, Roman and Christian.
The beach in December? Yes. It's possible in Malaga. Enjoy strolling along the sand on one of the city's 15 beaches.
Taste the food. As a true representative of Andalusian cuisine, Malagaoffers you popular options and haute cuisine. A walk in the historic centre is enough to be able to choose among a wide range of possibilities.