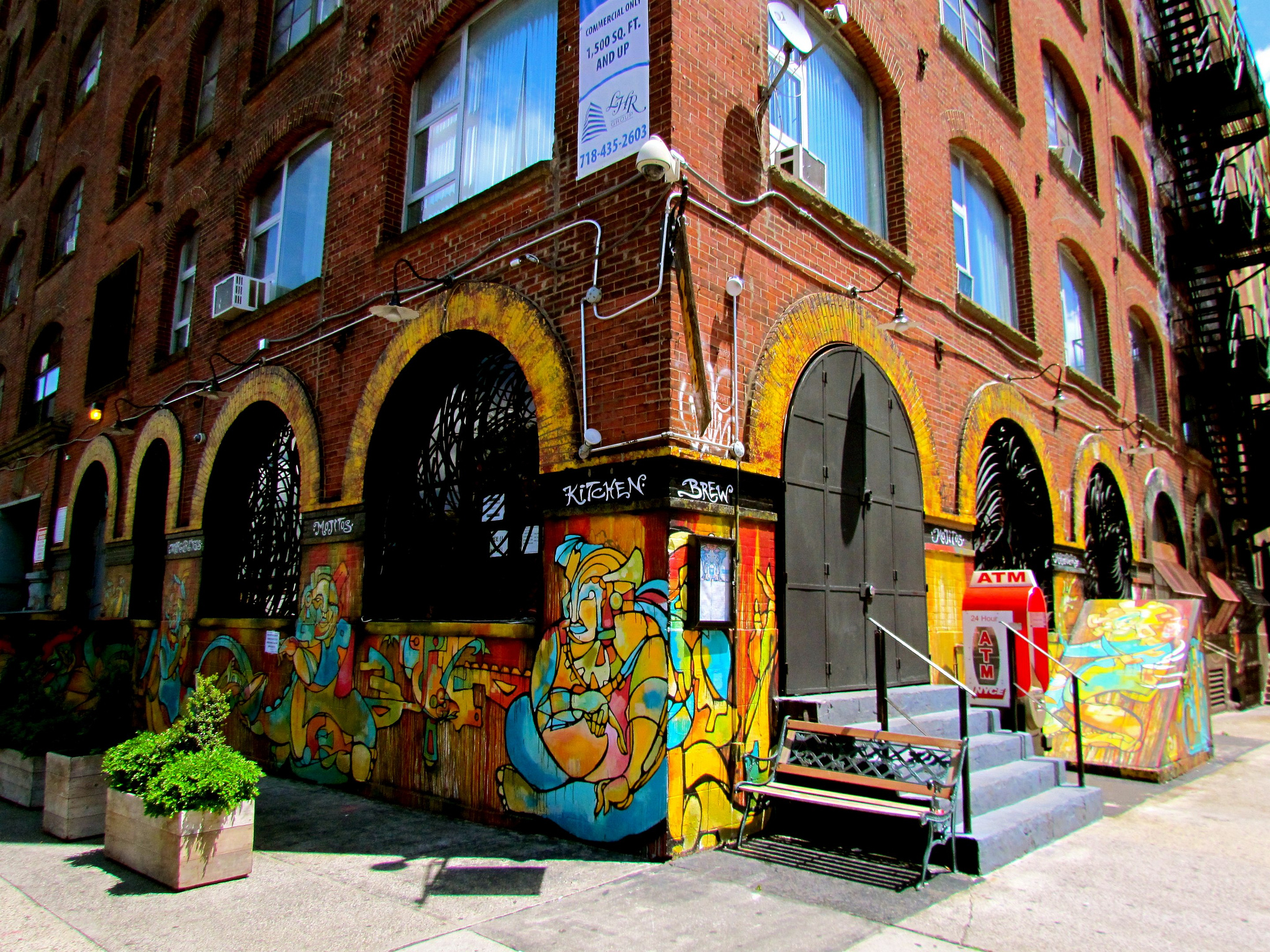 New York City offers two very different travel opportunities. The first is to experience firsthand the most monumental face of the Big Apple: Wall Street, Fifth Avenue, the Empire State Building or Central Park, among the many other wonders located in the huge, endlessly fascinating island of Manhattan. In other words, a trip to visit all those iconic places that you have seen so many times in films dealing with fame, money and business success. And a great way to do it is to find accommodations right in the very center, where you can enjoy it all without having to travel far from "the city that never sleeps."
But there is another face of New York that is, if not more monumental, surely closer to the experience of living the authentic New York lifestyle. It's the face of its peripheral districts, located not many stops from the center of Manhattan, but representing a radical change worth experiencing. And one of these districts is Brooklyn, a great example of the recent evolution of these neighborhoods (which were not highly recommended back in the eighties) to become the new residential areas of middle and upper middle-class families.
Once in Brooklyn, the great skyscrapers of Manhattan give way to terraced buildings no more than three stories high. But you can still breathe the spirit of life in the streets, which are a hive of fashionable shops, cool cafés and popular restaurants. Some claim Brooklyn is a trend-setter, which enriches the neighborhood with the economic boost it represents.
And one of the most representative areas of this evolution is Brooklyn's Williamsburg neighborhood, where you'll find a wealth of cultural richness. What makes this neighborhood a must-see on your next visit to New York? The real question is: where to begin? In its vintage second-hand stores, where you can find the latest trends for just a few dollars, or in its popular cafés? And let's not forget the vibrant art scene and live music that can be found in almost any corner of this neighborhood. Not to mention its gastronomy, where craft beers, wines, cheeses and all kinds of delights are the order of the day. Hipsters, colorful graffiti and a cool vibe at all hours make Brooklyn's Williamsburg a perfect place to visit to experience the most authentic spirit of today's New York neighborhoods.
Photo | Jeff Gunn