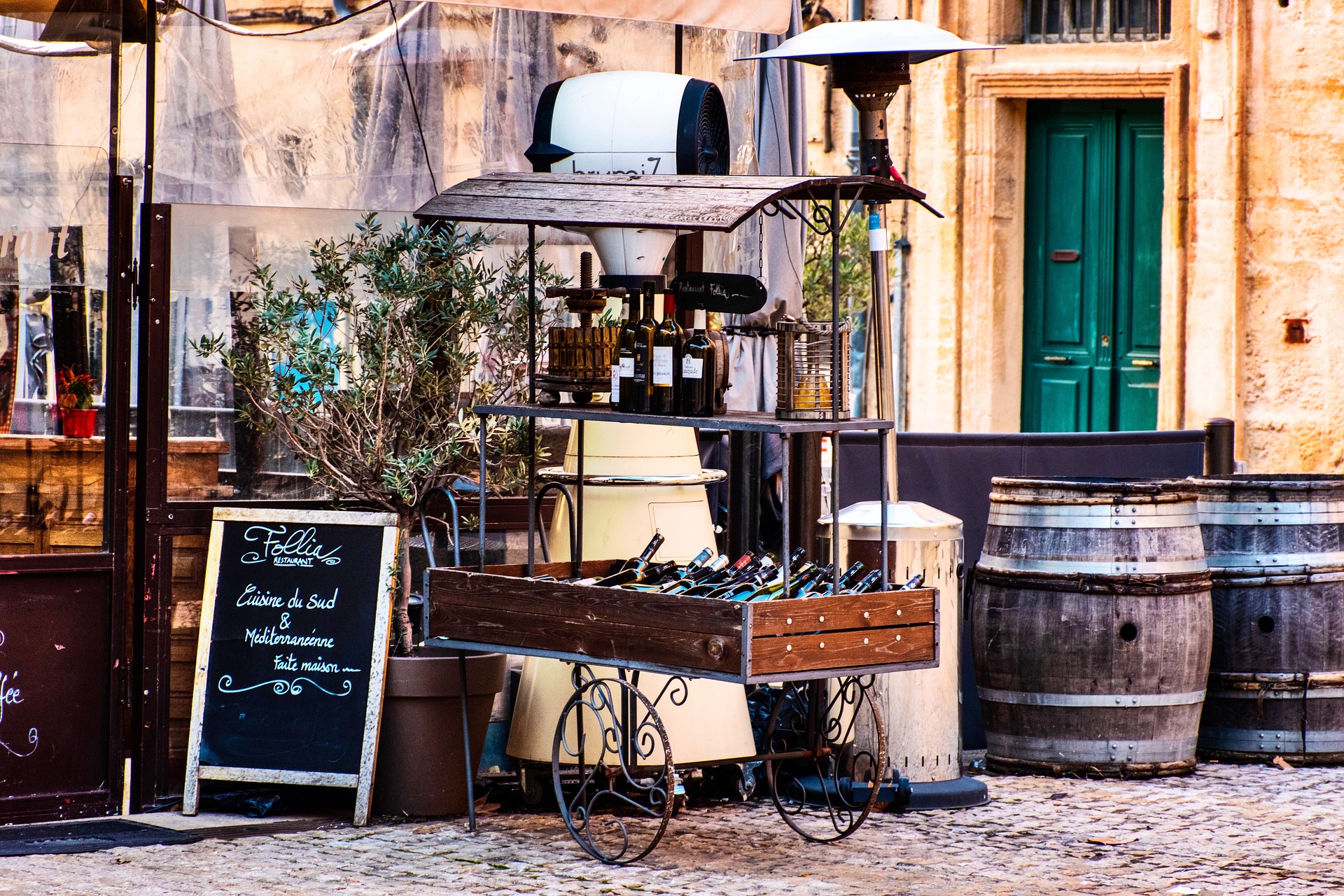 If you'd like to visit the most picturesque, monumental, and – why not say it? – "bubbly" version of France, Châlons-en-Champagne, capital of the famous Champagne-Ardennes region, is a destination that you can reach by direct flight thanks to the opening of the new route to Châlons-Vatry. It's a destination that makes your imagination soar just by thinking of making one toast after another on a magical journey that you won't soon forget.
Located in the extreme north of the country, about sixty-two miles from Paris, the area is known for its extensive fields of vineyards, for the natural landscapes that dot the region, and for monumental cities such as Reims, known for its famous wineries and medieval tunnels with centuries of history. And why not, for the Cathedral of Reims, one of the world's great examples of Gothic art.
As for your trip to French Champagne, the main attraction in this region is – you guessed it! – wine tourism. And it's easy to see why. There is a total of over one hundred wineries and up to six perfectly marked routes along which to organize your own champagne festival by stopping to visit its main vineyards. You'll feel that life is wonderful as you enjoy a sweet drink under the sun and continue on your way. Apart from the unquestionable joy of those bubbles gently hitting your palate, there are also some very interesting places to visit in the areas surrounding Châlons-en-Champagne. These include places of cultural and artistic heritage such castles, cathedrals and medieval cities with centuries of history within their walls. It is a region where the production of champagne seems to envelop every corner with an aura of rest, luxury and the good life, so be prepared for that feeling of not wanting to return to regular life.
Among the places you'll want to include during your visit is Troyes, which many call "the pearl of the Champagne-Ardennes region," a village with the typical architecture of the French countryside. There you'll no doubt notice its old wall in the shape (or so they say) of a cork in a bottle of champagne.
It is the perfect destination to experience a piece of history, traditions, and beautiful landscapes with vineyards where, even today, the most exclusive champagne in the world is produced, and a chance to enjoy a trip you'll want to toast about.
Photo | RDLH