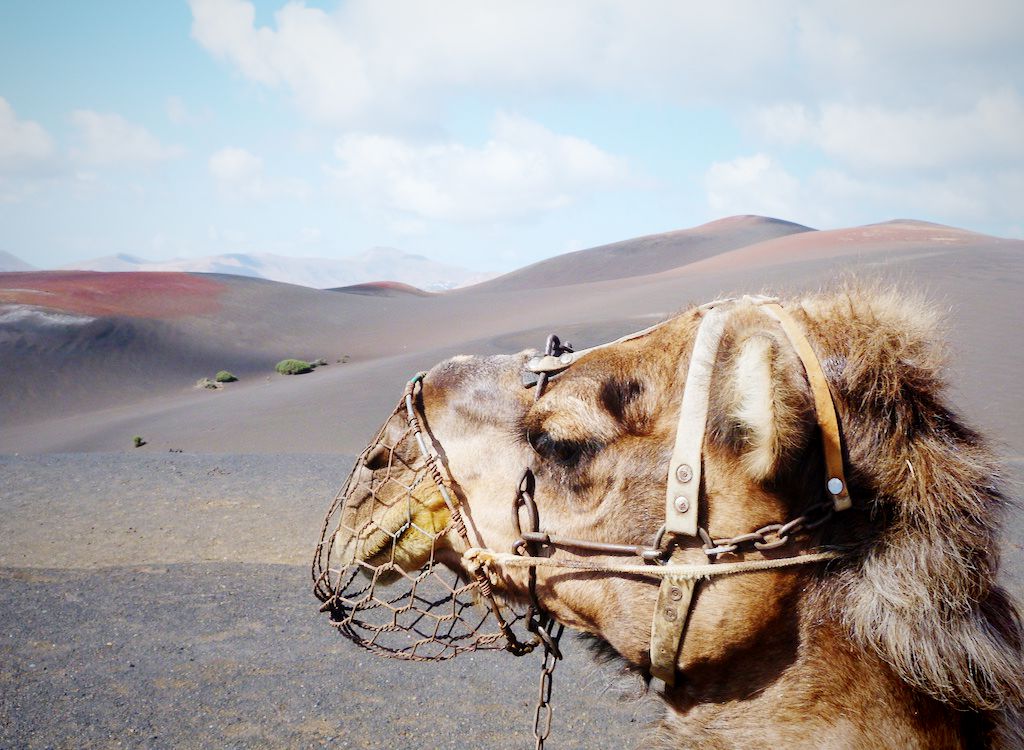 Chilly wintertime, the dark season of the short days and long nights. A time when many would like nothing better than to slough off their heavy coats, grab a a backpack or suitcase, and fly off to someplace warm – and better yet, fun and cheap.
Especially if you're coming from northern Europe, the answer is Spain's Canary Islands, and while Tenerife and Gran Canaria are famous for their bangin' scenes, one of the coolest balances of natural and nightlife can actually be found on the easternmost and fourth largest (out of a total of seven) of the Canaries, Lanzarote.
Despite its small size (if you want, you could drive from one end to the other in a half hour), there's lots to do – easily enough to fill a week and maybe more. There are seven townships, but the main ones to keep in mind are Haría and Arrecife.
Haría, in the island's north, is the green centre of Lanzarote. Arrecife is on the east coast right by the airport – the perfect base for taking public transportation across the island (thus saving money); most of the town-to-town buses use this city as their starting point. It's also a pretty lively town, especially during its February/March pre-Lenten Carnival, one of Spain's most enjoyable.
A 15-minute ride south of here, Puerto del Carmen is one of Lanzarote's top beach resorts, with more than six wind-shielded kilometres (3½ miles) of sumptuous strand, along with a large variety of establishments along its waterfront promenade – shops, cafés, restaurants, pubs, discos, and more.
Another cool recent development here is the development of a half dozen bicycle routes covering more than 200 kilometres (124 miles) across this small, easily traversed island, letting you leisurely, sustainably, and cheaply explore its nature (including some super-cool volcanoes), its towns, and its cities. What a fun and healthy way to soak up the warmth (in all senses) of our "land of fire and nice"!
Photo | Haley Redshaw