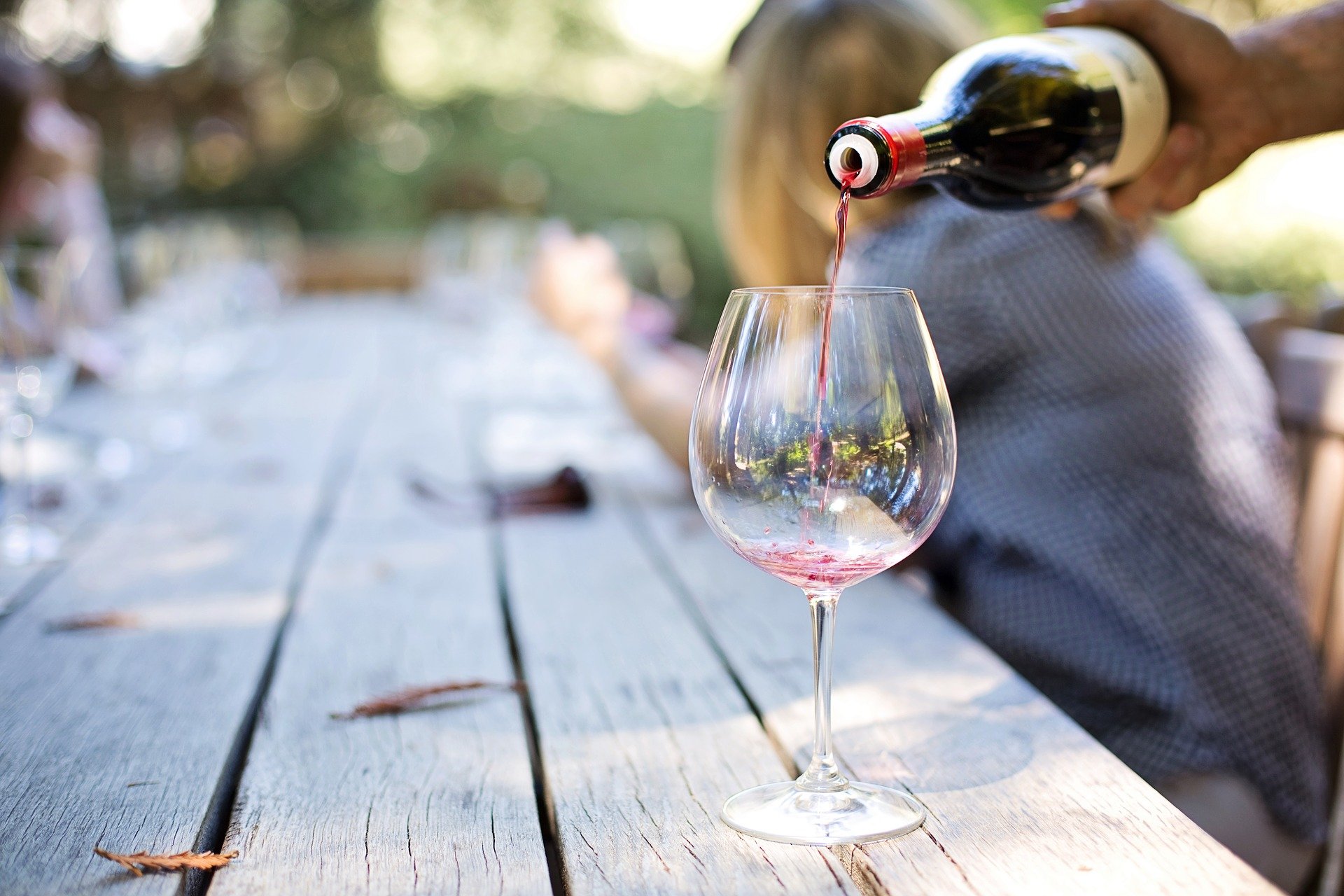 In recent years our country's become increasingly well known for its lovely, high-quality wine regions in places like La Rioja, Ribera del Duero, Catalonia, and even Galicia. But even the most "unexpected" areas of Spain have a lot to offer, fruit-of-the-vine-wise. A good example is Extremadura, the southern region along the border with Portugal and just a handful of hours from Madrid via road and rail.
Extremadura is known for its dramatic scenery as well as historic cities and towns (including some of Spain's most amazing ancient Roman ruins). Two of its provinces, Badajoz and Cáceres, are also straddled by a wine region called Ribera del Guadiana, named after the Guadiana River which runs across it. Located roughly an hour southeast of Badajoz city and just a half hour from the province's other main city, Mérida, it's a rolling countryside dotted with more than a dozen wine towns surrounded by bodegas (wineries) which welcome visitors for tours and tastings. Key towns include Rio Bodión, Zafra, and especially Almendralejo, this last also home to a Museum of Wine Sciences and one of several wine harvest festivals (here held in August).
Between winery visits, this is also a great area to explore other aspects of local culture, including cuisine and foodstuffs such as locally raised veal, lamb, cured ham, and cheese; one of the hallmark dishes hereabouts is migas (meaning "crumbs", consisting of day old bread, garlic, paprika, olive oil, and spinach, often served with pork ribs).
And, of course, there's also a fascinating eco and historical side of the Ribera del Guadiana to enjoy. Fabulous ecotourism and adventure await in the wetlands of La Albuera and La Parroquia as well as the mountains of Sierra Grande de Hornachos. The region is great for a variety of outdoor activities such as hiking, biking, horseback and ATV riding, rock climbing, and fishing in the Guadiana and other rivers, as well as lakes and streams.
Finally, besides picturesque village centres stretching back to the Middle Ages, there are a variety of ruins of monasteries, castles, and even villas dating back to ancient Roman Hispania. Furthermore, one of Spain's oldest archaeological sites – dated back to 550 BCE – is right here. A squarish fortified building called Cancho Roano, it's the best-preserved structure of the mysterious Iron-Age civilisation known as Tartessos, and there's a visitor centre which lays out the main facts which are known about this amazing site.
It's a very under-discovered gem with a little something for everyone, and such an easy drive from Madrid. So book a flight from Madrid and raise a glass to the Ribera del Guadiana!
Photo: Jill Wellington