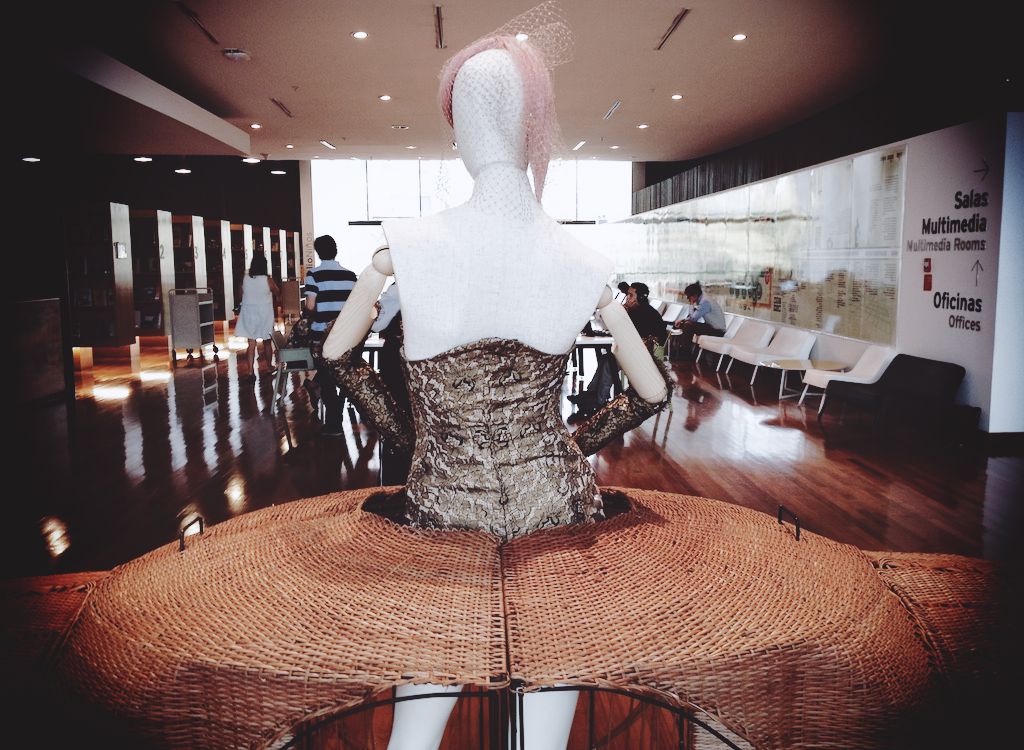 The capital of the famously long, skinny South American country is a lot of things, but "boring" isn't one of them. For one thing, it has a ton of students (thanks to five public universities and some 30 private institutions of higher learning).
It almost goes without saying, then, that Santiago can be counted on to provide lots of ways to kick back, relax, and have fun. But even when it comes time to hit the books, the city offers a bunch of cool spots – both indoors and out – in which to make your studying experience more than productive: downright memorable.
At the literary café in General Bustamante Park (Underground stop of the same name), WiFi is free.
Part of a modern multi-use centre called GAM, right downtown, the Centro Gabriela Mistral is ideal for taking arty study breaks – and it, too, offers free WiFi. At Avenida Libertador Bernardo O'Higgins 227.
On either side of Santiago's Mapocho River, a pair of hills loom over the cityscape. The Cerro de Santa Lucía is more engaging perhaps, while the Cerro de San Cristóbal you might say is a bit more tranquil and even spiritual (it's the capital's largest green space). Both, however, are crisscrossed by paths along which abound perfect spots for sitting and studying in peace.
Furthermore, at the foot of Santa Lucía you'll find the Bellas Artes and Lastarria neighbourhoods of downtown Santiago, and here in their boho and popular cafés you'll find no shortage of students with messy hair and noses buried in books (or eyes glued to laptops).
Head out to the Providencia neighbourhood to enjoy the amazing Parque de las Esculturas (Sculpture Park), an exquisitely manicured green space where peace and harmony are in the air. It's a delightfully labyrinthine park where the greenery is punctuated by 20 lovely statues, providing beautiful surroundings to sit and study a while. Underground: Pedro de Valdivia.
And, as not everything is going to be studying, we propose you a cool experience: Stargazing at Elqui Valley!
Photo | Marita Acosta