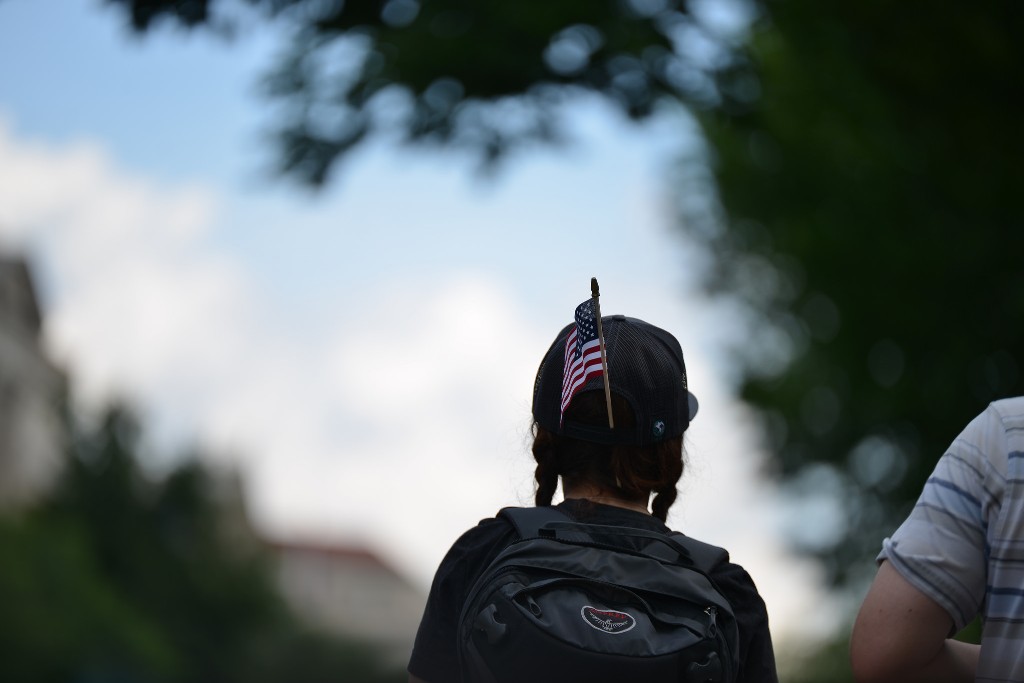 Memorial Day is celebrated on May 28, 2018, the date that each year marks the beginning of summer in the United States. By then, college courses are over and high schools are about to hang their "Have a Great Vacation!" posters. Would you like to know some of the fun and/or free activities you can enjoy? If your answer is "Yes!" please keep reading.
Basically, Memorial Day is a day to commemorate and pay tribute to the veterans of war in the United States that takes place all over the country on the last Monday of May of each year. It is typically spent with friends and / or family, sharing a delicious barbecue, or perhaps out in nature, enjoying the beach, or attending a Memorial Day event.
Specifically in Los Angeles, there are many free activities and events that take place that long weekend. Here are some you might want to check out:
Visit a flea market. There are two options here: the first one is perfect for "foodies", since Brooklyn Export, with its stalls of delicious food, is now in the Arts District. The second option is ideal for those who like everything retro or vintage, from vinyl records to second-hand clothes, accessories, etc., because that's what they'll find every Saturday in Venice (Abbot Kinney).
As for events, during the Memorial Day Weekend, one called Fiesta Hermosa takes place in different parts of Los Angeles. This festival of the arts brings together more than 400 exhibitors. Once there, you can experience all types of art forms, listen to great music, and simply enjoy the fun vibe. Or you could decide to take a dip in the Pacific Ocean, which is conveniently located within dipping distance.
In addition, most clubs organize special events for the occasion. Know what's even better? They are free! Mondays are very musical in Los Angeles, with some venues like The Satellite, in Silver Lake, which features live bands, or the Bootleg Theater (2220 Beverly Blvd), organizing concerts for the occasion.
So now you know. This is Memorial Day in Los Angeles. Live it up!
Photo | S Pakhrin