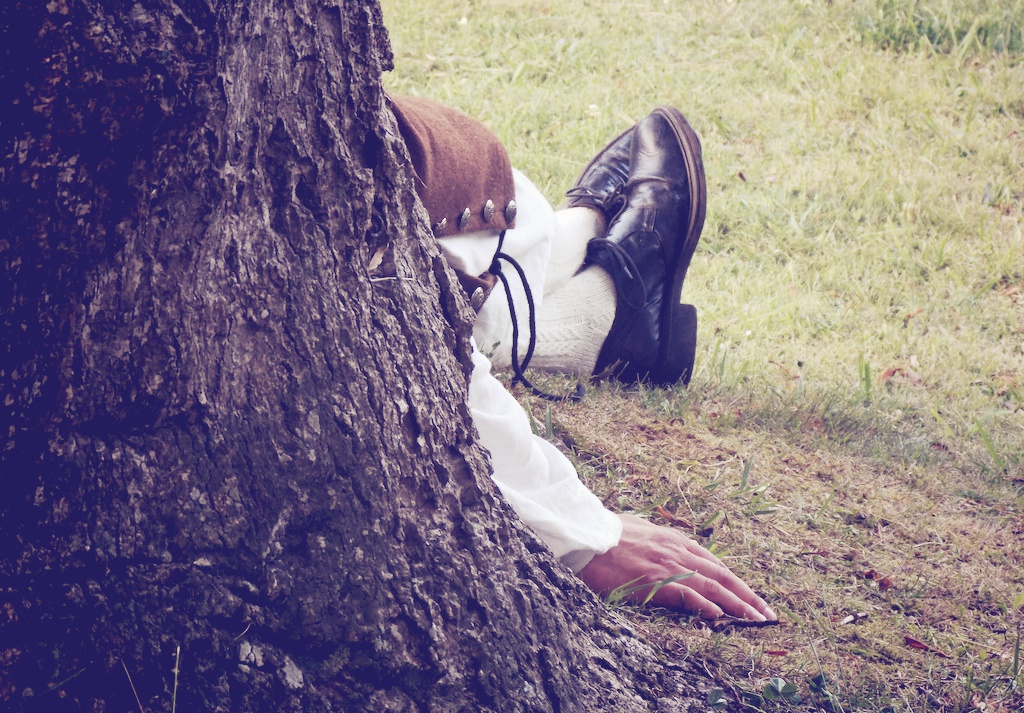 We've already said something about Cantabria like how mouth-watering the sardines are in Santoña (they're absolutely delicious!). But we feel like telling you more, as you can get a lot out of a trip to study in Santander, and it's fortunate to be able to spend a period of time in an area of Spain that allows you to check out such interesting things.
Any time will do to organise an enjoyable drive round Cantabria, in which you and your friends will be the protagonists. From the many options that Santander and the surroundings offer, the route that we recommend will take you to explore the west coast of this community, which is pure green and pure blue, full of nice villages, tide pools and sandy areas, young people surfing, natural parks, long and wild beaches, and even a modern building designed by Gaudí, which all makes quite a treat!
The places on your route round the west coast of Cantabria could be:
The road to San Vicente de la Barquera. Take a stroll round here and have breakfast at the port. This is highly recommended.
Take the road to Comillas and go through Parque Natural de Oyambre (Oyambre Nature Reserve)and the wonderful beaches. These are incredible.
Visit the village of Comillas to see the impressive modernist and monumental heritage. It's a must-visit, and a great surprise!
Visit inside "El Capricho" – a modernist building designed by Gaudí. This is a must.
The road to San Vicente de la Barquera is really amazing. Once you're there, you'll want to visit the fishing village and perhaps enjoy something cheap on any of the terraces at the picturesque port.
The route to Comillas, which runs through the Parque Natural de Oyambre (Oyambre Nature Reserve) and the virgin beaches which are ideal for surfing will be another unforgettable time on your drive round Cantabria, where you'll forget about the books!
And there's a big surprise to top it all off: the visit to the village of Comillas. Out of all the monuments, we think you'll love the ingenious modernist building called "El Capricho", that was designed by the famous architect Gaudí, and seems as though it is straight out of a fairytale!
In short, "the land of the inhabitants from Santander" has many good times to offer you, so we hope that your Erasmus in Cantabria or your study trip makes you very happy.
Photo | Rubén Díaz Caviedes