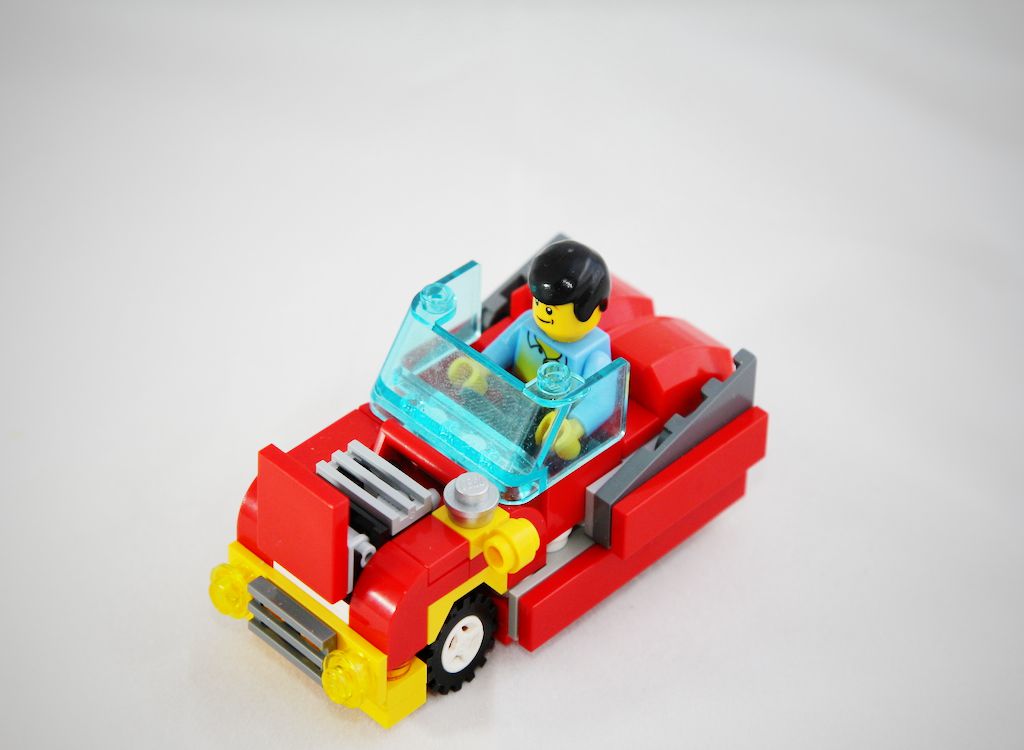 9 December 2015
A Weekend Outside Florence
If you've snagged an Erasmus in Florence, you're quite the lucky duck indeed, as this elegant and historic city is understandably a favourite of many. And after you've spent some time roaming its swoon-inducing streets, exploring the Duomo, the Ponte Vecchio, and various other legendary corners, you must not miss forays out to the nearby cities and countryside of Tuscany.
Hire an inexpensive car for a weekend away to other legendary cities such as Siena, Lucca, and San Gimignano, gliding past bales of hay, vineyards, and rows of cypresses punctuating bucolic landscapes bathed in that glowing, painterly sunlight that seems somehow unique to Tuscany. The walled city of Lucca, for example, is just about an hour's drive away.
And those days exploring followed by nights in quaint little country inns with limoncello, cards, and laughter? Play your, er, cards right and that weekend excursion out of Florence can work out fairly cheaply – for example, by dining in delightful local pizzerias or even buying some supermarket provisions and cooking up a little meal for yourselves. Or if you plan to get back to Florence in time for dinner, check out some tricks to eat cheap in this marvellous city :)
La dolce vita, to the max – an outing in the country and towns of Tuscany is both a delightful break from study and an education in itself. And education never tasted so sweet...
Photo | Rafolas