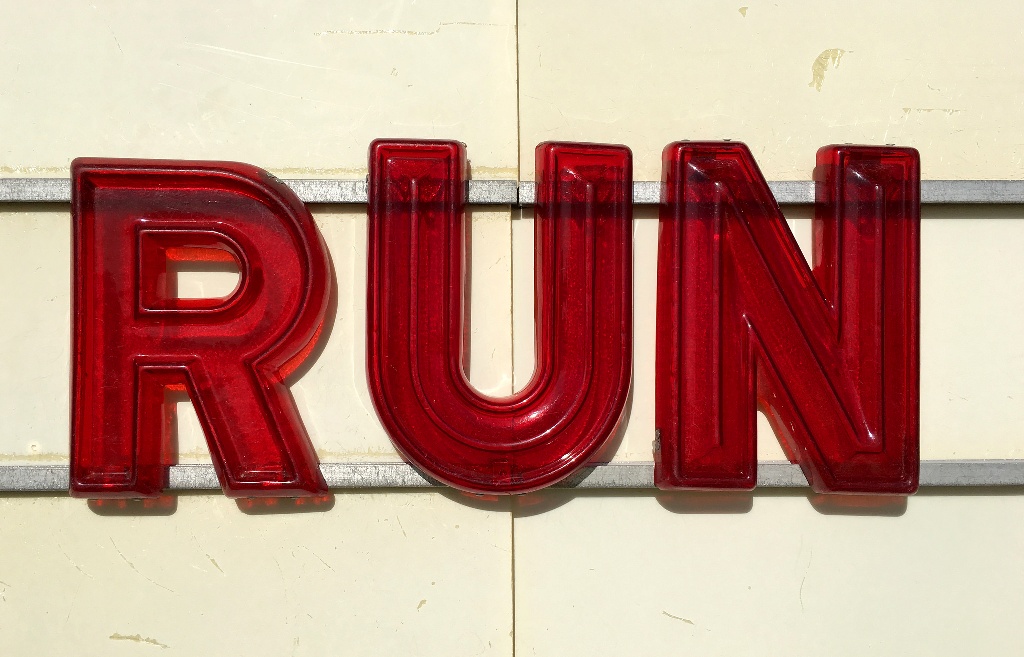 Florence is one of the most desired destinations by young people in autumn and the rest of the year. Learn Italian, study, do an Erasmus… we love talking to you about this very artistic Italian city where life is bella.
On this occasion, we want to think in green and we're going to tell you everything you've always wanted to know about one of the best leisure areas in Florence. We're specifically referring to Cascine, which is none other than the largest city park in Europe. Its green tongue licks the whole shore of the Arno River from the "Ponte della Vittoria" to the "Ponte all'Indiano", and stretches around just over 2 miles.
The first thing you must plan is a visit to the park's visitor centre, located in Cascine square, which is open only from Friday to Sunday. They'll explain everything possible to you there, which isn't a little: the park has many large green areas where you can relax, share a picnic with friends, go for a stroll, ride a bike… But most of all, the "Parco delle Cascine" in Florence is a great place to practice sport. Running fans will find themselves at home here. What's more, in the park you can practice basketball, golf, tennis, football, archery, fishing, roller-skating… Shall we continue?
There's also a space for culture in Florence's Cascine park. There's an amphitheatre, which was built during the 70s, where you can go and see all kinds of musical and theatrical performances, and this makes a highly recommended experience. Besides that, it's also really enjoyable to go to the Cascine Market, which opens from 8am to 2pm every Tuesday, where you'll find a bit of everything from fresh fruit, to clothes and antiques.
Cascine Park is an interesting and useful green area in the heart of the city of Florence, and it's a free activity that you can do in this admirable Italian city. By the way, students will be interested to know that the main building, Villa Granducale, is the Faculty of Agriculture nowadays of the University of Florence. They're lucky to learn in such privileged surroundings!
Photo | Robert Couse-Baker