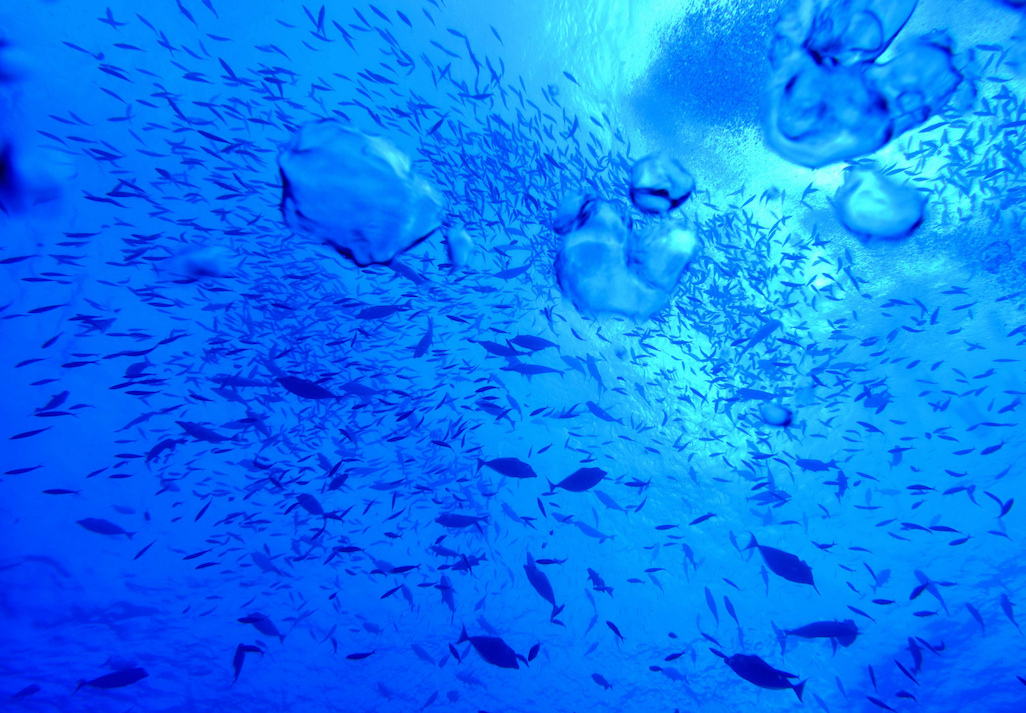 Summer is approaching, and the desire to go diving just grows and grows. If you are among those who enjoy this sport, then the bay of Mazarrón is an excellent –and not so well known place– to do it. So if you are always looking for something different, you'll have a great time immersing yourself in the waters of this corner of Murcia. Fly to Alicante or Almeria and from there escape to Murcia. You won't regret it!
There's a diving place in Mazarrón called Bajo de Fuera or de Emilio, located 2.5 miles from the Faro (lighthouse). Due in part to its beaches, Mazarrón is one of Murcia's main tourist centers. What's more, Cabo de Palos, a marine reserve also distinguished by being one of the best diving spots in the region and, they say, in all of Europe, is a little over half an hour away.
Going back to Bajo de Mazarrón, the story began in 2000, when seven fishing vessels over 20 meters in length were sunk in the area.This initiative helped these waters become unique, as well as full of life, including groupers, conger eels, moray eels, octopus, bream or moonfish.Therefore, today's proposal is more like an active pastime: we can already see you one mile offshore, 5 minutes of navigation from the port, arriving to "El Bajo de Fuera" or "Bajo de Emilio" (the name comes from the monolith dedicated to the brother of a diving partner). There you can float next to the crest of a submerged mountain, which goes from 14 to 30 meters deep, where a unique ecosystem has formed in the area.
In short, living the experience of diving in the waters of Mazarrón will be easy, since the area is chock-full of diving centers. So don't think about it! Organize an escape. With Iberia Joven you'll get it cheaper!
Photo | Michio Morimoto