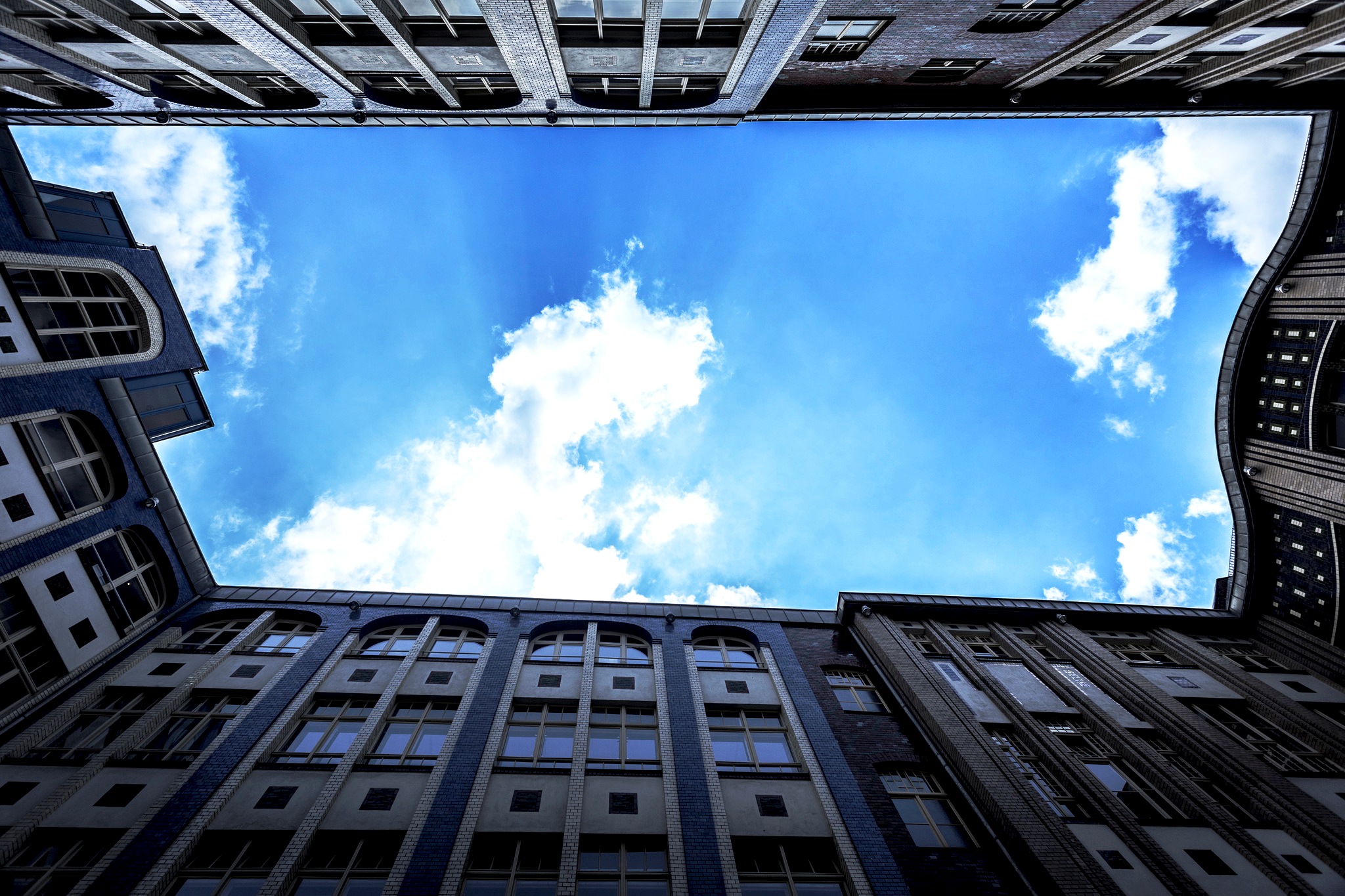 Berlin is one of the cheapest capitals in Europe. It's amazing all that you can enjoy with little money! Would you like some examples of all the free things you can do in Berlin?
Let's start with the famous East Side Gallery, the place to go to see a good portion of what's left of the Berlin Wall. For this you'll have to go to the area between the Ostbahnhof and the Warschauer Straße. This corner of the capital is a genuine free outdoor art museum. We promise you won't get tired of taking pictures and learning about the city's recent past.
We continue with the Hackesche Höfe, which are not to be missed! Located in the historical Scheunenviertel ("neighborhood of the granaries"), on the borders of the Spandau district in Berlin-Mitte, the labyrinthine walk through these interconnected and perfectly preserved eight inner courtyards constitutes one of the most interesting architectural experiences in the city, all at zero cost. By the way, the largest area of ??enclosed courtyards in Germany is also one of Berliners' favorite meeting places.
Interested in more freebies? Then don't miss the Church of the Commemoration ("Gedächtniskirche") on the Kurfürstendamm. The surrounding area is full of shops; in fact, colloquially known as Ku'Damm, it is one of the most important shopping streets in Berlin. This is where you'll find the stores for the major brands at affordable prices, so you can combine the historical aspect of your visit with a bit of modern shopping.
Last but not least, you'll be happy to know that there is a free audio guide to learn more about the Berlin Mitte district, which is intended for people 14 and up. It's called Hörpol and, let us say it again, it's free. You will only need your smartphone and the map of the city with the route that they provide in their website's download area. It's that easy!
So to all Erasmus students, scholars or university students in Berlin: we hope you're ready to enjoy the German capital for free. Bon voyage!
Photo | Matteo Castaldo