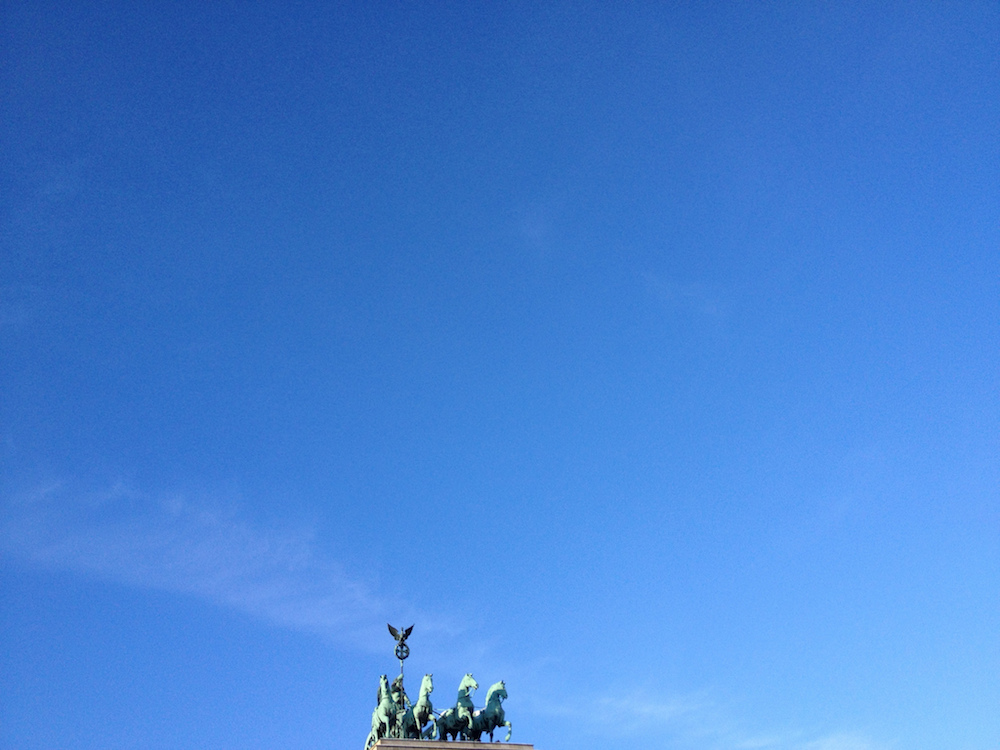 Are you on an Erasmus year in Berlin, or just visiting on holiday? Towns, villages and landscapes will surround you here and perhaps you won't be able to visit them again so easily, so get a move on! Don't hesitate to go on as many excursions as your student budget can manage. Do you want some ideas? We have already told you about some entertaining plans that you can do in the capital of Germany, so now it's time to leave the city.
Brandeburg isn't just a gateway. The federal state which shares the same name surrounds Berlin, and it's a green paradise. Brandeburg has gems like Uckermark, and that's why it is known as "the Toscana of the north". The variety of landscapes includes wide rivers and large lakes, which are useful for doing sports such as canoeing, among others. The bike trails are also a good alternative, as the land in Brandeburg is mainly flat, which makes ideal conditions for cycling.
One of the main attractions in the great district of Uckemark is the Lower Oder Valley National Park. This is an enormous territory where you can spend a day, or several days on an adventure, giving free reign to hiking, excursions, or walking. There is plenty of wildlife, so with a little luck, you and your friends could come across a beaver, or take a nice photo of a black stork.
To go by train to Prenzlau, which is the capital of Uckemark is a piece of cake. You just need to head to "Berlin Gesundbrunnen" and board a quick and comfortable carriage (the journey takes an hour).
Entertaining Activities in Brandenburg
The word that best defines this territory is 'nature', since this is a place to get away from Berlin, and hours of studying. That's why you mustn't miss one of the most entertaining ways of going round Brandeburg: by pedalling a handcar (draisine), or in other words, to go on an original excursion on rails, which runs between the German cities of Zossen and Sperenberg (there are regional trains between Berlin and Zossen). You don't know what a handcar is to pedal? Well, it's a vehicle that is like a kind of platform with wheels and bicycle saddles, and it goes round on the railway lines. It's awesome!
Don't leave the excursions that you can do now for later. Convince yourself and your friends, as your stories and adventures that you experience on your Erasmus trips will be to remember for the rest of your life.
Photo | Maurizio Nasi