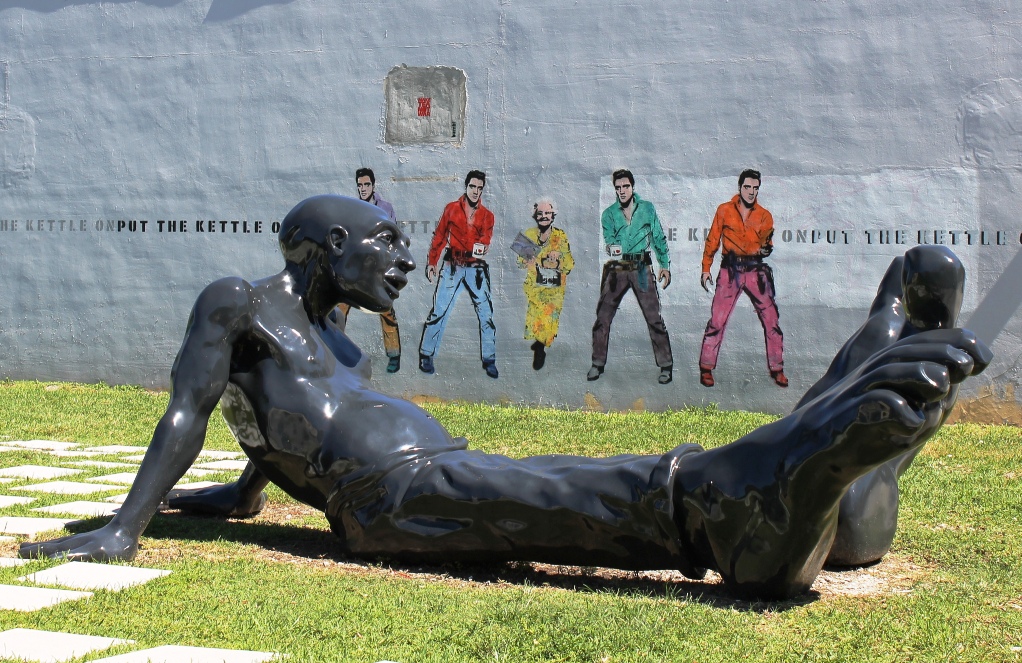 You love cool neighbourhoods, cool events, and cool culture in general – along, most likely, with the glamorous, beachy metropolis at the tip of South Florida. All that comes together from September 10 to December 20 – and for free! – with a twice-monthly series of guided tours sponsored by the merchants' association of Miami Design District, across the bay from Miami Beach.
Starting out from the Moore Building (4040 NE 2nd Avenue), these tours weave you through the many boutiques of mega-luxe, world-famous brands which have sprung up especially in the past couple of years to pinpoint 30 works of public art, such as the iconic "Fly's Eye Dome", a 2014 realisation of famed architect Buckminster Fuller's geodesic dome design of the 1960s; the wall mural on the façade of the Hermès boutique, and other murals such as Le Corbusier by Xavier Veilhan and John Baldessari's Fun (Parte 1) and Fun (Parte 2). Your expert guide is Margery Gordon, a local art critic, journalist, and longtime observer of the Miami visual arts scene.
There are plenty of spots here for a fashionable feed, as well – or if you're still hungry for more art and cool vibes, head up the street a few blocks to Wynwood, https://joven.iberia.com/en/a-visit-to-wynwood-miamis-hottest-neighbourhood/ which is positively bursting with public art (don't miss the Wynwood Walls), as well as fantastic restaurants, somewhat more affordable shops, and funky nightspots.
And Iberia Joven can get you to the art, creativity, beaches, and clubbing of Miami at great reduced fares – 10 percent for one passenger or 15 percent for four or more. What better getaway this fall?
More info: MiamiDesignDistrict.net
Photo | Phillip Pessar