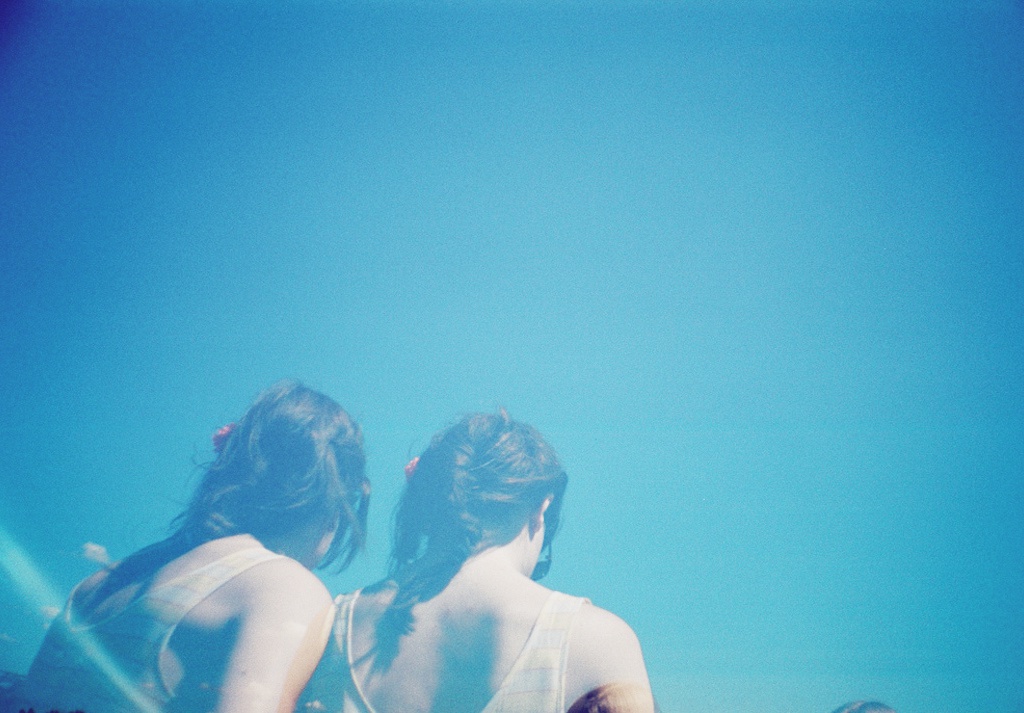 The fact that Lisbon is the capital of Portugal means great advantages and some disadvantages. On the one hand, being the capital makes it somewhat more expensive than other Portuguese cities, but on the other hand, Lisbon shares the opportunities of an important major city with its young residents: an abundance of culture, good live music, fun street activities, sports…
One of the best things that Lisbon has (besides what's going on in the city) is the proximity of the sand and the "sea". Considering that Lisbon's "beaches" are actually the last kilometres of the Tagus River, these and the surrounding areas are abuzz with healthy living and outdoor sports, of which some work out to be very cheap if you have an Erasmus card.
The competition between the beaches close to Lisbon is very tough, especially when it comes to doing some good surfing:
Praia de Carcavelos
This enormous beach to the west of Lisbon is very popular among young people. It's the most well known beach on the coast of Lisbon, thanks partly to its proximity to the capital, and the waves are usually safe, which have made it a magnet for many beginner surfers.
Costa da Caparica
A little further along, you'll find the Costa da Caparica stretched along the coast, which is ideal for taking your first surfing lesson. This large stretch with dunes and white sand makes Caparica a perfect day at the beach near Lisbon, and from where you can get to the city centre by car (25 minutes), or by bus (40 minutes).
Ericeira
North of Lisbon, in the outskirts of this charming fishing village, there are plenty of places where you can go surfing, such as São Lourenço Beach, Coxos, Pedra Branca, or Foz do Lizandro.
These practically deserted beaches are tremendously popular among young surfers, and even more so during the off-season. These beaches are only 45 minutes from Lisbon by vehicle, and the best option is to rent a car between friends, so that the excursion won't turn out to be expensive at all.
Photo| Ellen Munro