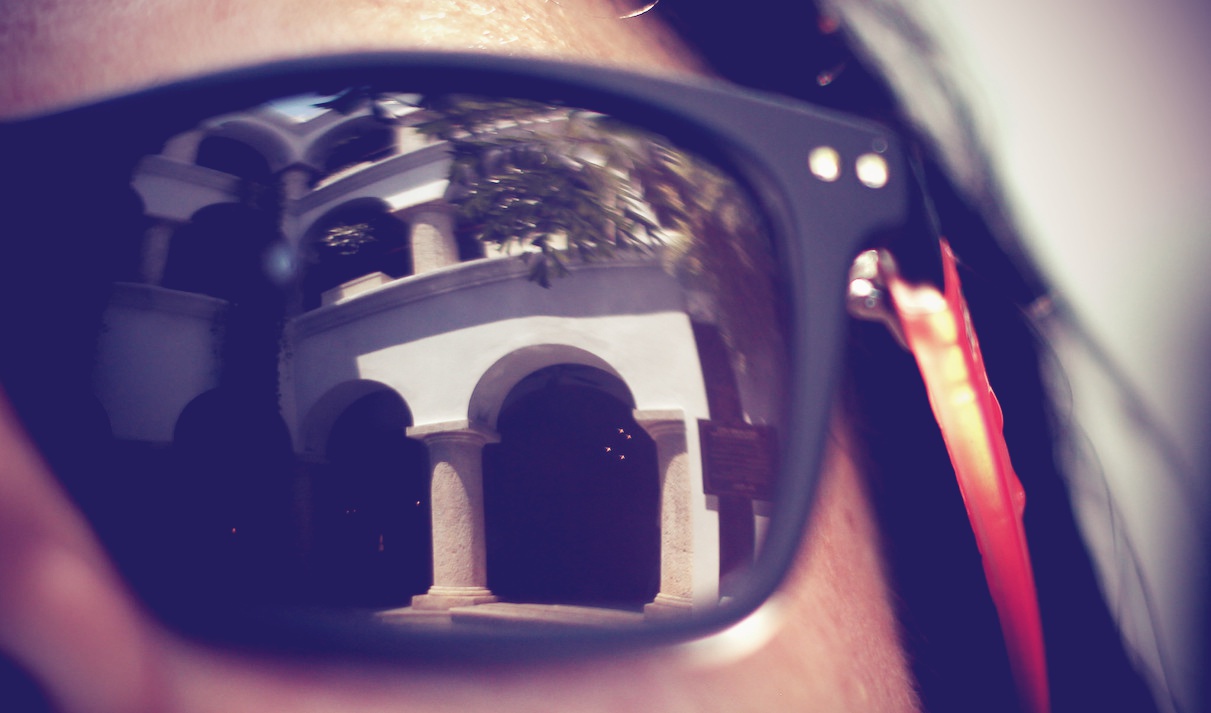 Bogota. We have already told you some things about this trendy young capital, such as where to enjoy the best live music. In any case, we imagine that if you are studying in Colombia, you probably want to discover the rest of the country, right?
You must see Cartagena de Indias, a place that captures most of the Colombian charm. There are several essential things to see and do, so we have picked a select few for you:
Visit the Castillo de San Felipe de Barajas. Perched on the hill of San Lázaro you will find the largest of the Spanish forts built in the South American continent. Entry is not very expensive and the views are quite something, so make sure to get a "selfie" for the photo album! A walk through its tunnels and bunkers is recommendable.
Buy a delicious and cheap fruit salad from any street stall (or if not, try the rich, authentic arepas). There are thousands in the old town and throughout Cartagena de Indias.
Experience the night life of Getsemaní, the "cool" suburb. An area in Cartagena de Indias that you should visit no matter what. This part of the historic centre, where rumba starts from Wednesdays, is considered one of the "25 Unique Experiences of Colombia". At the end of every week, it is filled with typical local food, live music, regional dances and street theatre.
In Getsemaní there are bars for every taste, some as popular as the enjoyable Míster Babilla (Avenida del Arsenal, 8B-137) or Café Havana, where you can dance until the early hours of the morning. If you like rock, then León de Baviera is the bar for you (Calle del Arsenal 10 B – 65).
Travel for cheap to Bogota. Pay less for flights thanks to Iberia Joven discounts for those under the age of 30 and spend what you save on experiencing the country, discovering its charms and making enjoyable and unique memories.
Photo | Pedro Savério Penna